Civic EJ6 Black Coupe - B16A2
Joined

Dec 16, 2014
Messages

105
Car(s)

Civic EJ6 Coupe 98, Civic EK4 VTI 99
Torque mount brackets are all painted and on the engine. Look so good!
Thought I might aswell repaint the rocker cover which I have (VHT WRINKLE BLACK). Looks great.
The engine is now finished apart from valve clearances (can do when the engine is in the car) and cambelt kit which I will do tomorrow. Have had a nightmare trying to get that crank pulley nut off

Picking up my bonnet and bumper from wrapping this week so I can get the splitter and bits all mounted on and fitted.
PLEASE NOTE: I am aware that I painted the threads where the oil cap screws in, I'll block this off and clean the threads up tomorrow.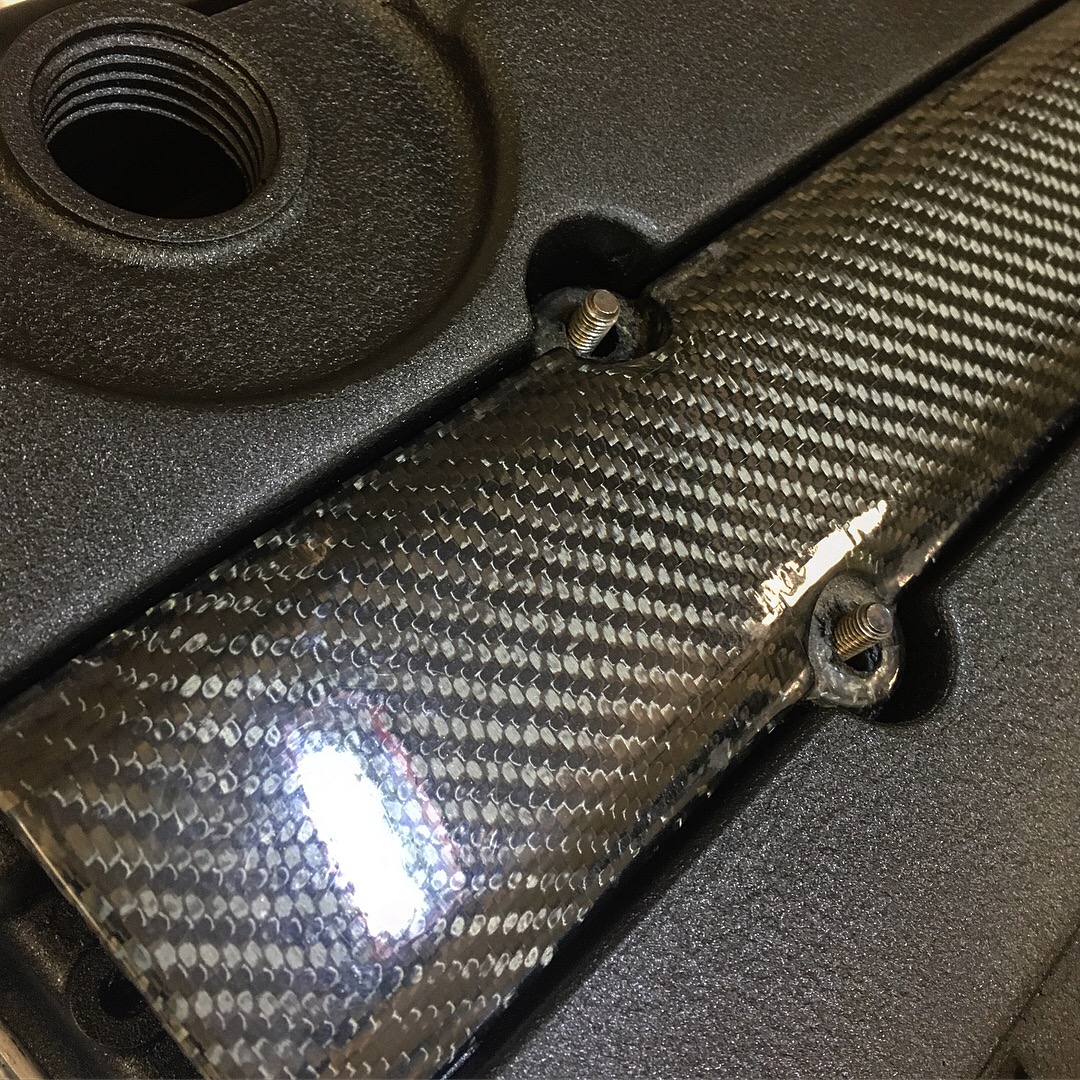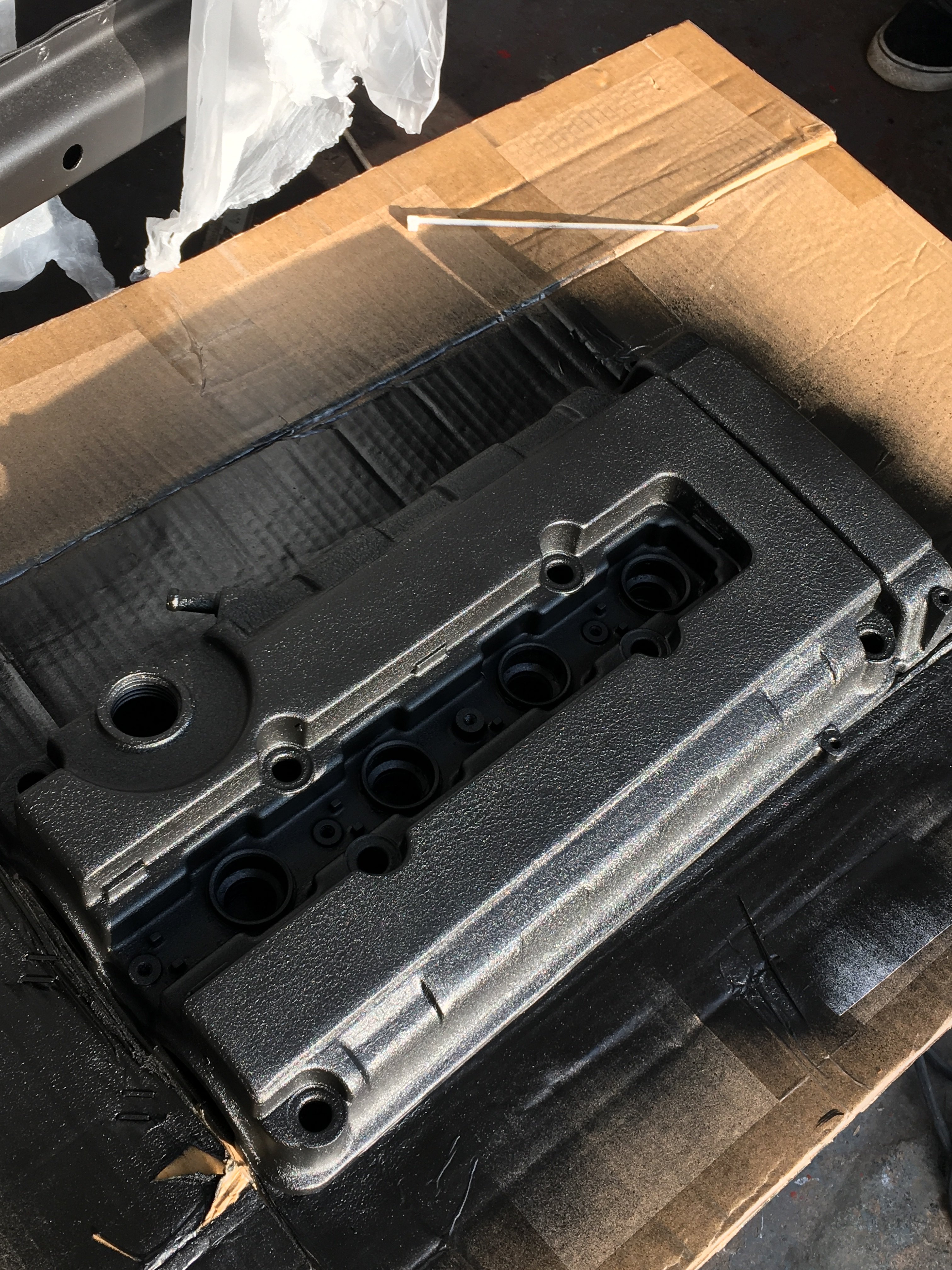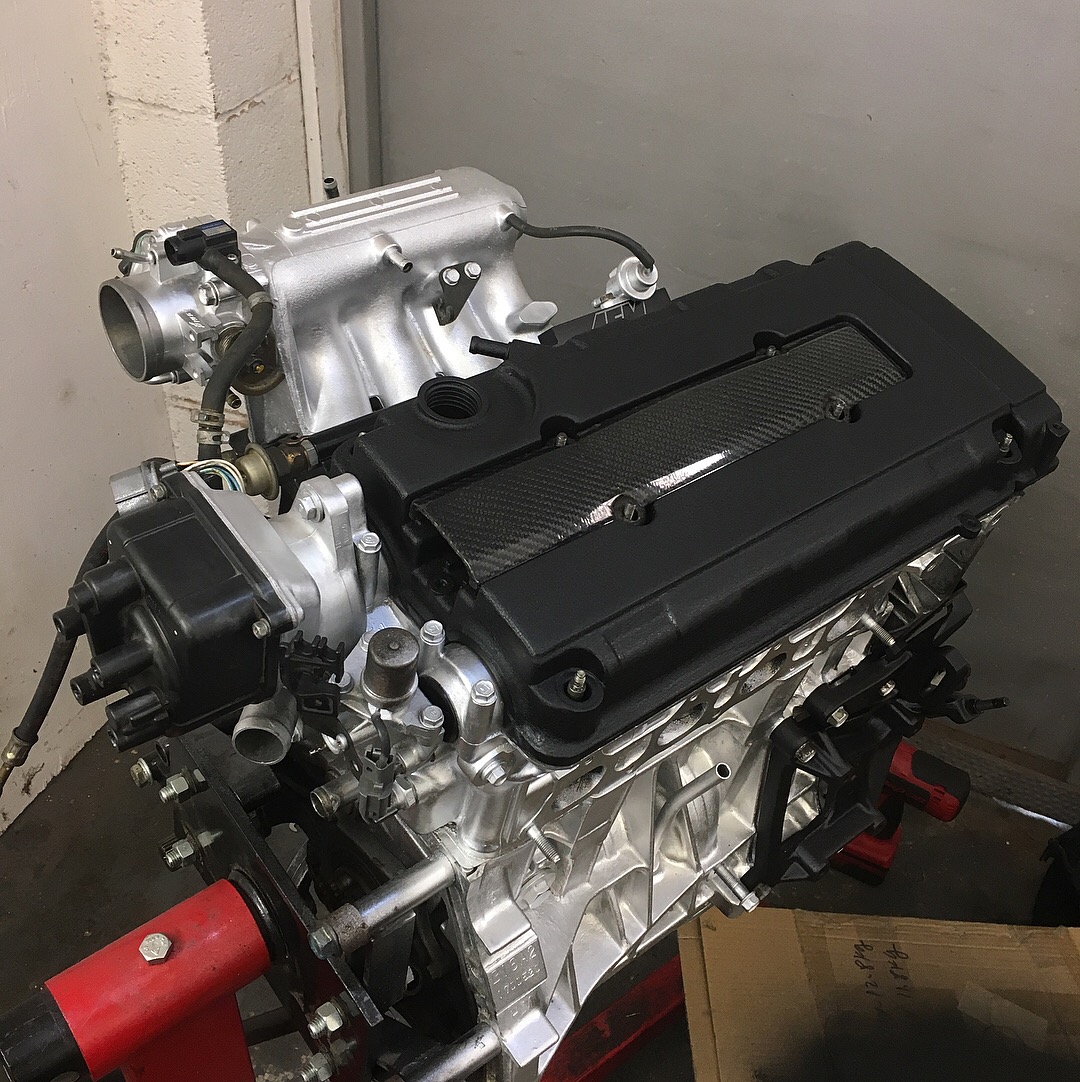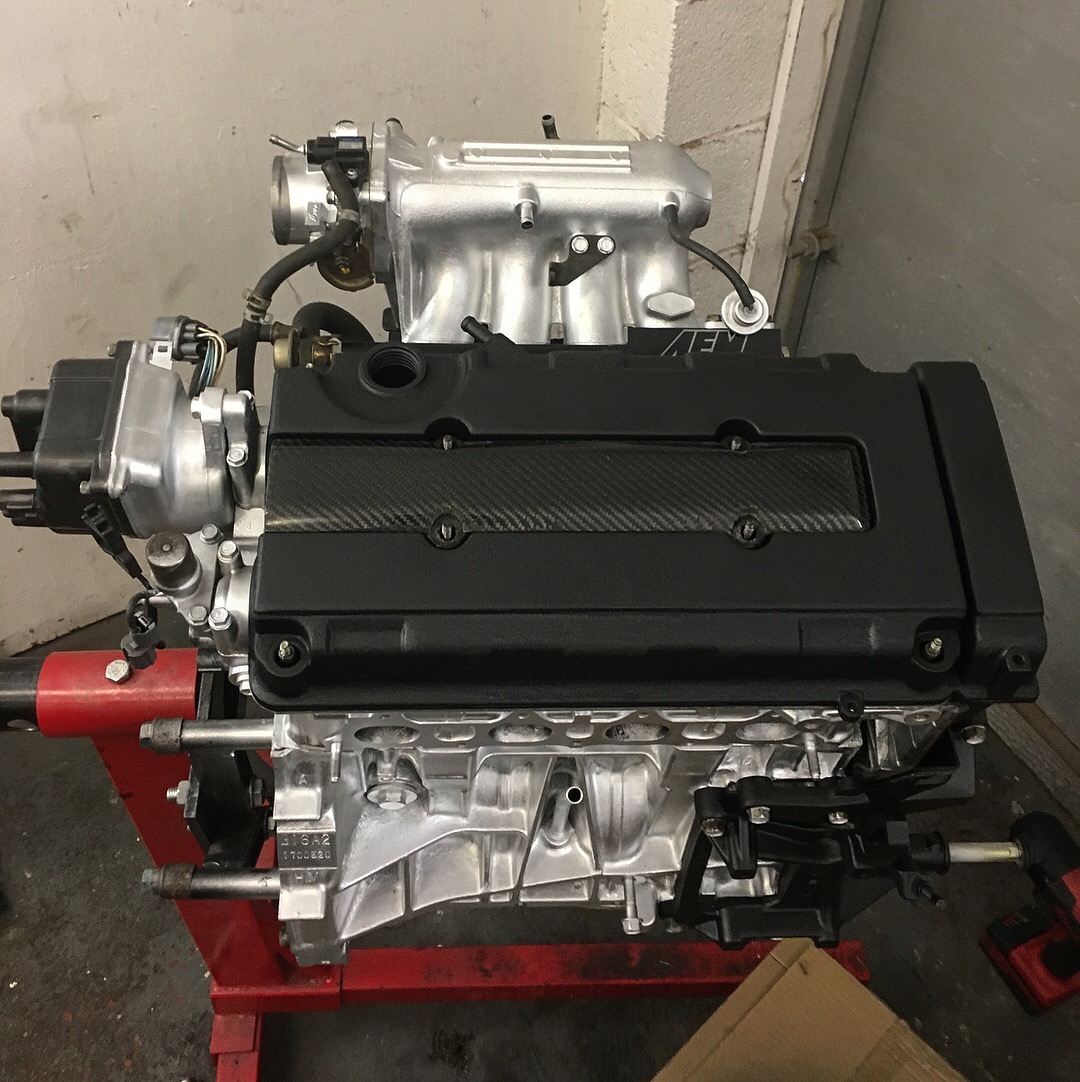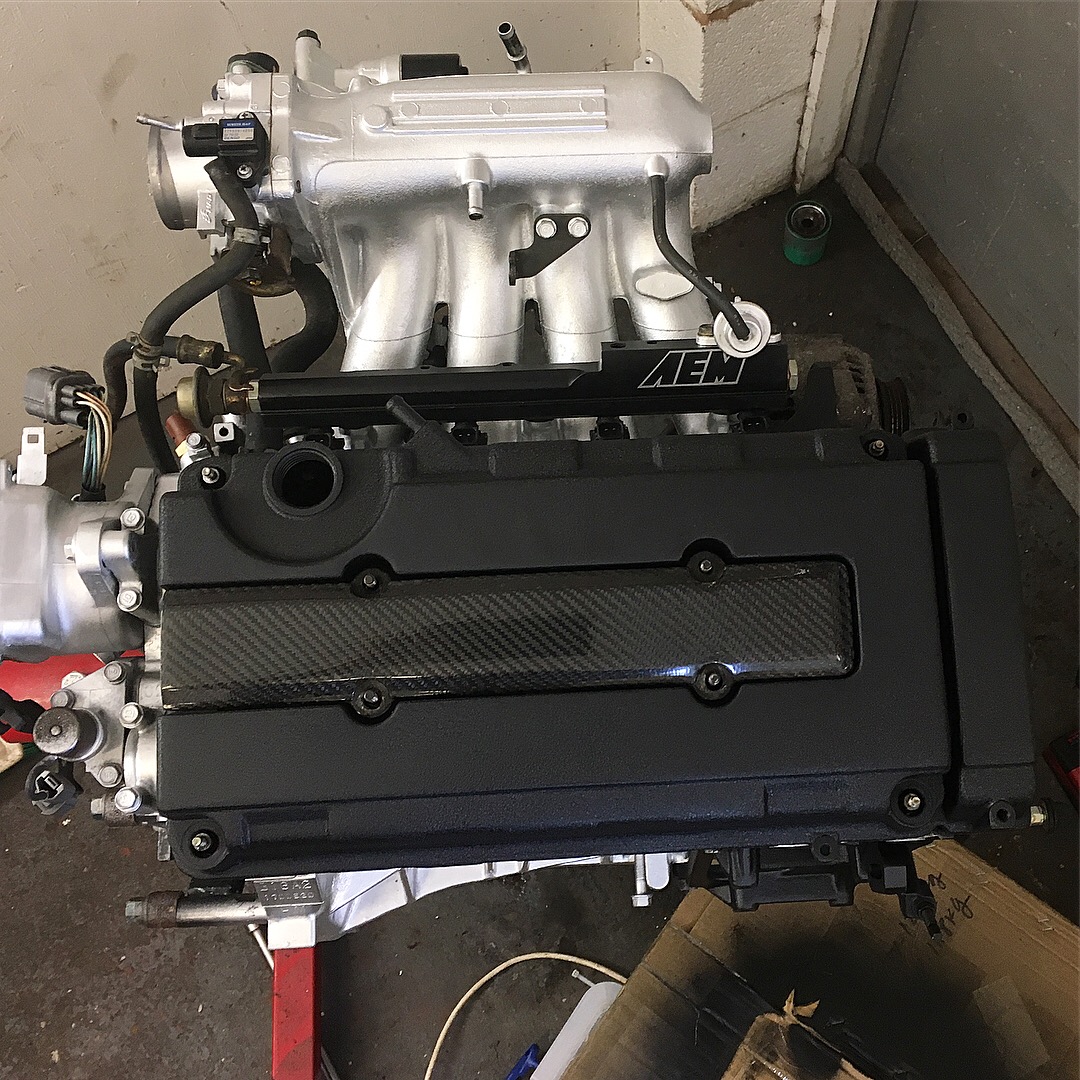 Have started fitting the wings and arch liners. Using my new skunk2 hardware for all the wings. Love it !