Civic EJ6 Black Coupe - B16A2
Joined

Dec 16, 2014
Messages

105
Car(s)

Civic EJ6 Coupe 98, Civic EK4 VTI 99
I had a thread on here before (Corey's SSB EK4 VTI), for my old EK4 which I bought, drove for a year and then took off the road for a full resto. During the space of 6-8 months I stripped the car to pieces in my workshop at home. I got robbed

so I started renting a proper unit, then I managed to get things started properly.
As I started replacing the rear arches, I just kept find more and more rust. Some in areas I wasn't comfortable in doing myself (I am a fabricator by trade), also in a financial position to fork out a tonne of money to have it all done professionally.
So I ended up doing a complete shell swap, I picked up a solid rolling shell, cheap! I had always wanted one of these. Civic EJ6 '98 (prefacelift) Coupe. Originally a D16Y7
1.6 SOHC D-series.
Basically, I had loads to do so I stripped the EK4 VTI down to absolutely nothing apart from the shell on the floor with its interior loom and glass. Sold everything I didn't need for the coupe which gave me the funds for new parts for the new shell.
I got this shell in September, ive stripped the full interior, dash, hubs, everything off of it and swapped everything over from the EK4 and while I was at it, I got rid of things I didn't want. I was so keen to get started I forgot to start a thread but I always document what I do so will just start uploading the stages.
Cheers, here's a few photos of the old VTI. RIP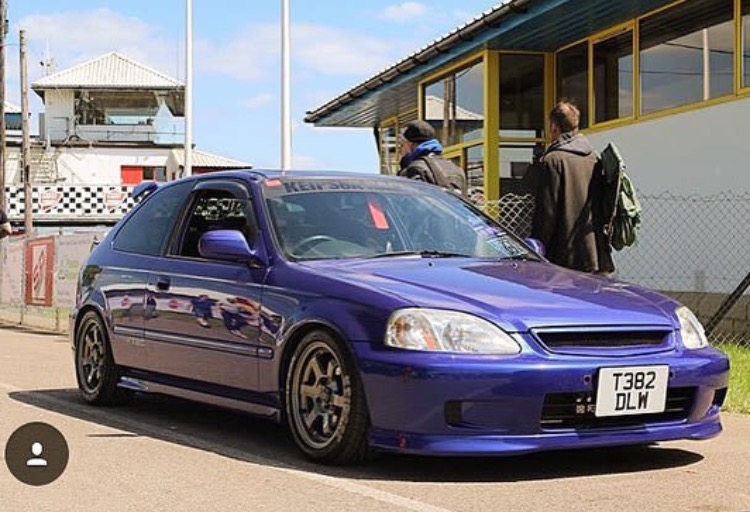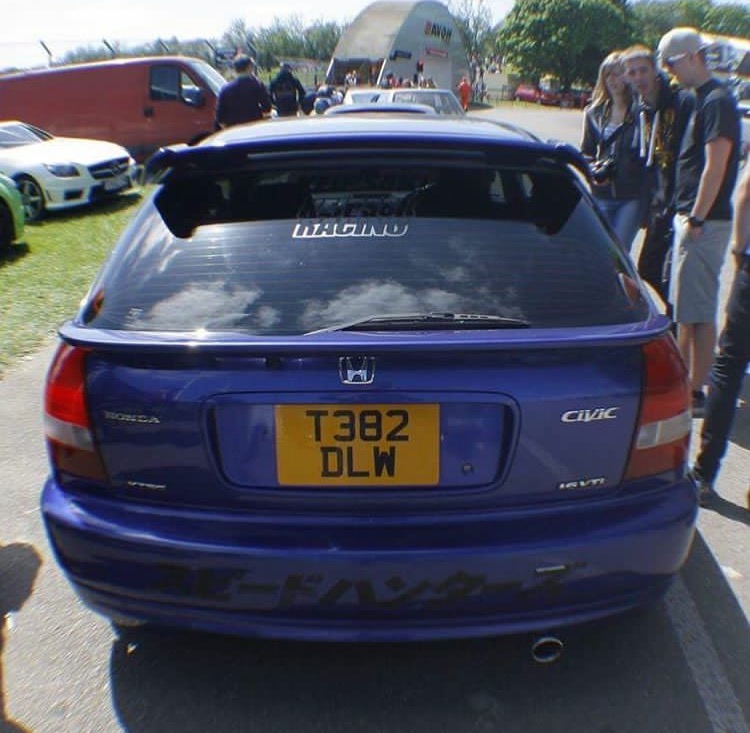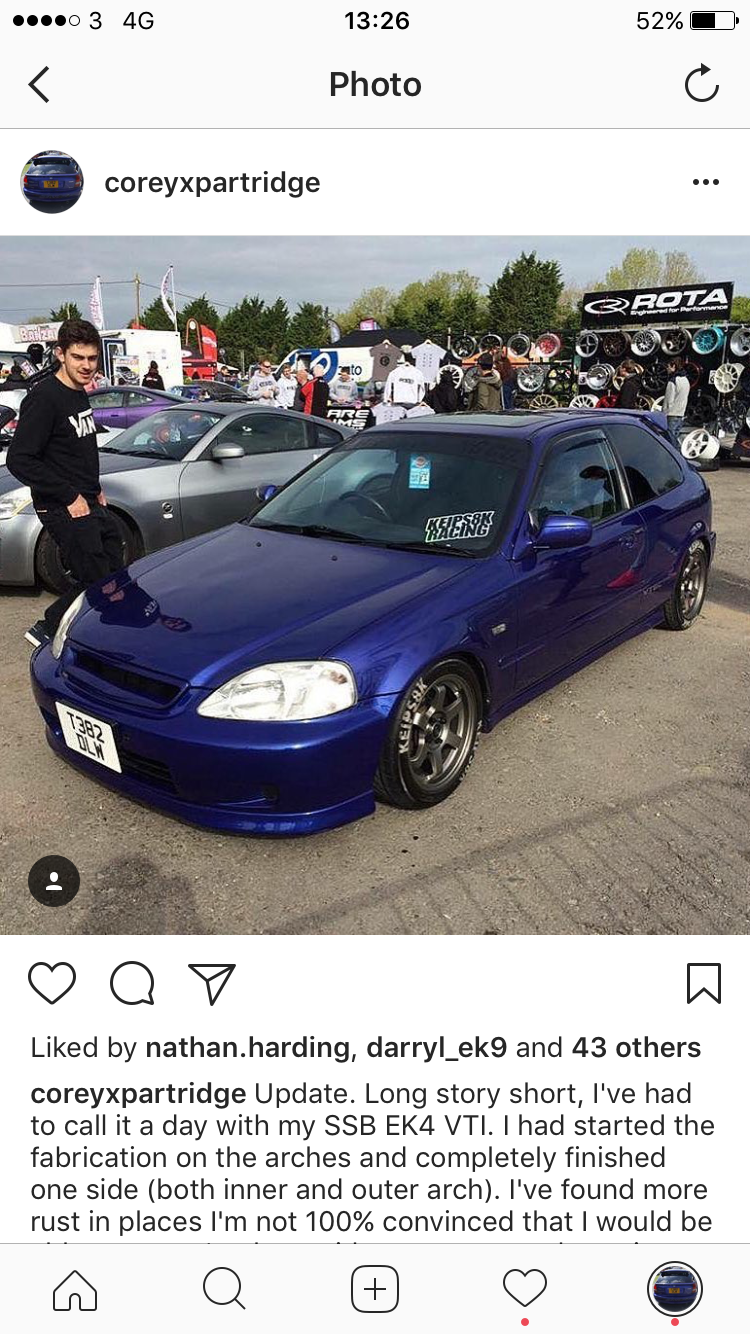 RIP.