Joined

May 27, 2008
Messages

2,153
ell here it is after a 10hr round trip and a successful as the car is in truly impeccable condition and I am fussy. No rust in the slightest. It has a few goodies on it, Spoon mani, Spoon B-pipe and N1
, Tein dampening adjustable coilovers (think there flex). Initial plans are obvious for me, OEM EK9 Facelift rears and some worthy JDM Rims for it. The Racing Sparco's just don't do it for me with the yellow so they'll be forsale. This is just a quick right up, the car is unregistered and hasn't been driven in 2years when it was first imported and stored. So I'll be the first keeper. I am in love with it and also drives like a new car, No rattles like my old car did. Won't be hitting the roads till next summer so let the slow progress begin (Bare in mind the car hasn't been polished or washed in about 2 years lol.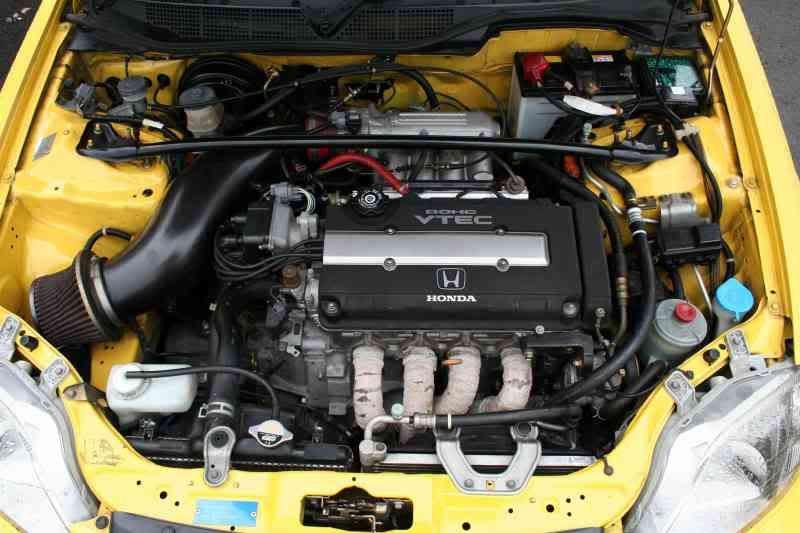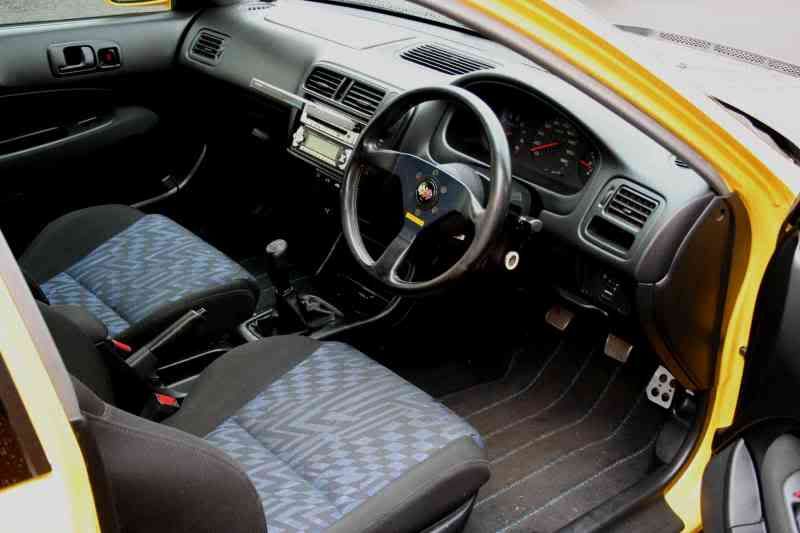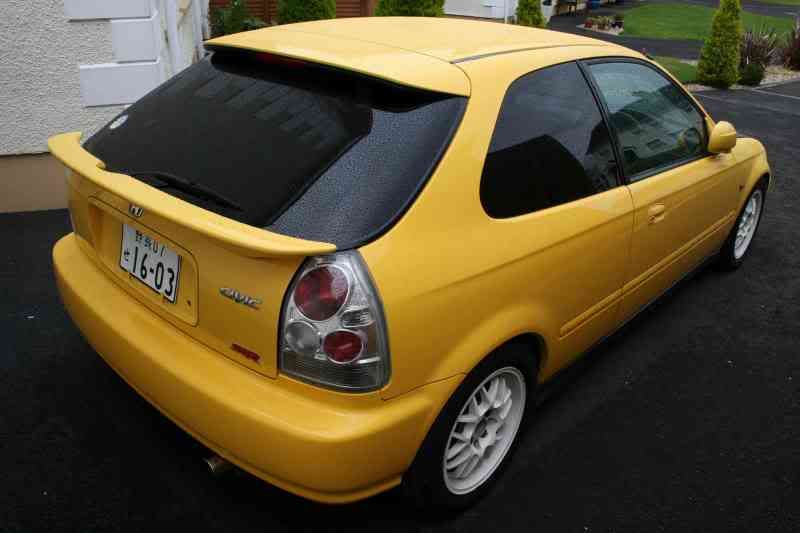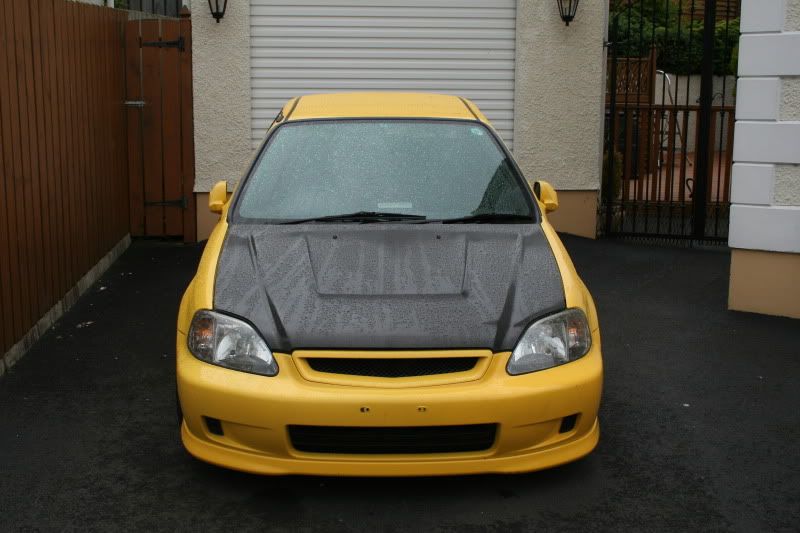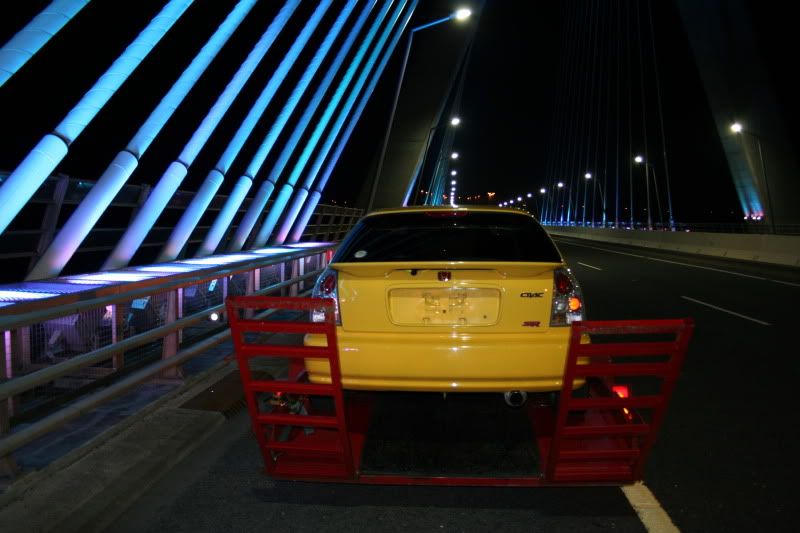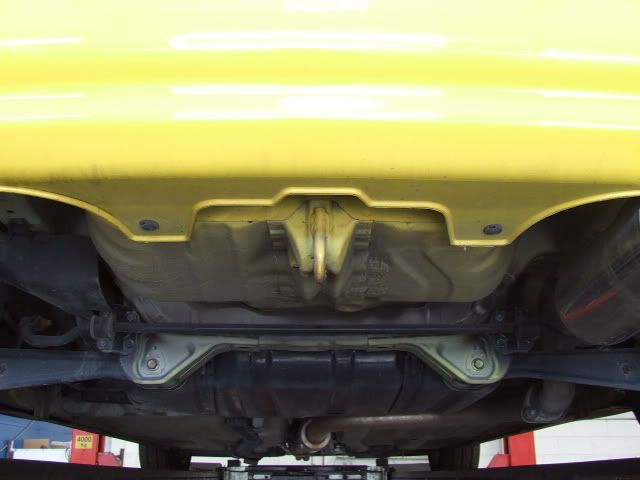 There's a few underneath pics, Gave it a machine polish today and it has a nice yellow shine
.
Wheels and tail lights are on the list, I'm keeping it simple how it is. It's an SiR and not a 9.
Quick Spec:
Car spec and extras:
Power Folding Mirrors
Centre Arm Rest
LSD Gearbox
OEM EK9 Front End
Modifications:
-Spoon 4-1 Manifold
-Spoon B-pipe
-Spoon N1
-Tein Dampening adjustable coilovers
-Racing Sparco wheels (To be changed)
-Mugen Rad Cap
-Mugen Pedals
-J's Racing Slug Intake
-Shift Sports Carbon bonnet
-Momo Course Wheel and momo hub
For thoese who don't remember me, Here's a few of my old ej9.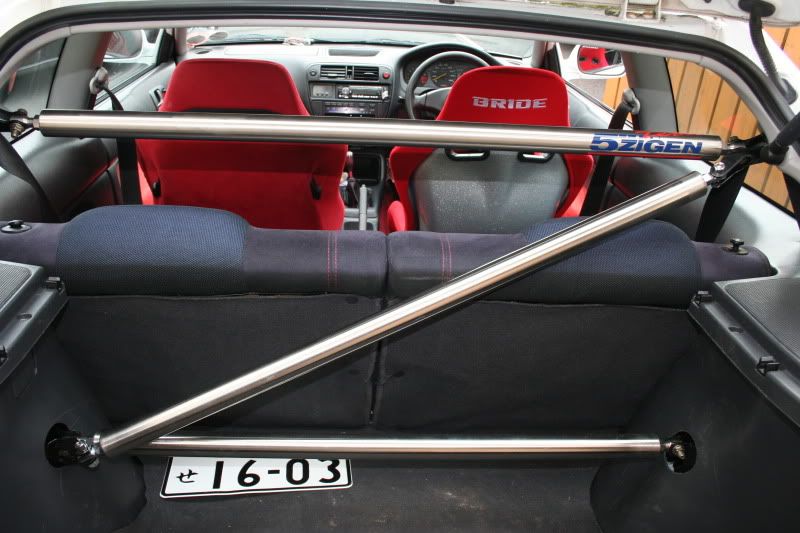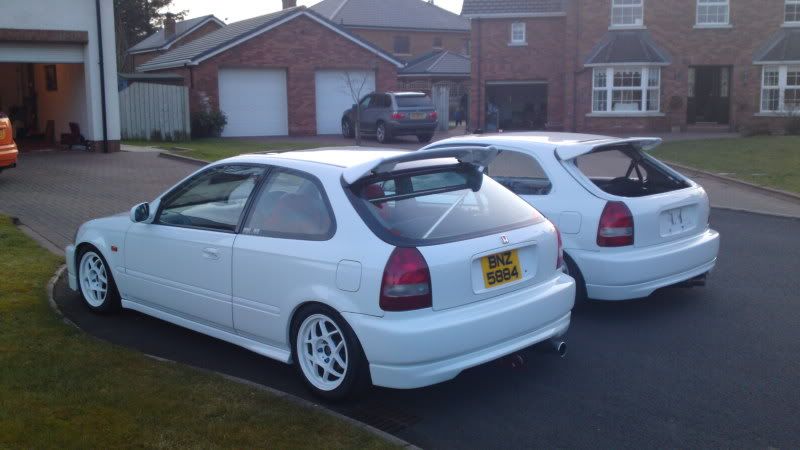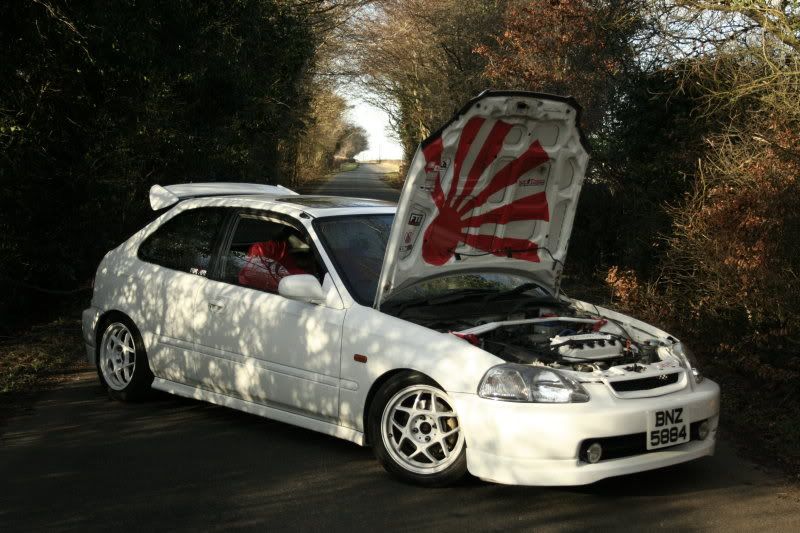 Oh and here's my current daily lol, don't plan to have the ek on the road till next summer.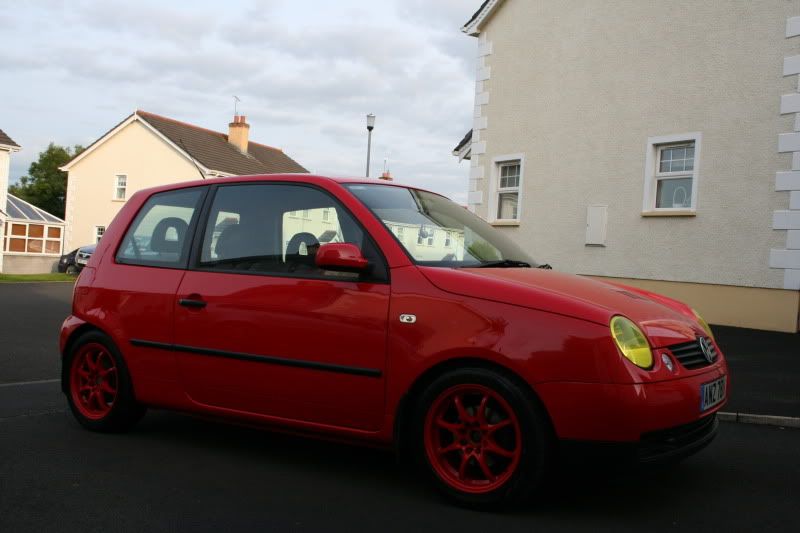 <3 my ek lol.
I know you guys have saw it on member rides, but thought i'd start a build.
Cheers guys
Kris
Last edited: