Joined

May 27, 2008
Messages

2,158
So here is the start of my new build thread since my '99 Y56 EK4 SiR which I still miss a lot after putting a lot of effort into it but It's in good hands now

, I was convinced since then I'd leave the performance side of the Honda scene for a while and try to enjoy my stock '99 EK3 and with a new job in Newcastle after finishing uni in July. Although I quickly decided I wanted a fresh off the boat '98 DC2.
So after searching since September and several disappointments over a month or so, JM imports found me this car at a little private auction house in the back end of no where and I wanted it that much we agreed a deal before it went through the auction house.
The car arrived in the country two weeks ago and it passed MOT with no issues, and I should be picking it up this Friday once the paper work is finalised. It's in fantastic original condition, and more importantly it has no rust!
It's quite rare for a '98 model to have no airbags or ABS which was exactly what I wanted aswell as the black recaro's.
It has some nice parts:
Mugen 5 way adjustable suspension
Bronze Mugen MF10's 16x7.
Dunlop Direzza DZ101 215/45/16
Mugen twinloop catback
Mugen Gen.2 wing
Mugen gauge bezel
OEM Acess Side skirts and rear spats
New Endless pads front and rear
Front slotted discs
OEM Honda rear strut brace
OEM 4-1 manifold
Spoon drop in filter
Cusco C-pillar brace
OEM HID headlights
I have a new j's racing decat and engine torque damper to go on as well as a Mugen 2way LSD and new Mugen gen.1 oil cap.
I was in the middle of replacing all exterior decals and badges of the car with OEM items to complete the exterior whilst taking these pics.
Cannot wait to take it a drive!!
Pre clean up.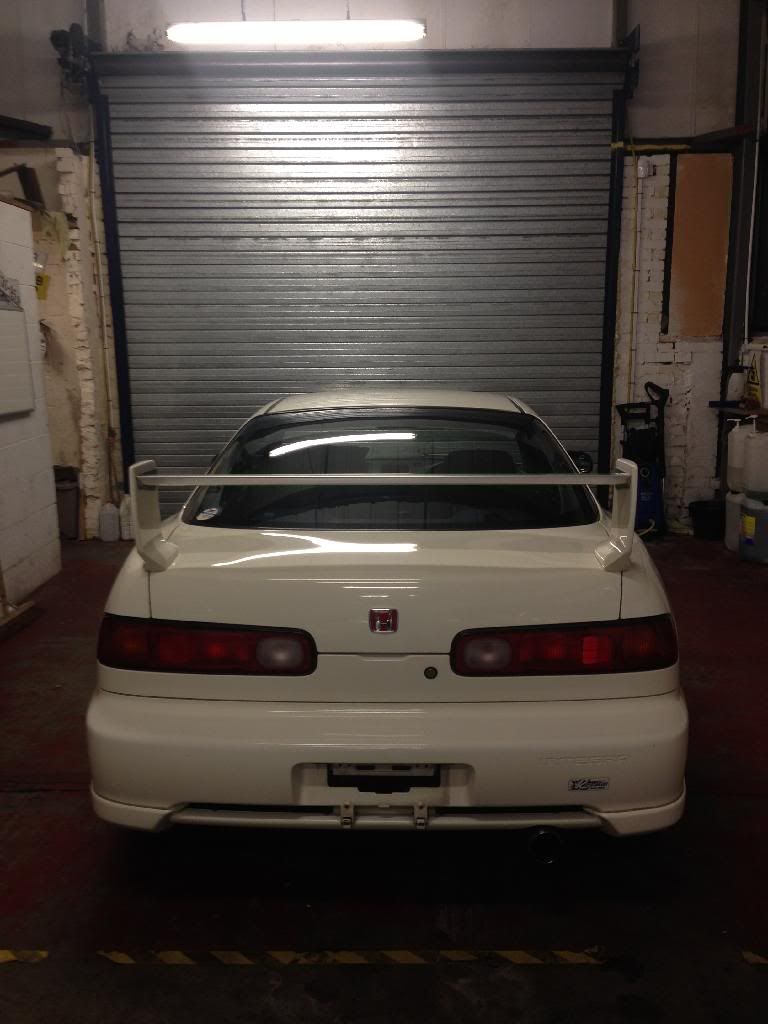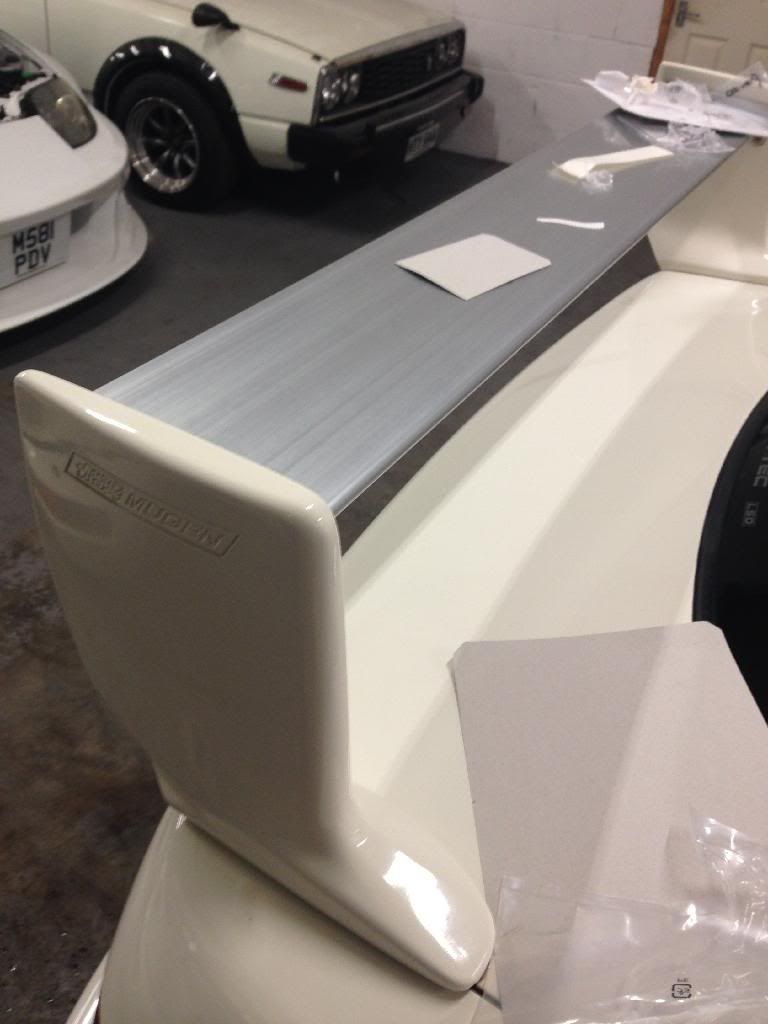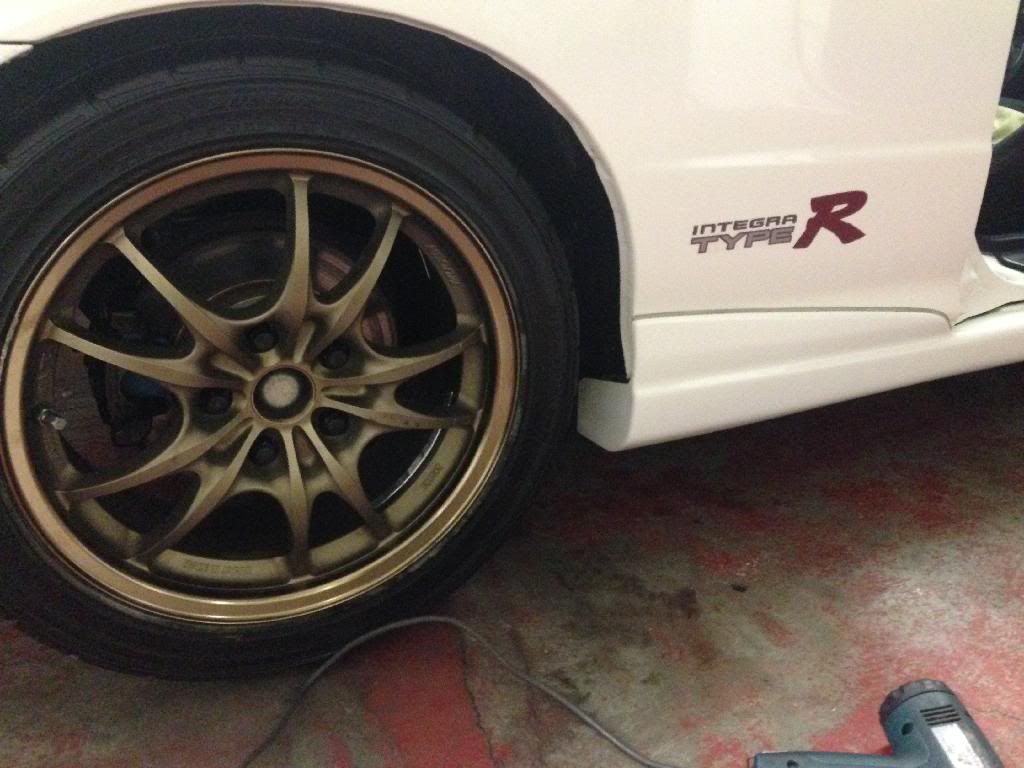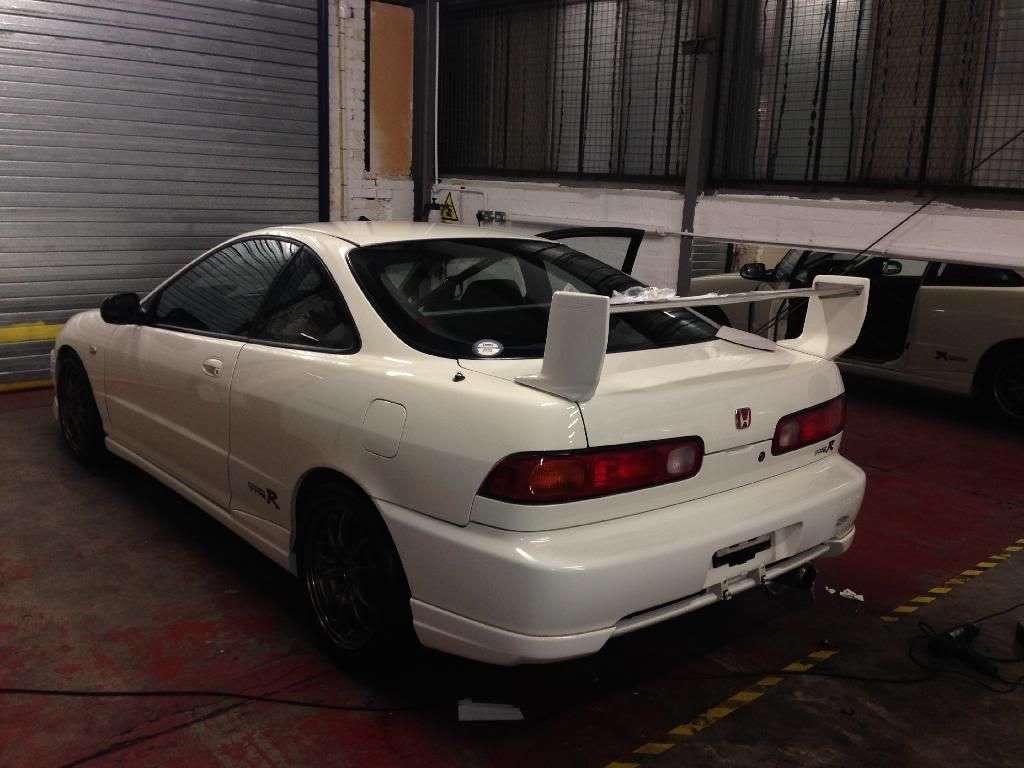 Excuse the phone pics will get some on a better camera shortly.
Got it fully undersealed too before it hits our roads and I'm getting an alarm put on it this week too

.
Last edited: