Joined

Oct 19, 2015
Messages

5
Car(s)

Civic Ek4 ph2 B18C6
Hi everybody !
I'm a
French
guy and I've a
1999 Civic EK4
! Sadly it's not an EK9, for sure .. ahah
This is my 3rd honda, I had an EG4 for a very brief time a few years ago then I had an EG5 and now I'm driving this EK4.
The first years I drove it, it was my daily car but I've done my first Trackday last year, and I really felt in love .. So I've decided to keep my EK4 for trackdays and upgrades it step by step !
So here she is, 99 ek4 mk2 ! And I'm actually swapping my B16A2 for a
B18C6
with a brand new
S80
gearbox (Mfactory Synchrotech kit and 4-5th from S4C/Y21)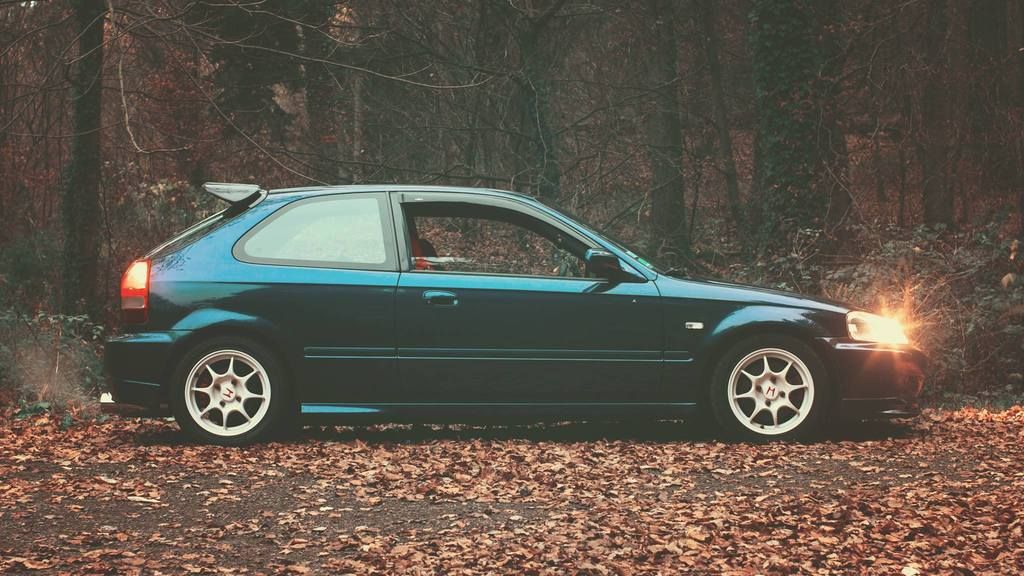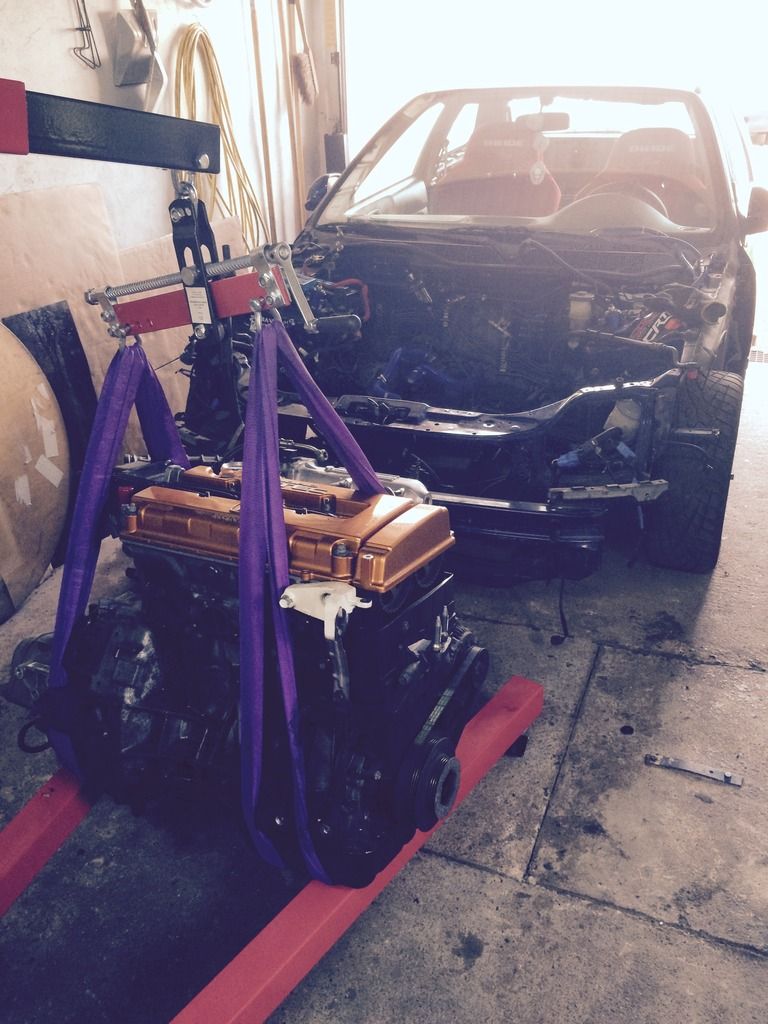 I don't know if I'll be really active on EK9.org, but I read a lot of threads since many years, and the community is much better than a lot of French forums .. So it's time to finally post something
I'm sorry if I do some mistakes but my English isn't perfect, please be indulgent !
Have a nice day guys
Seb'
​