Joined

Feb 7, 2014
Messages

188
So in early 2014 I imported a DC2 from Torque GT...which I ended up crashing after 1 week of ownership on the way to Japfest. Quite widely publicised and known. Sure you've all seen the pictures before but here's the aftermath: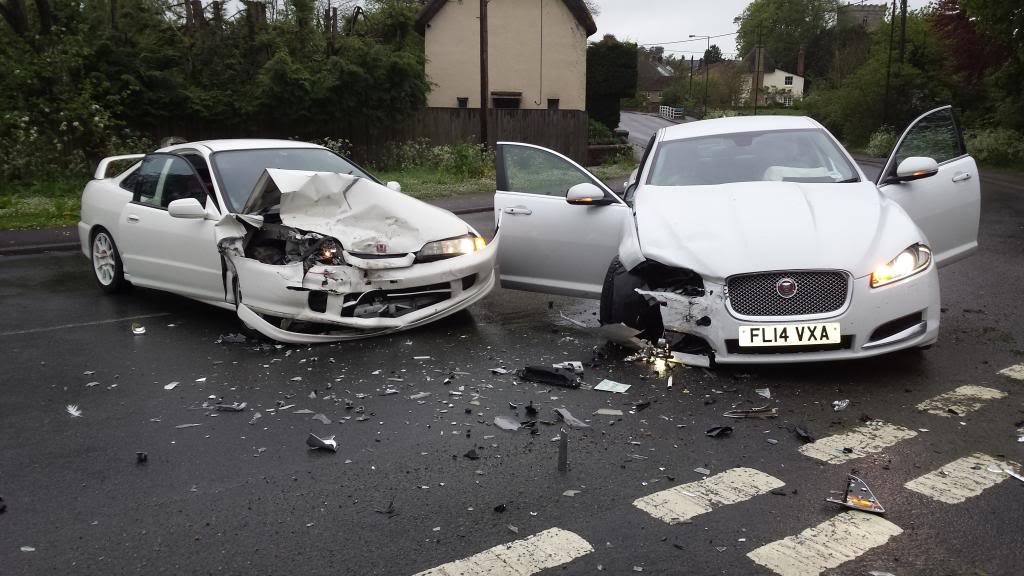 Hard lesson learnt...
After going out the country for 6 months after that I got myself into an EP3 (surprisingly easy to insure even after my crash). I done quite a lot of work on it and also I did my first ever track day at Brands in it as well and loved it! Ended up looking like this before I broke it for parts this month.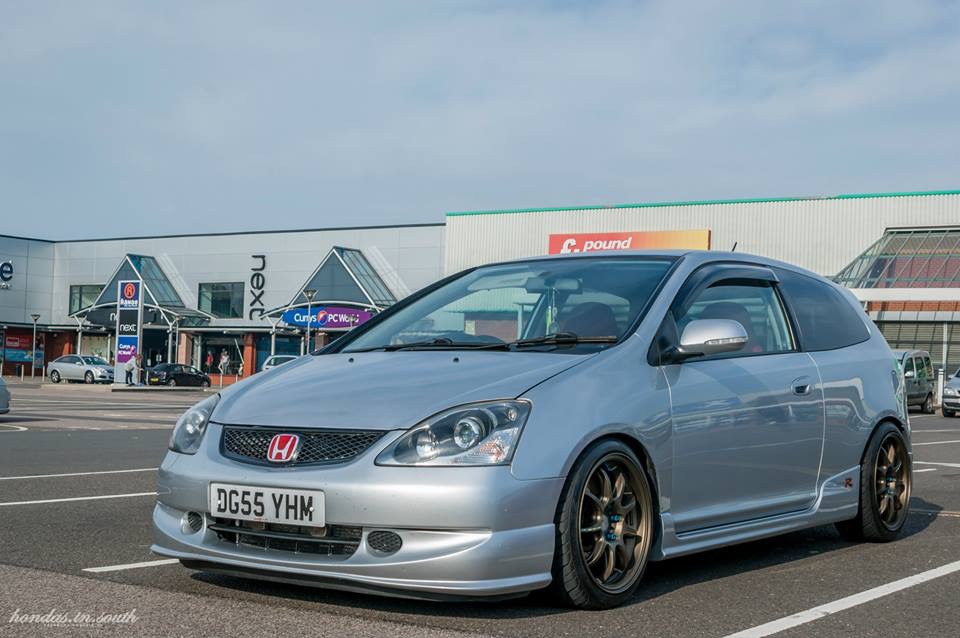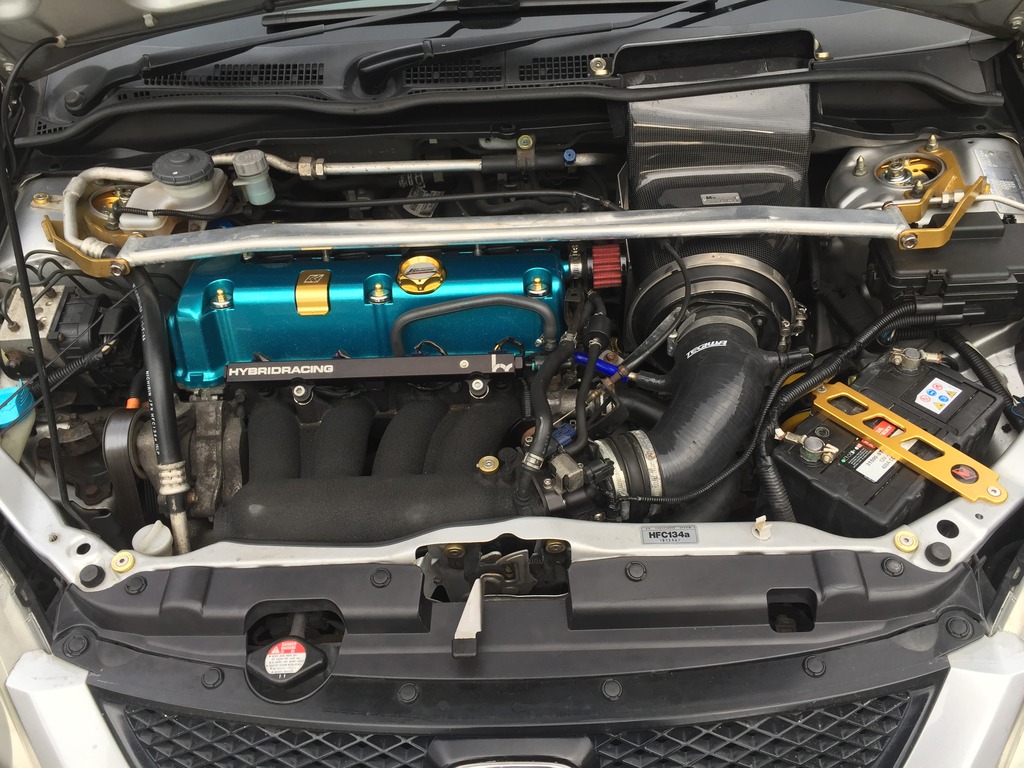 But I never really fell in love with the car. I always felt like everything needed changing as it wasn't good enough. I toyed with the idea of a DC5 as most of my engine mods could easily be transferred over to it.
In the end I decided to give a DC2 another go!
I managed to find a mega low mileage 98 Spec for sale not too far away.
I picked it up last Sunday, so I've already had this one a day more than my old one. :mrgreen: haha
I've also managed to track down the majority of the previous owners and it's done barely any miles since being imported and has been well looked after.
Quick Spec:
98 Spec - No SRS or ABS
50K miles (30k in the UK since imported in 2011)
Spoon N1 back box (now swapped for a Mugen Twinloop)
Sports cat
Spoon drop in filter
Password JDM carbon fibre rear gurney flap
Password JDM carbon fibre bumper scoop
Eibach lowering springs
Cusco roll cage (currently missing the rear bars - trying to source them)
ATR twin pot brake upgrade
3 hole gauge pod
OEM rear spats
Pictures from the advert - arches are mint!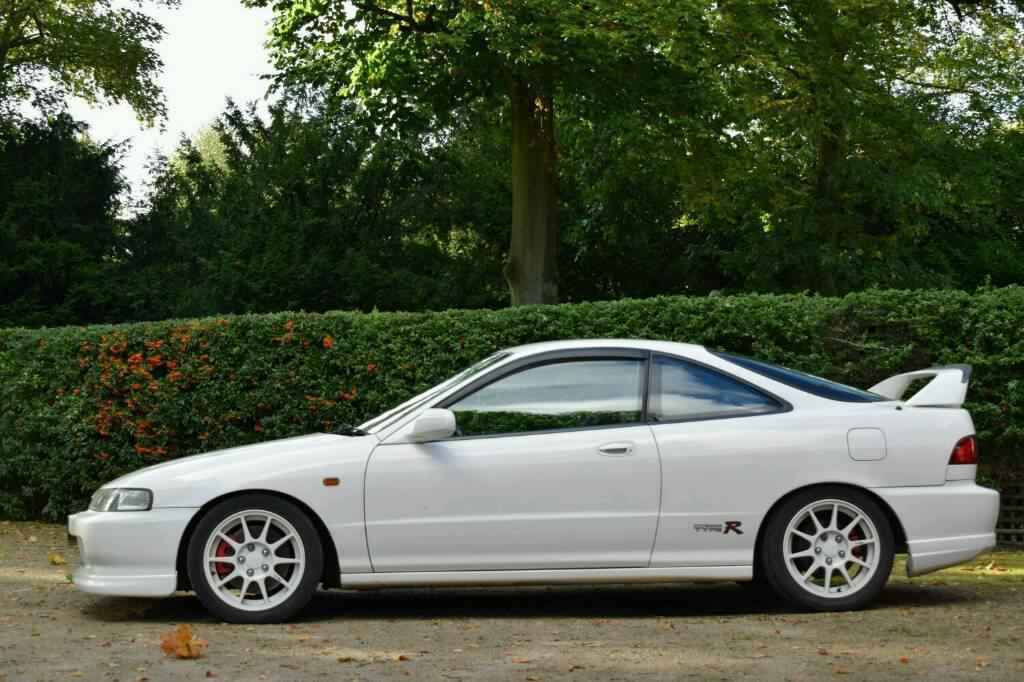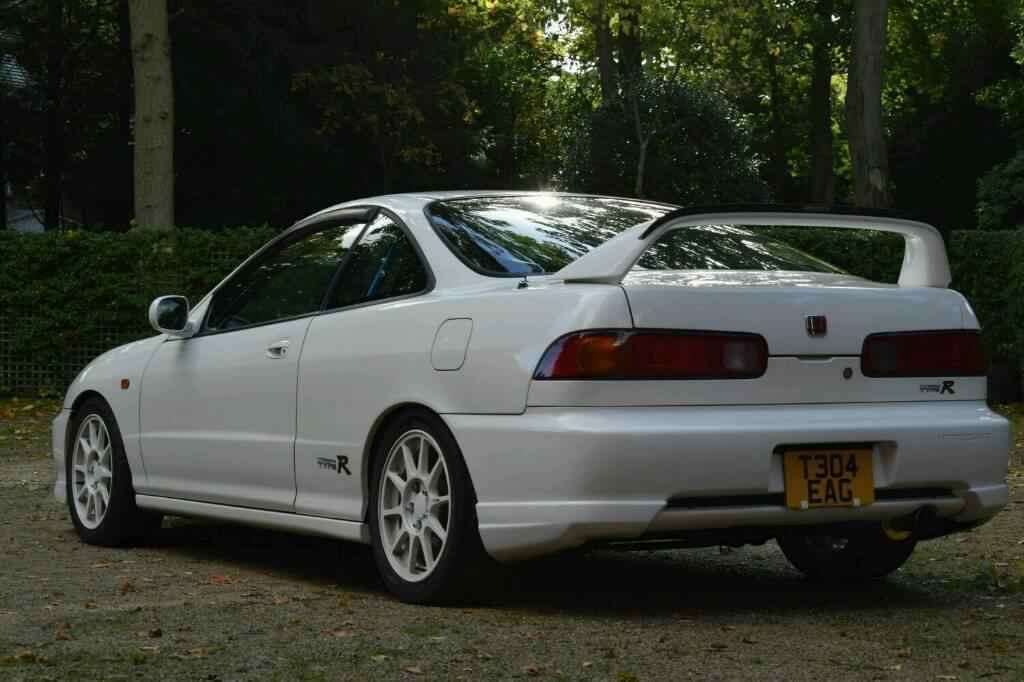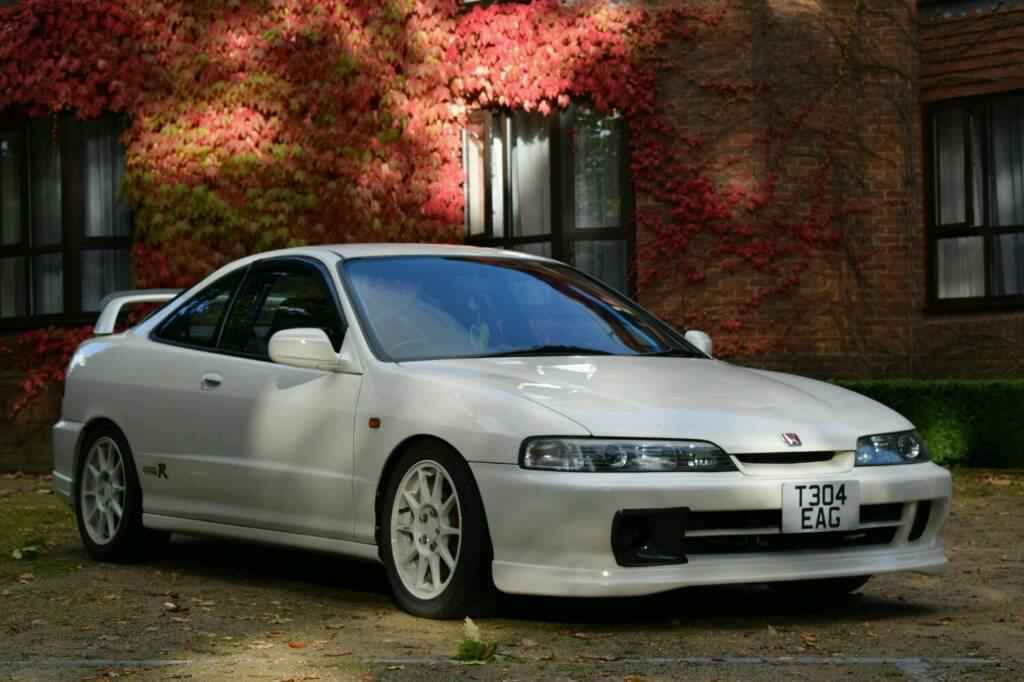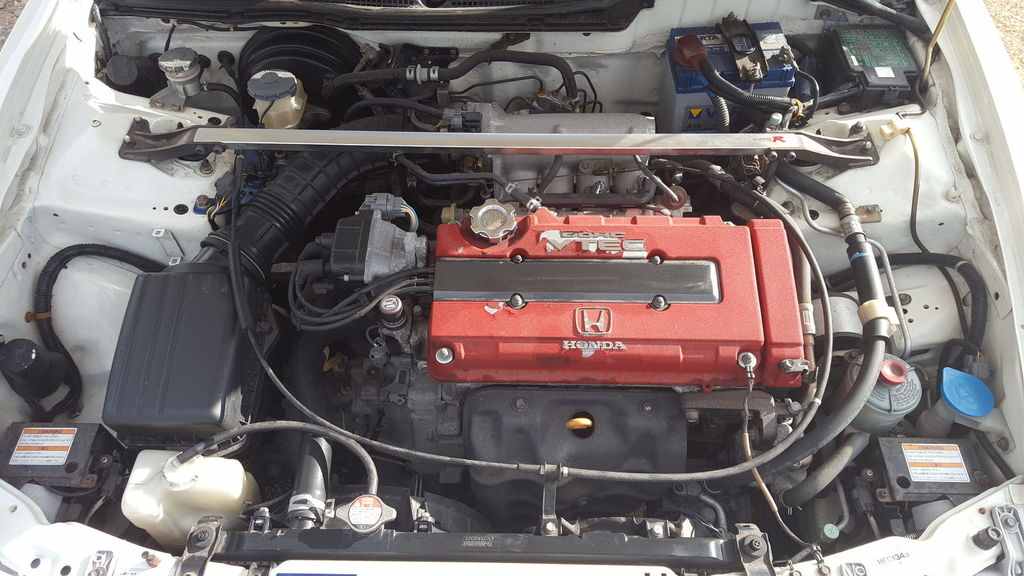 Currently being stored in my mates garage with his S15 Spec R until I sell my Civic and can swap the insurance.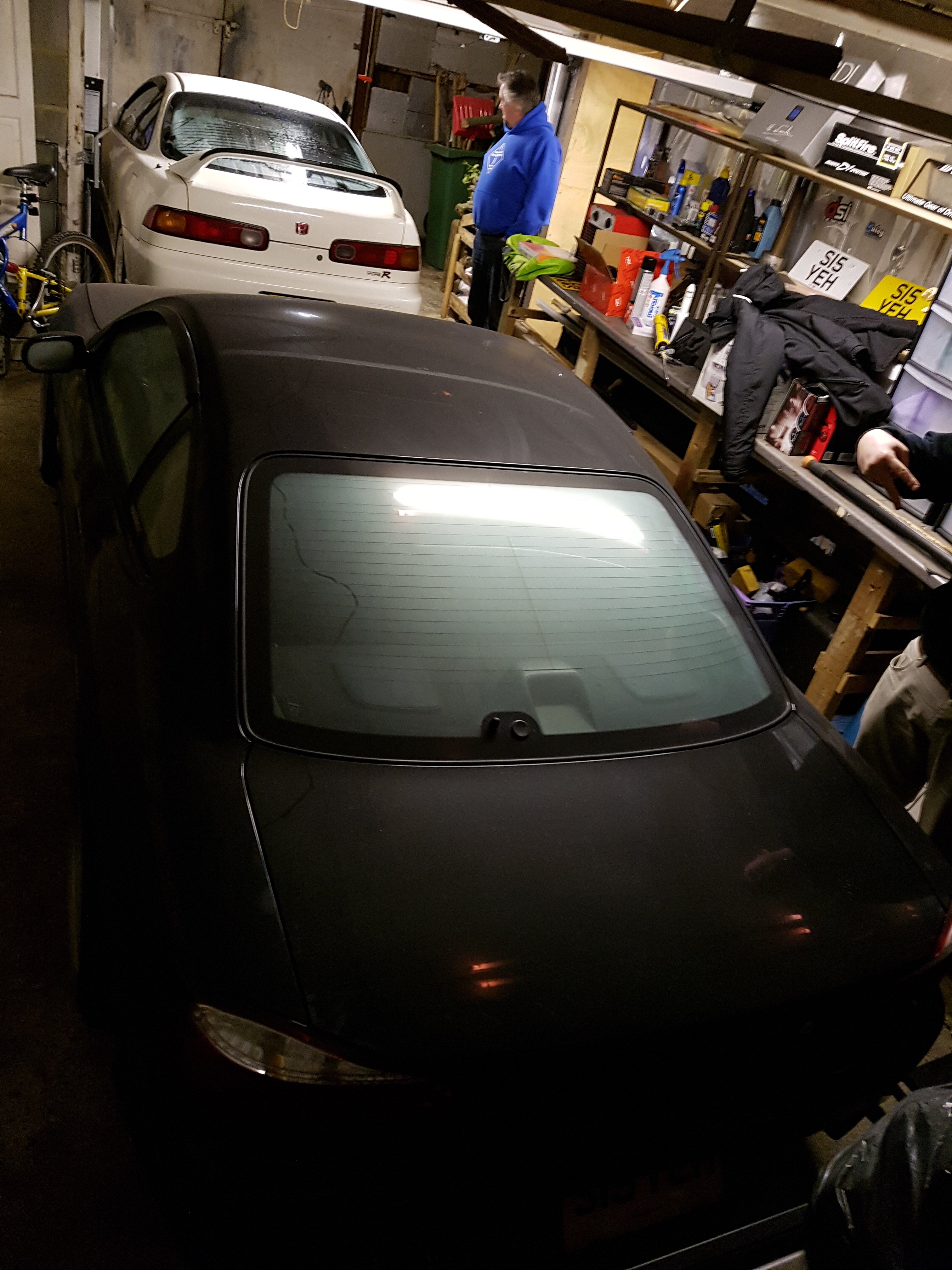 Seems it used to have a few nice mods in the past, but were obviously sold on once the car was for sale. It had Defi's in the gauge pod as one point....I think this is something I'm going to have to do 8)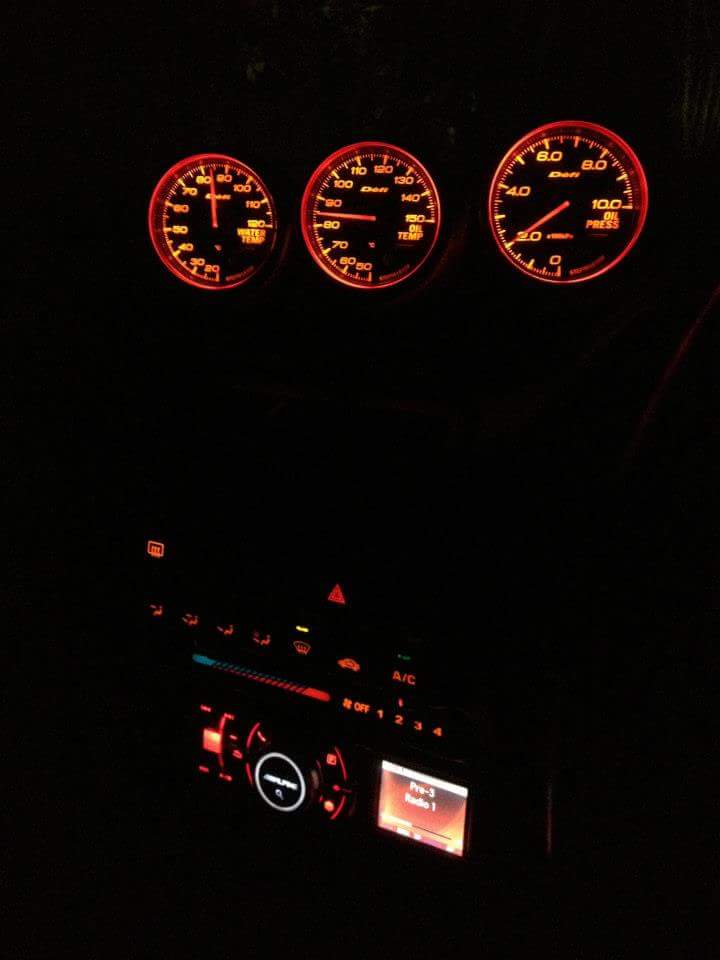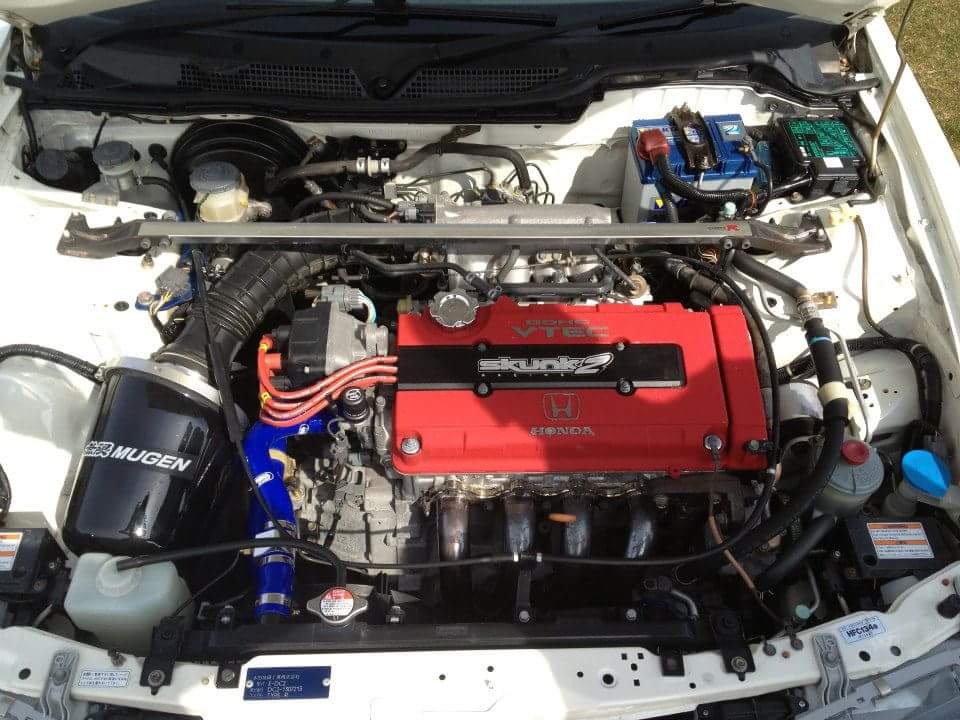 There isn't an awful lot it needs doing to it really, cambelt and water pump need changing and I'll be servicing every belt and fluid. New rocker cover is on oder with Spooner Restorations.
There is a small amount of surface rust in the boot that needs taking back and re painting. Hoping its just the rear light seals leaking, so going to start with changing those.
I don't have any groundbreaking plans for the car really. Just try my best at keeping on top of it looking it's best! Needs a good detail and a new battery haha Couple of niggling things sorting out, but the mods will come slowly. Most likely some basic bolt on mods a map and a nice set of wheels
But I'm going to enjoy it as it for the time being!
Cheers guys!
Last edited: