Joined

Feb 7, 2014
Messages

188
Progress has been pretty slow in all honesty, but then again I'm not exactly on a deadline so it doesn't matter too much.
Once I had finished with the bonnet hinge area I moved on to the arch. Few bit of surface rust were removed and treated. I then either made a sound decision...or a really stupid one that I didn't need to.
Where the car had been undersealed previously on the arch, it was beginning to dry up, and flake away in places. I thought the best idea would be to just get it all off and start again with fresh protection. (I thought it would all just come away from the paint with ease.)
Proceeded with using a scraper and removing the flaky scabby bits. Wasn't quite as easy as I hoped, and there was still a load stuck on the car.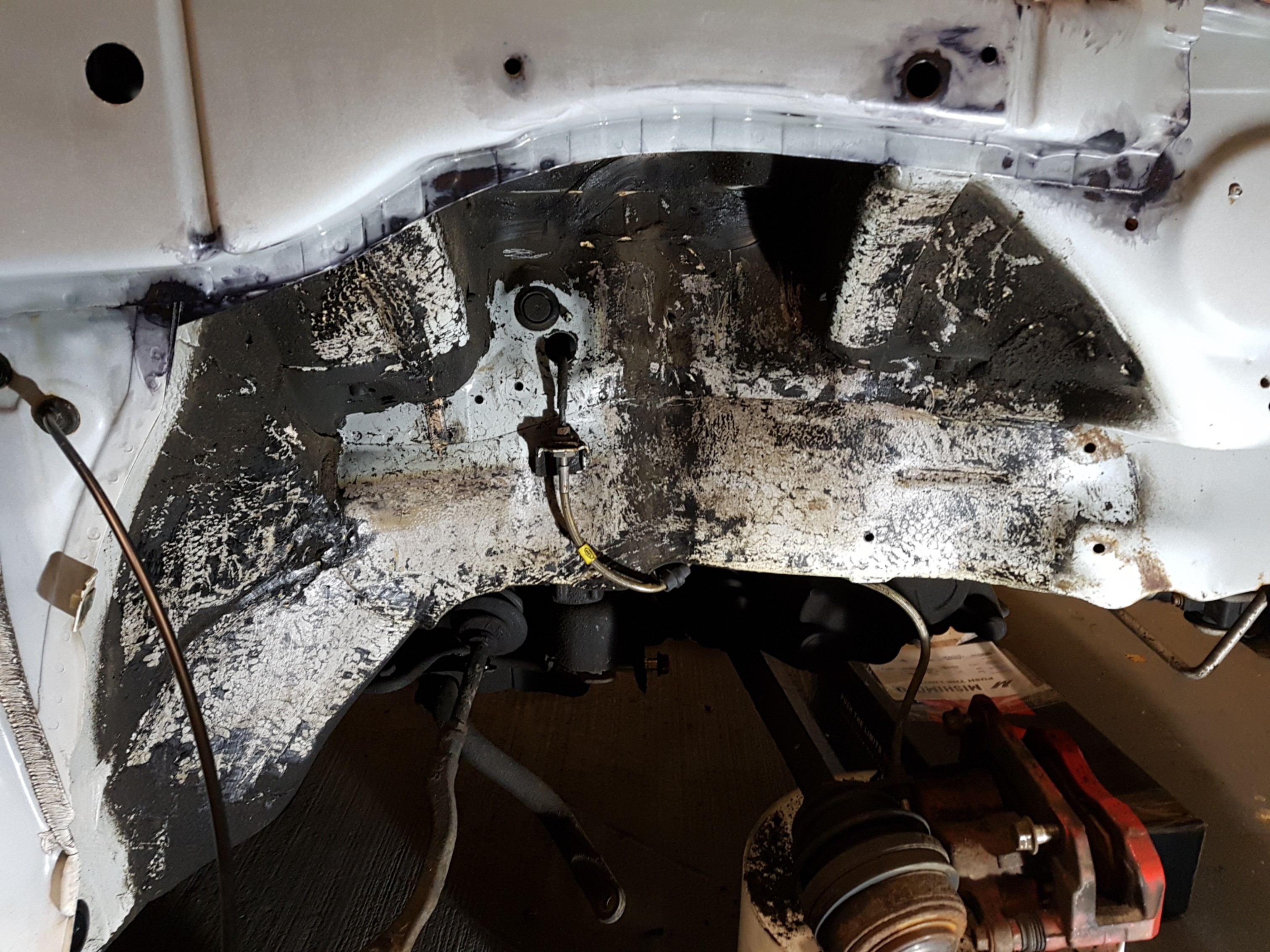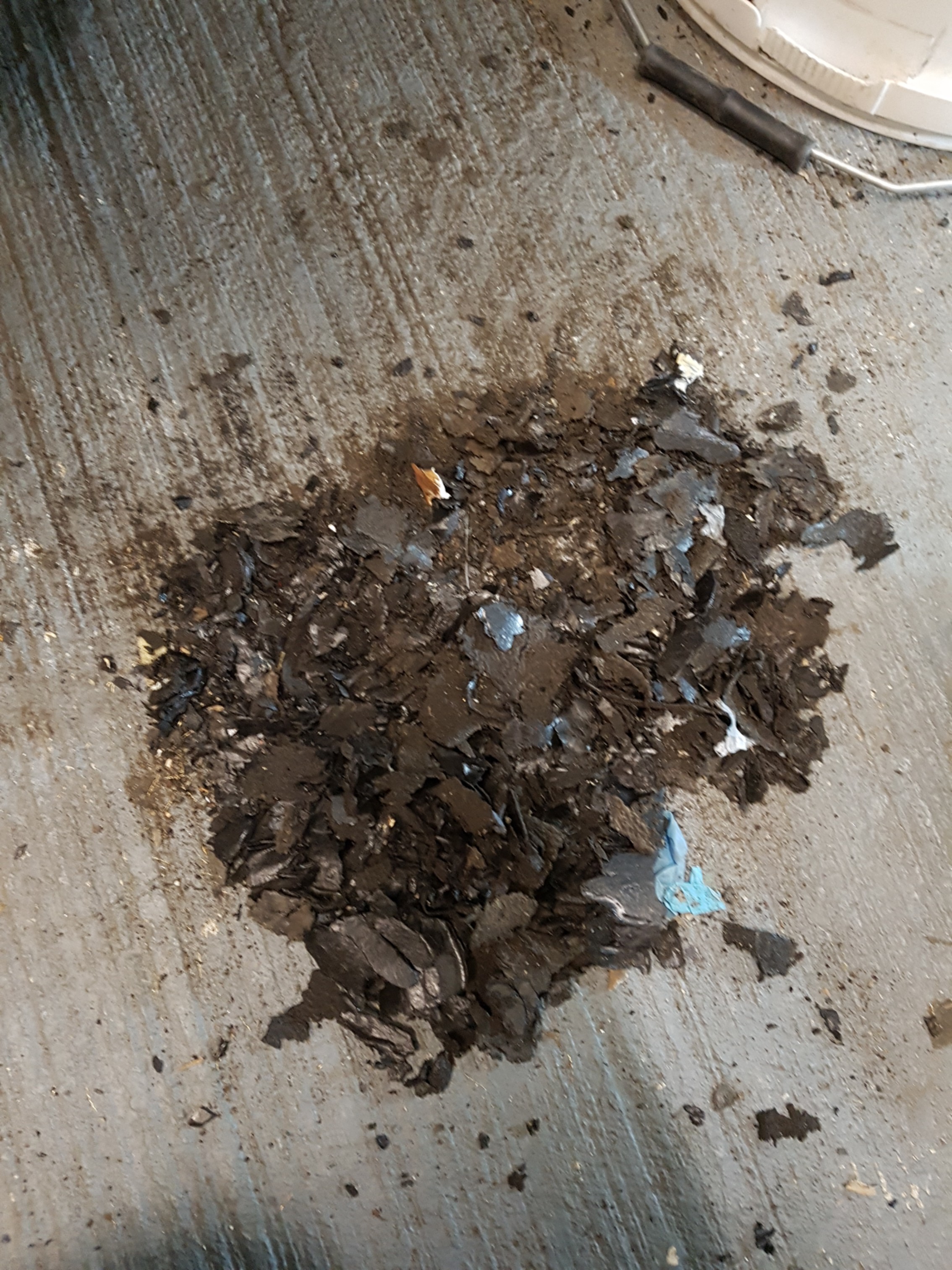 I soon realised the under that flaky layer was a thick oily tar like protection. In the end I used about 2 bottles of tar and glue remover and too many hours of cleaning than I care to recall.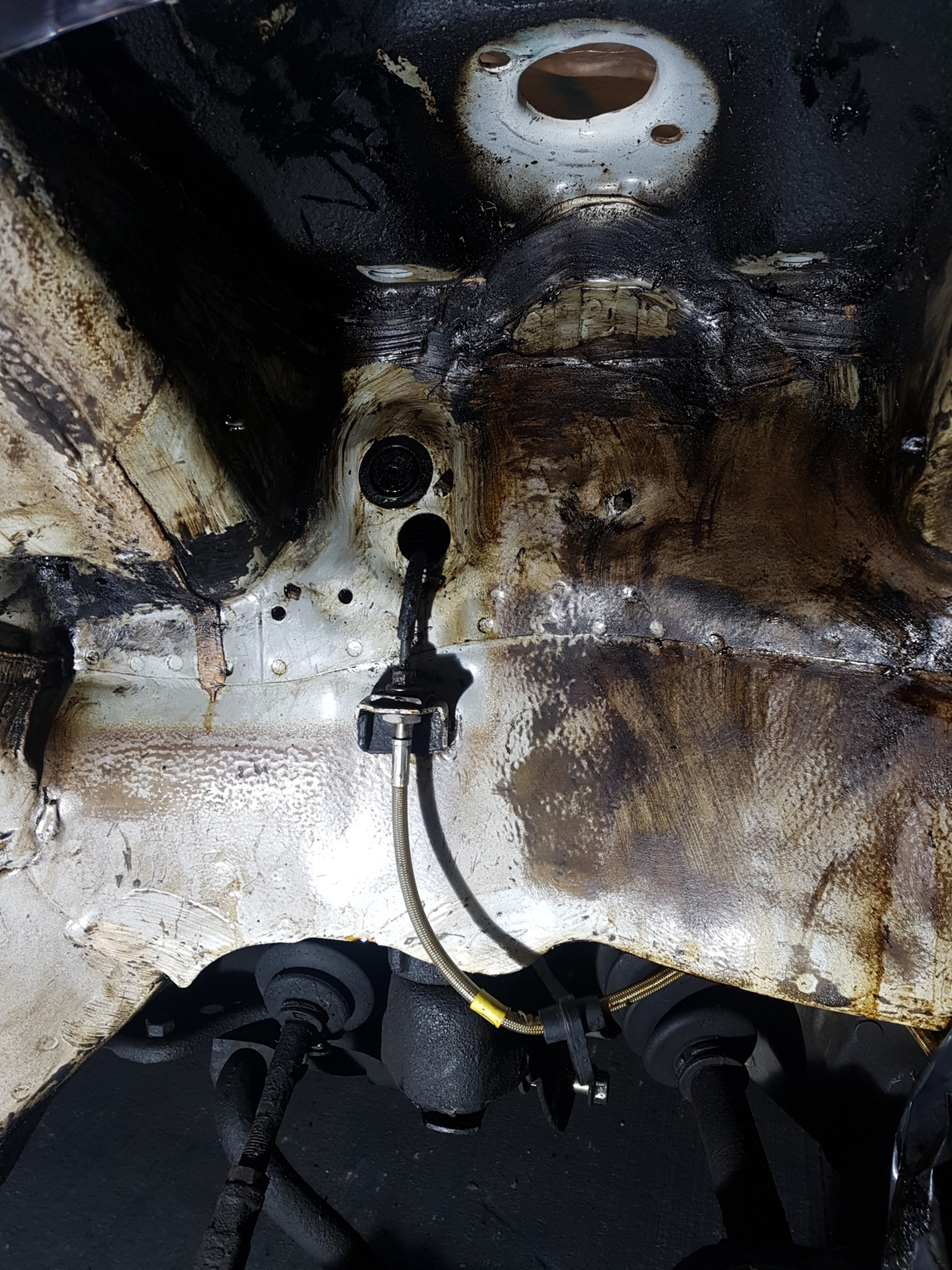 But I got there in the end, and more good news in that there is no corrosion under there either. I think it may have stained the seam sealer, or is it normally that colour?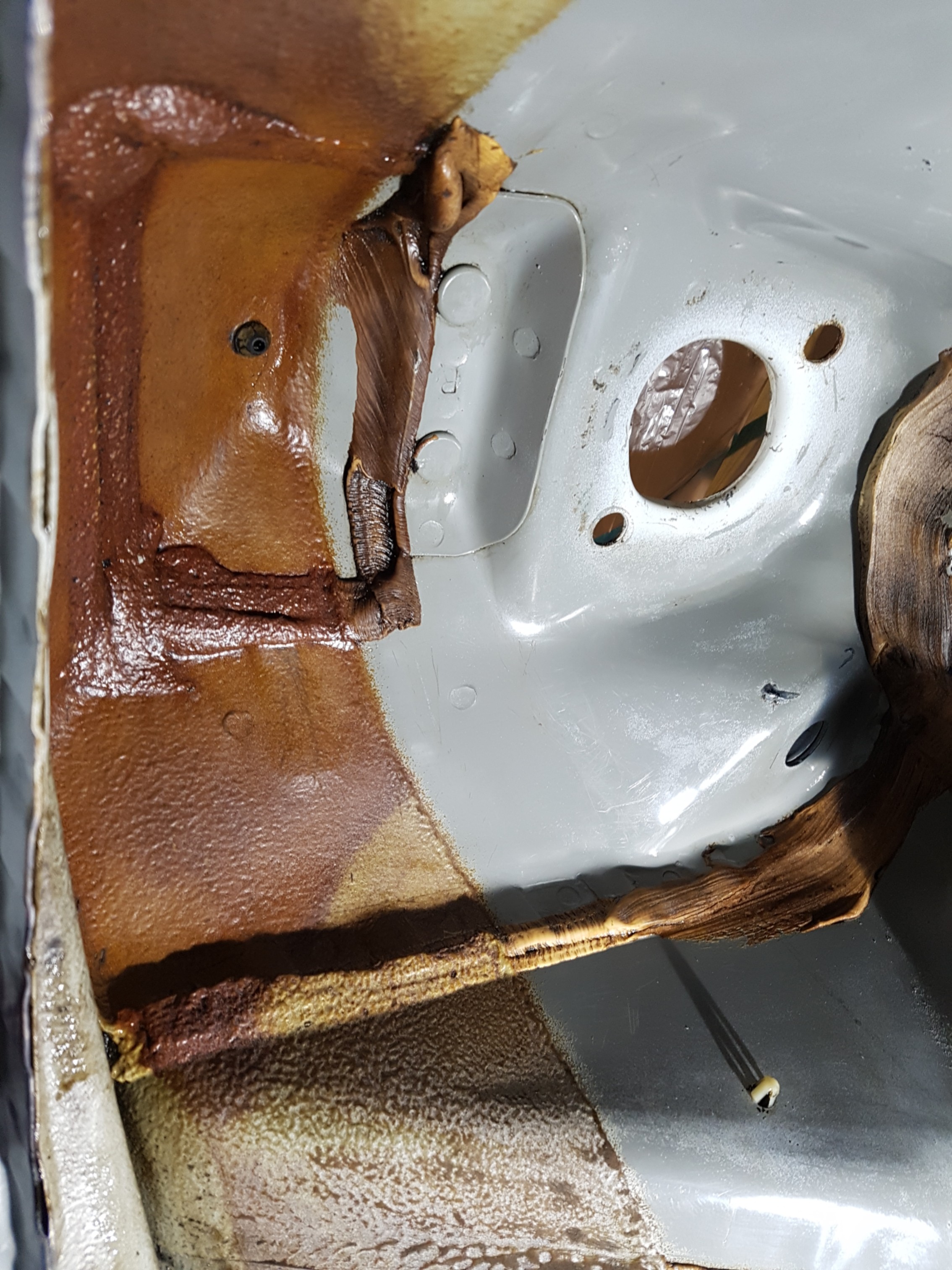 Other than that I've just started on the front end bits before taking care of everything on the passenger side.
I'm playing a bit of a waiting game at the minute as I'm prepping all of these areas for undersealing, but the product I'll be using for protection (epoxy mastic) can't really be used under 10 degrees. There's no chance I can heat up the unit enough with the roof being so high.
However a mate of mine is going to be re painting the bonnet hinge areas champ white for me at some point, and he's offered me access to his lamp heaters over the festive period whilst he's not at work. So I think the best idea would be to utilise them and get as much finished as I can during that time frame.
Once he's back at work I think the best idea would be carry on prepping a part at a time and hope that when it comes to finishing off the job its heated up a bit!
Anyway away from that I finally went and got my manifold polished up. I couldn't be bothered with it in the end and wasn't getting the results I was after. Few days turnaround and I got a reasonable finish on it. It's not 100% but I guess it's probably not going to stay shiny for very long anyway lol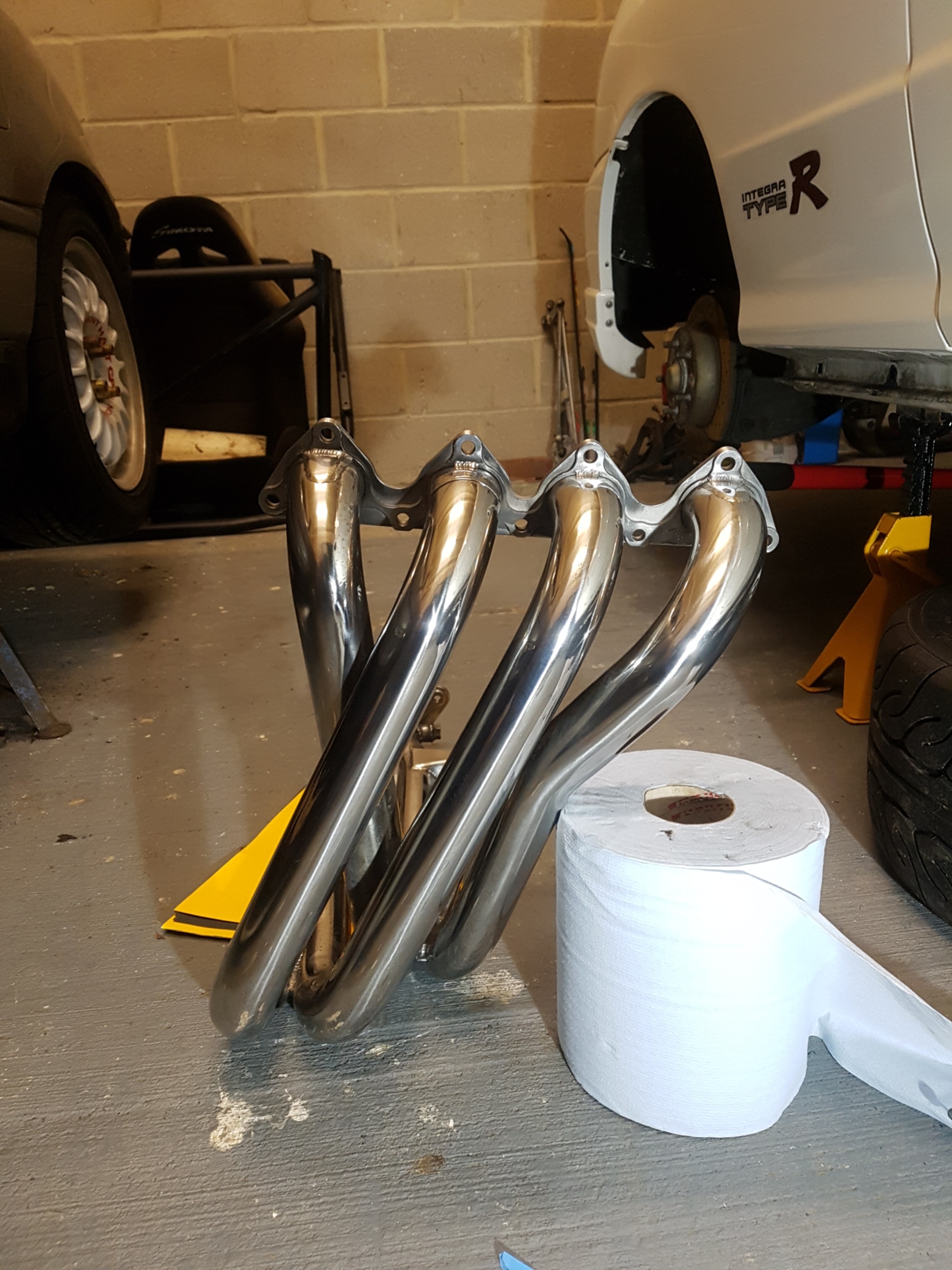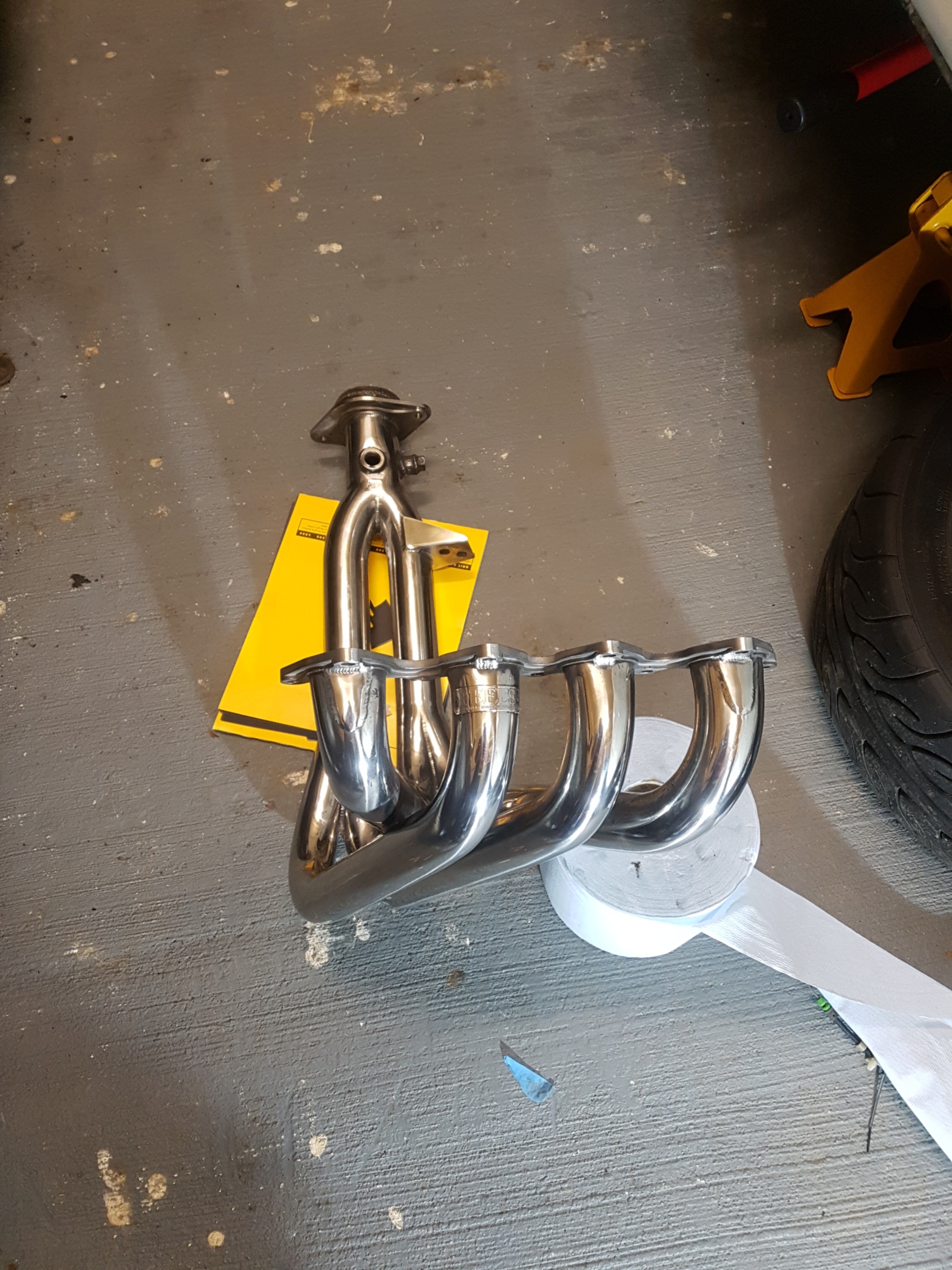 Anyways, enough blabbering. Thanks for reading