Joined

Oct 11, 2015
Messages

12
So all, I've heard about this forum for a while now been on it for a while but haven't actually posted an introduction, I've been in Honda's since I started driving and currently have a EM1 which I'm currently selling and a newly bought facelift Ek4 SiR, haven't actually got pictures right now as I'm on my phone but will add some shortly when I get to a laptop.
Think I know a few people already that are on here but haven't fully gotten familiar to the site yet.
Pictures will be added soon and that's all for now.
*Edit, pictures added*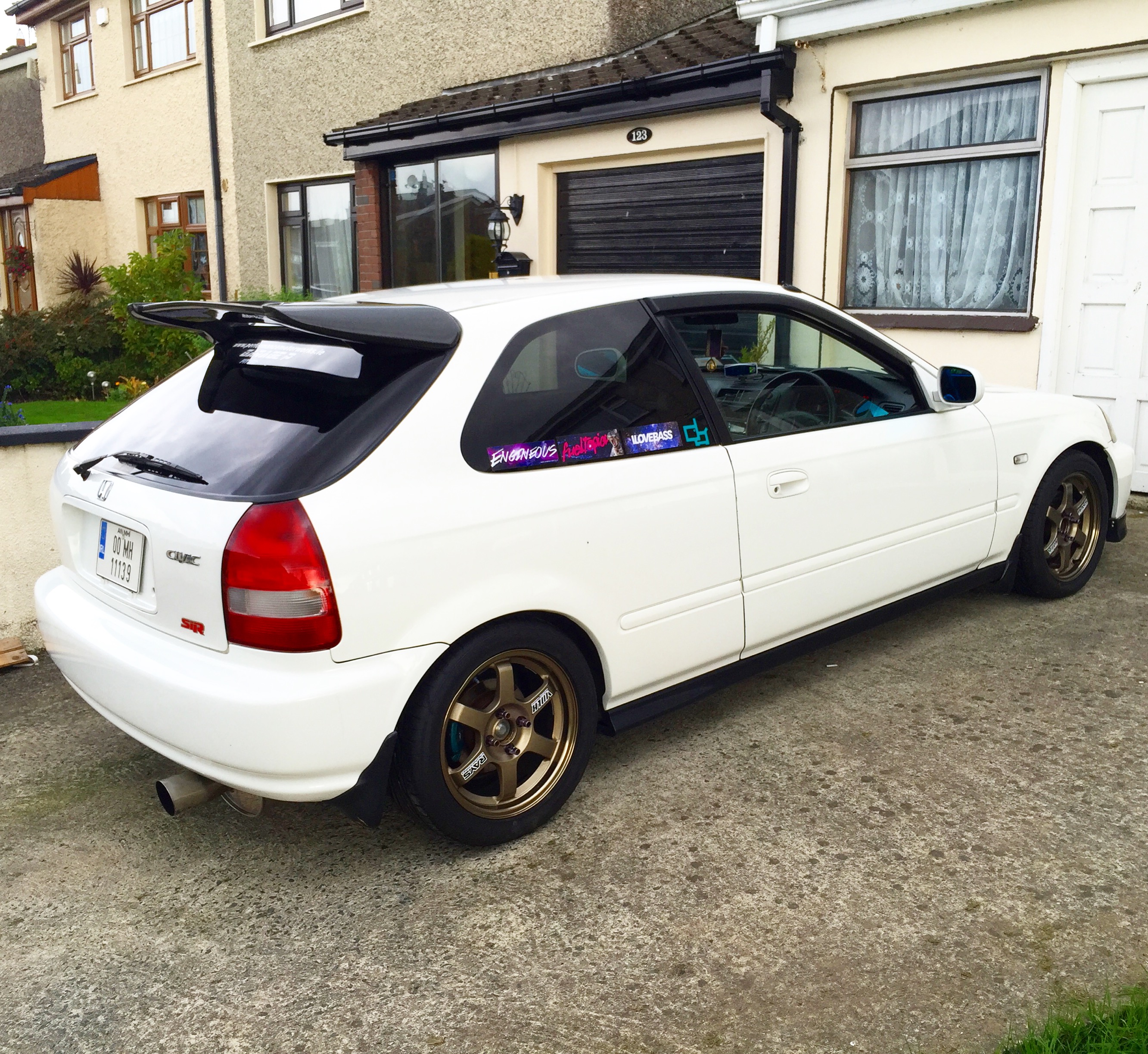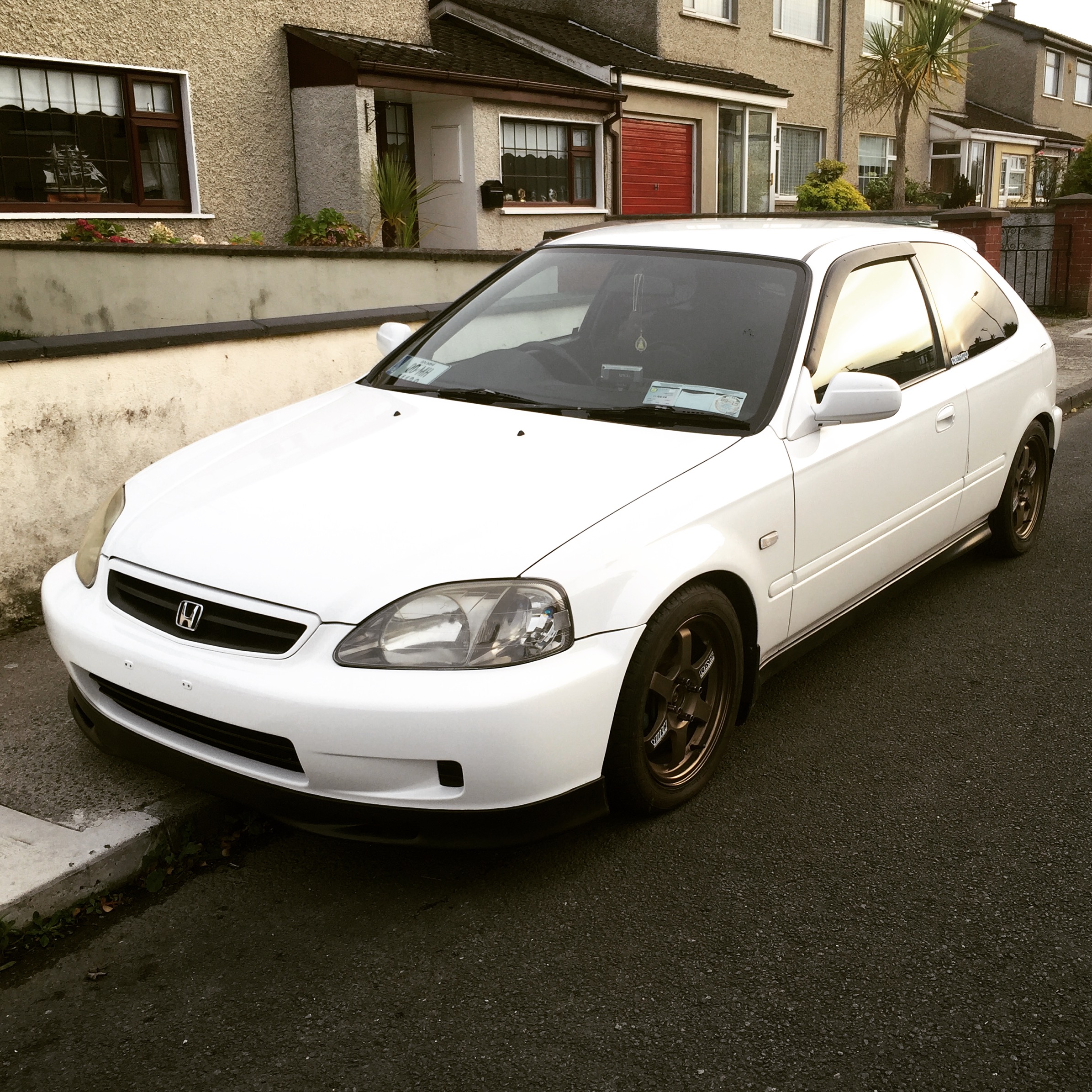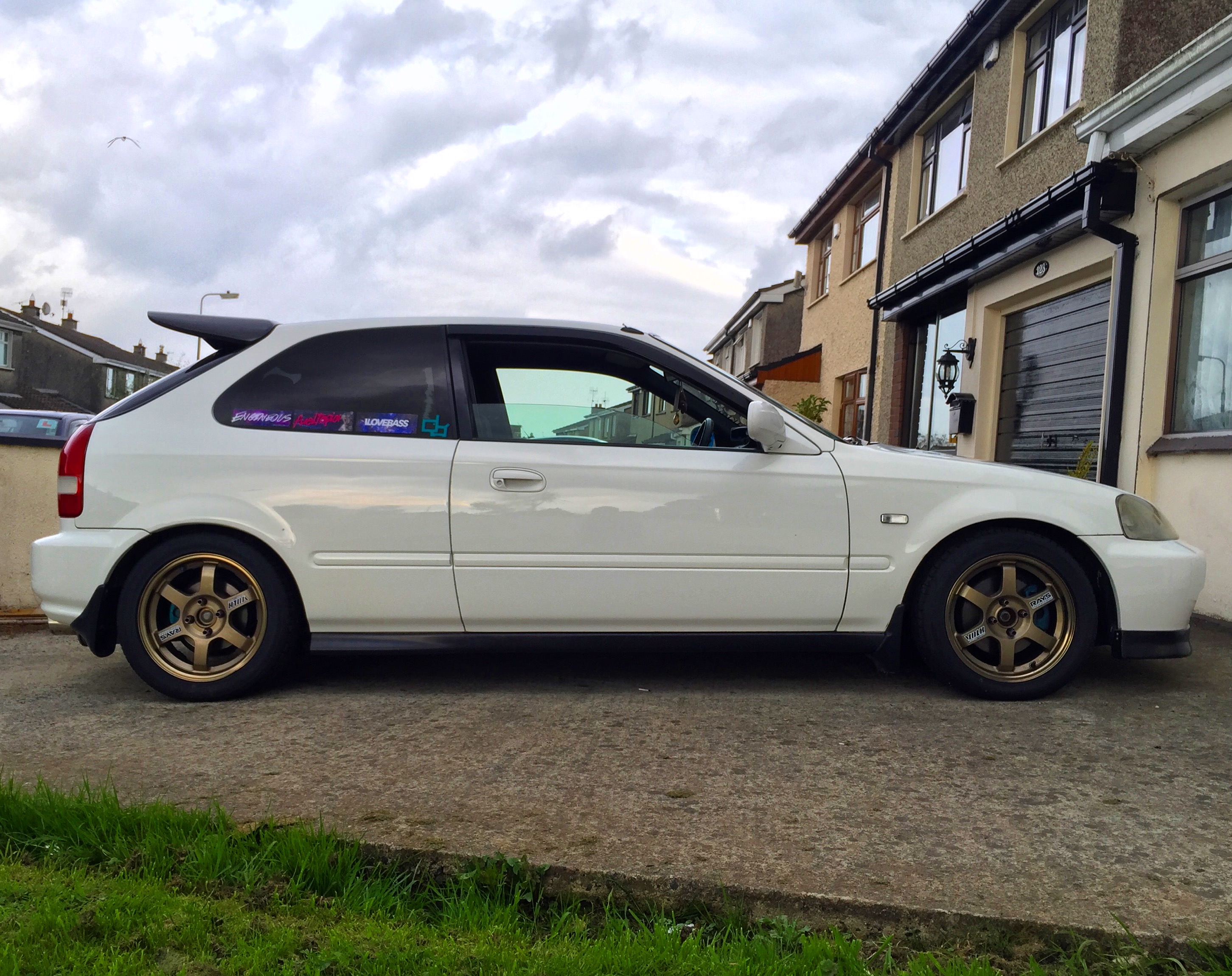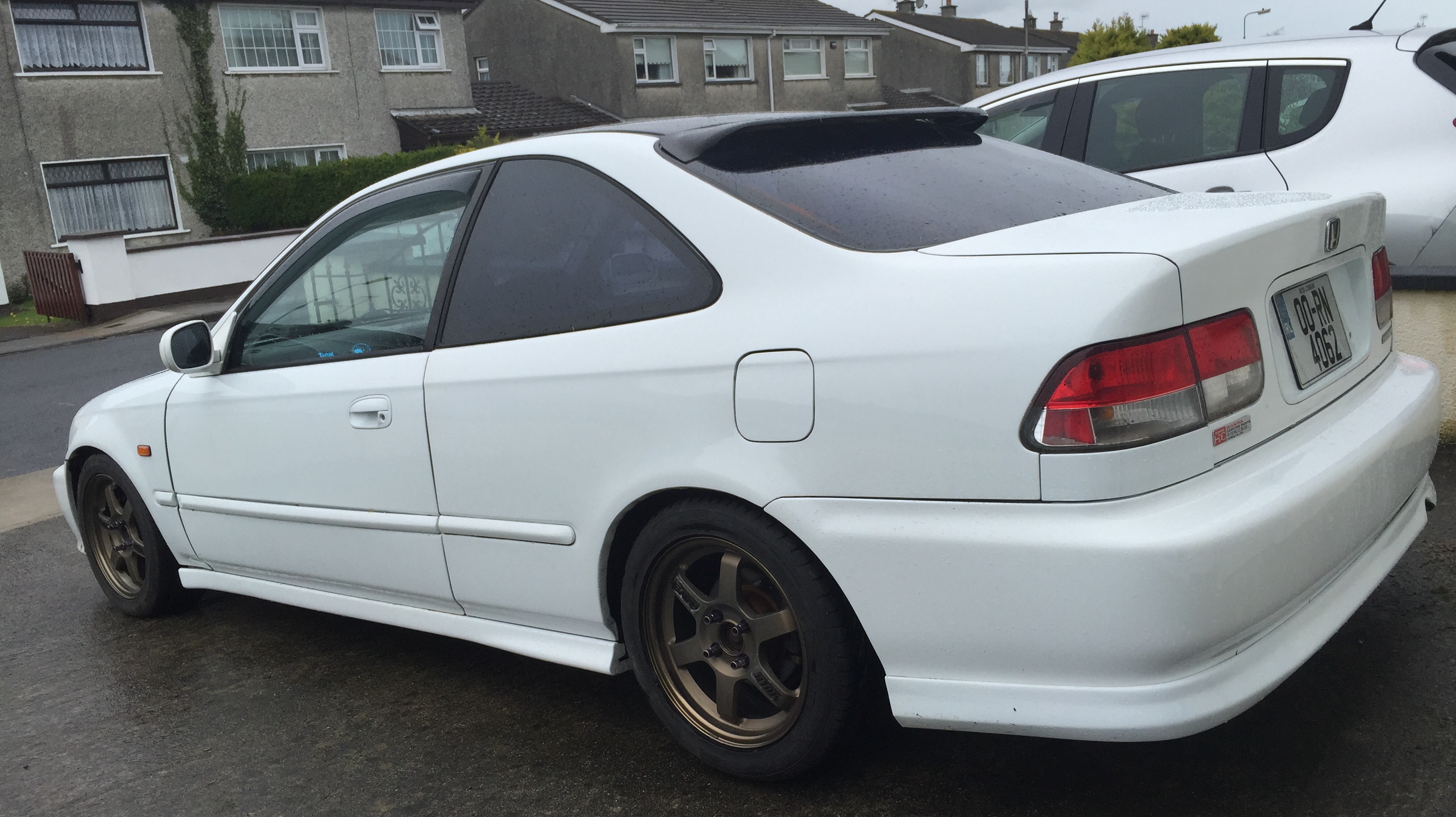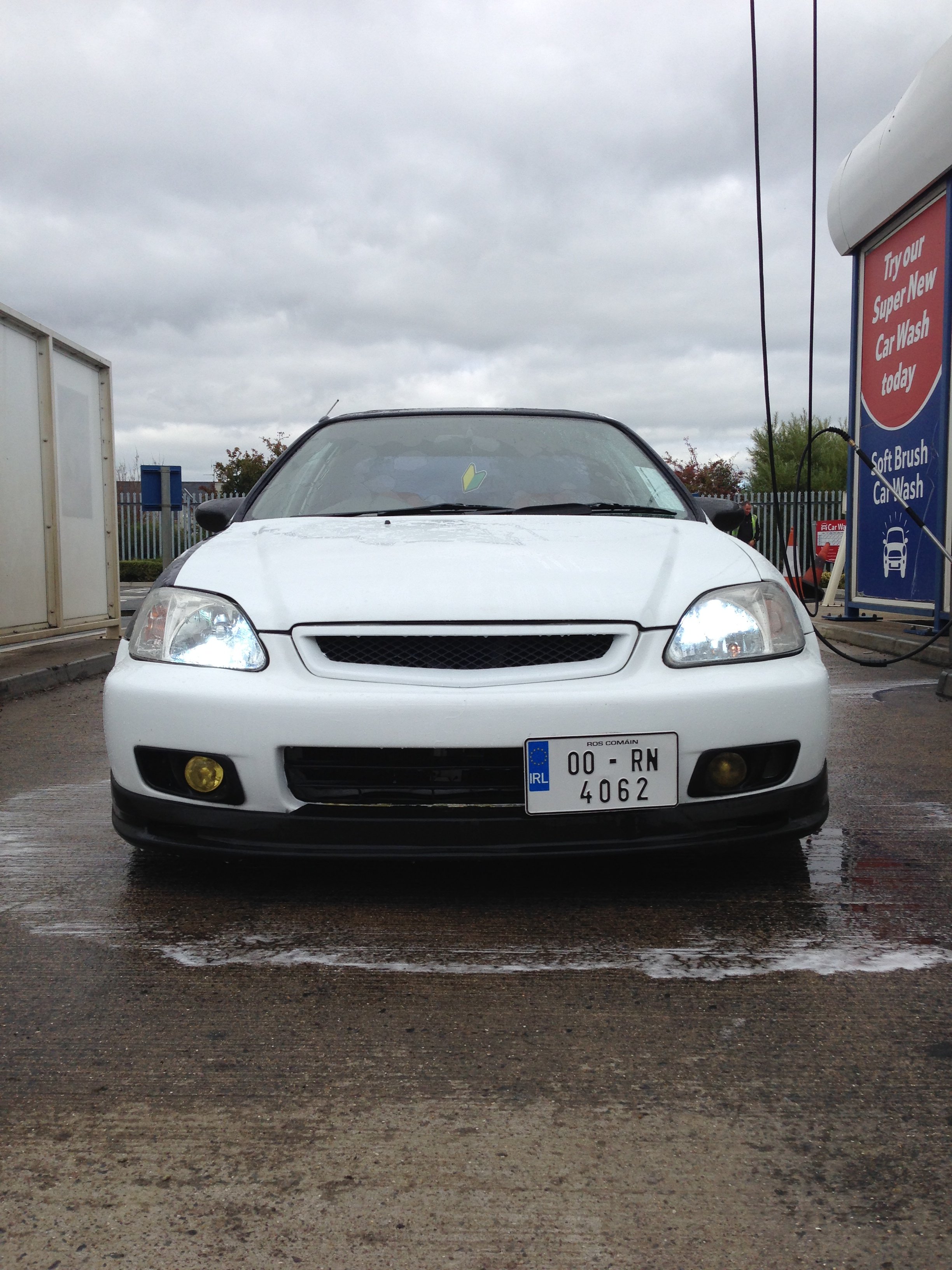 Last edited: