Bit bored this evening so may aswell update this, even though nothing much has happened this year with the car!
Had a knock from the front when coming to a stop/pulling away earlier in the year, spent a while looking for it as there was no obvious issues with the car. Took a punt on the front bottom balljoints being the culprit, happy to say that fixed the problem, unhappy to say that my fancy Buddyclub extended balljoints only lasted about 3000 miles
Due to having the knock I was hesitant about taking it on track, as a result I've done no track days this year, need to change that next year!
Gave the car a machine polish before taking it down to Japfest2 at rockingham, the car definitely needed it!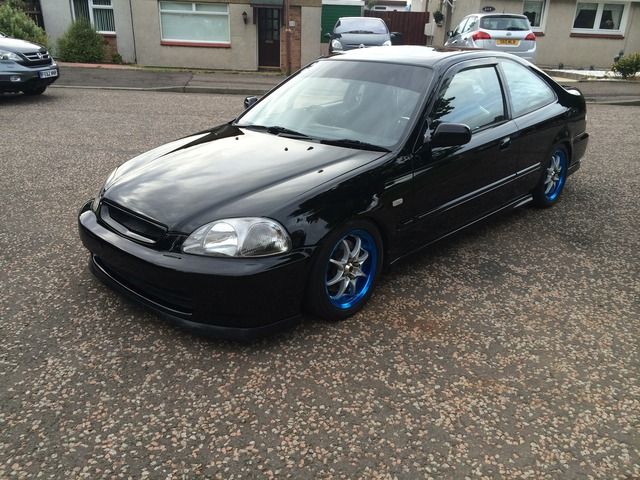 Had a great time there, was good to meet a load of the guys off the forum! Was a bit of a nightmare on the journey down, thanks to a stone punching a hole in my radiator
Did venture out on track for 1 session, loved it!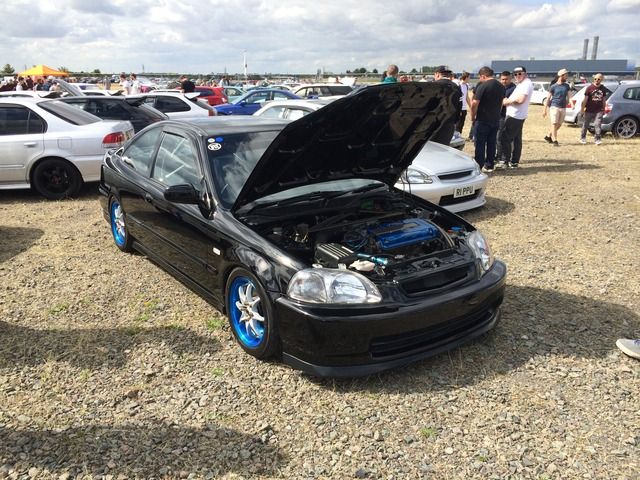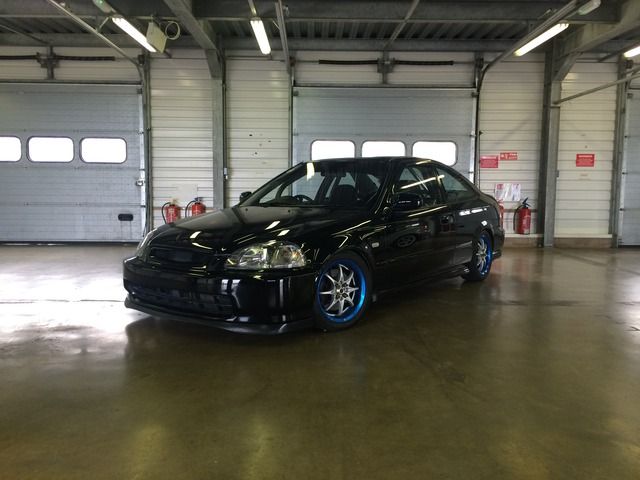 Only real update is that I bought this beast
Nice non sunroof shell which I have taken the roof off, so I'll finally get the roof sorted after far too long.
Will try and keep this updated as I have a few things I'm planning on doing over the winter as it's now off the road!