Hey dudes,
Thought i best post up the first few pics i'd taken, need some so i can remember what it looked like when i bought it as hopefully over the next few months it'll be changing.
Went to collect it on Thursday, had it 4 hours before all the lights went out mid corner in the darkness

after a inspection found out that some monkey had scotch locked a wire from one headlight to the other so they were bridged and running off the same circuit.

After a bit of re-wiring and replacing the fuse i literally melted in half, i was back in business
and, touch wood, trouble free for now.
Anyways, i said i was going to go and say some pics after work and my chick tagged along in her polo.
Pics: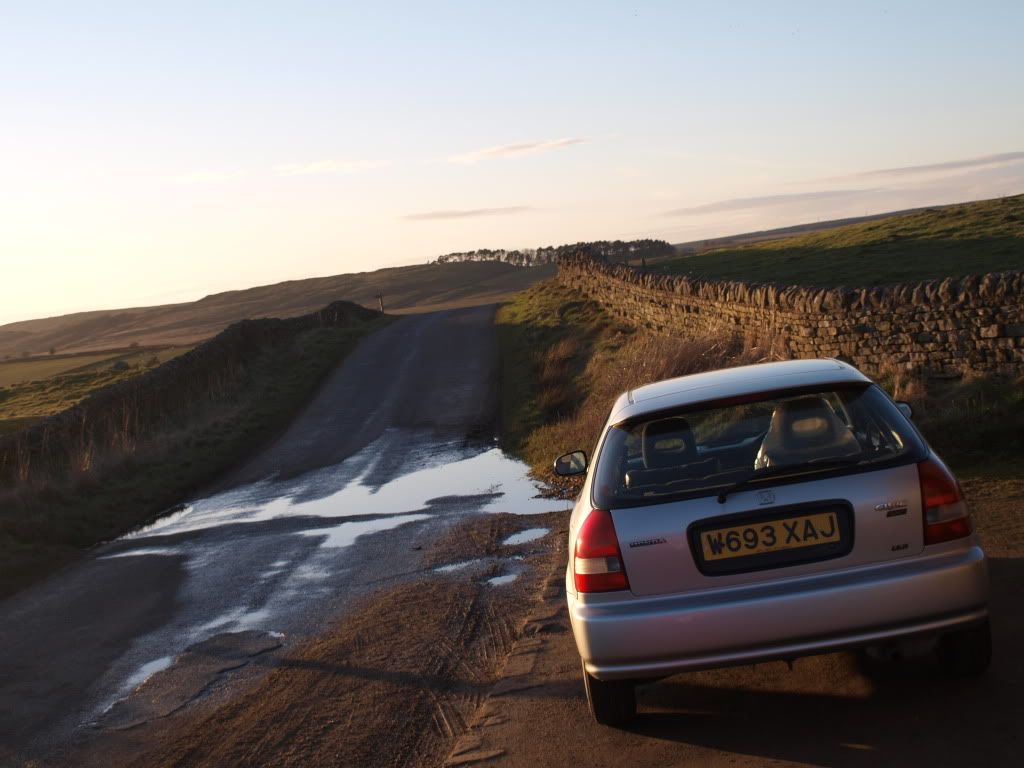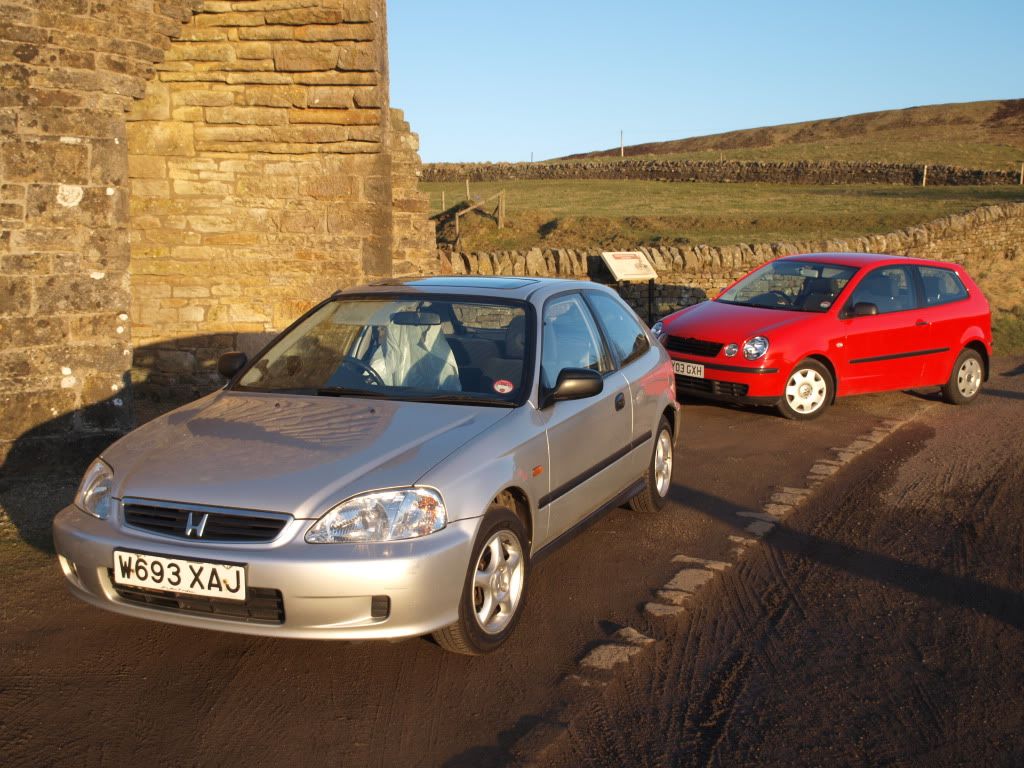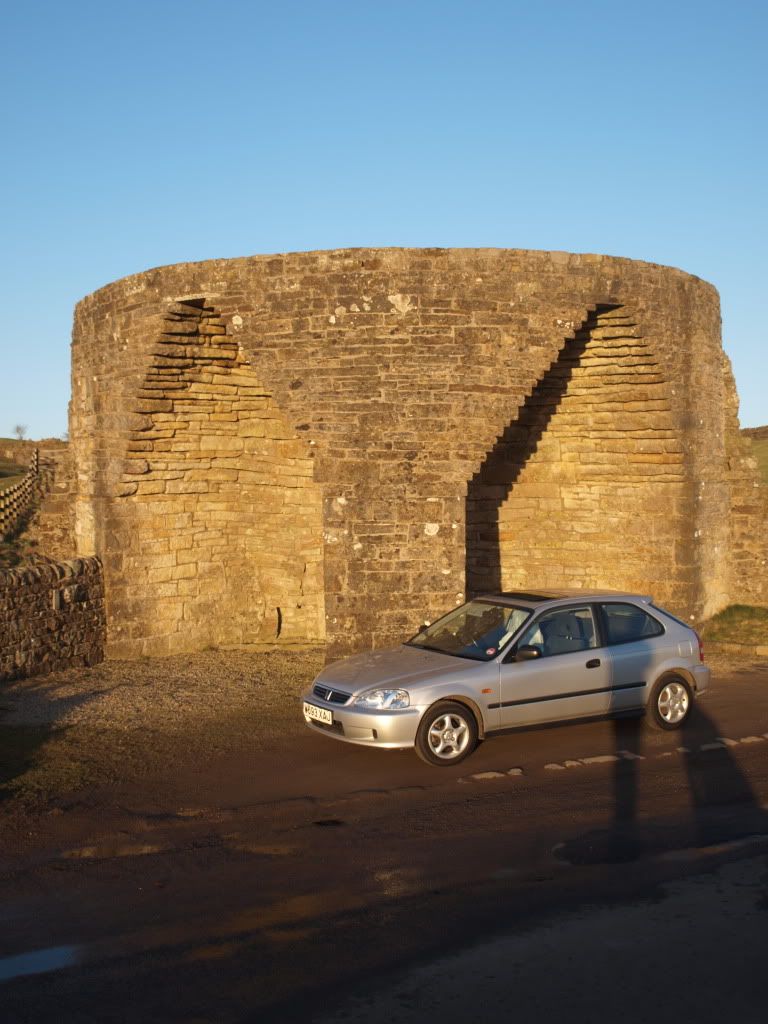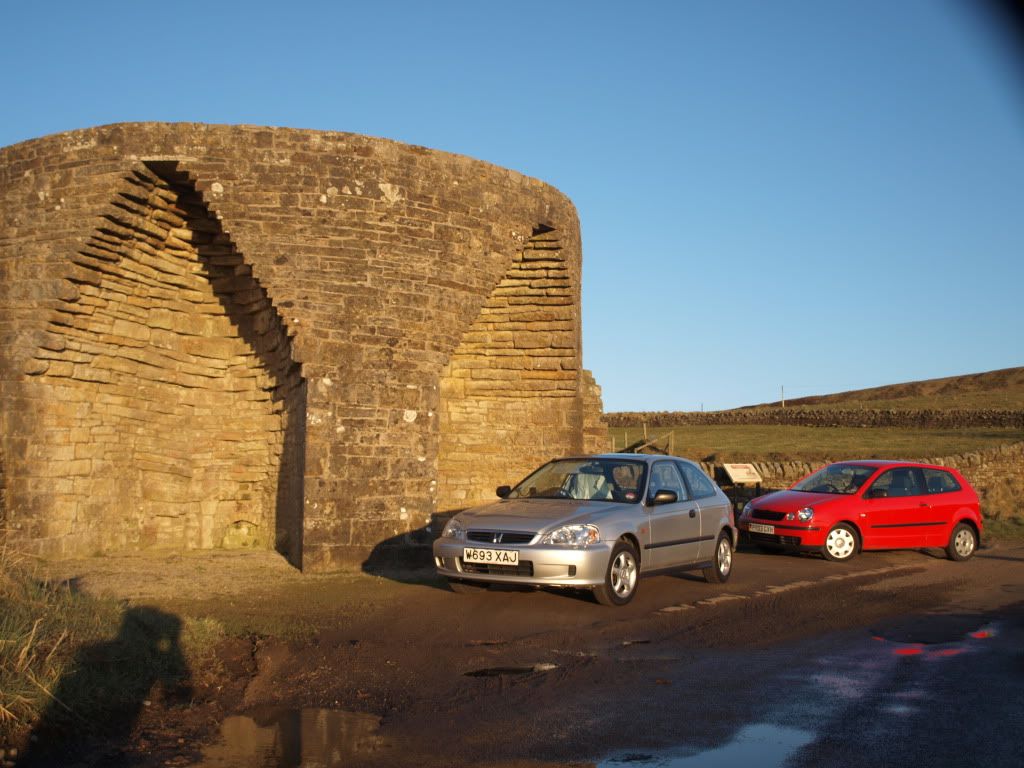 Pretty clean starting base, the inside is
immaculate
, the outside has a few minor dints and scratches, but most cars of this year do.
Plans are:
A lip kit, type R rear and undecided front. Any ideas?
Either EK Vti wheels or the 4x100 16" EP type R lookalikes.
Get lows
When my bank stops being utter **** ups i'll be buying some chooonz, but that's all i'm sure of so far. Got a few other ideas running around my head, completely open to suggestions and if you've got anything to sell me, all you've got to do is ask, the worst i can say is "No thanks" lol
Opinions?