Joined

Jul 17, 2015
Messages

293
Car(s)

The 9
Well after a little wait she was ready to be collected

So after a friendly greeting and a little look around (some beautiful and rare jdm motors)

Presented with my fresh import 9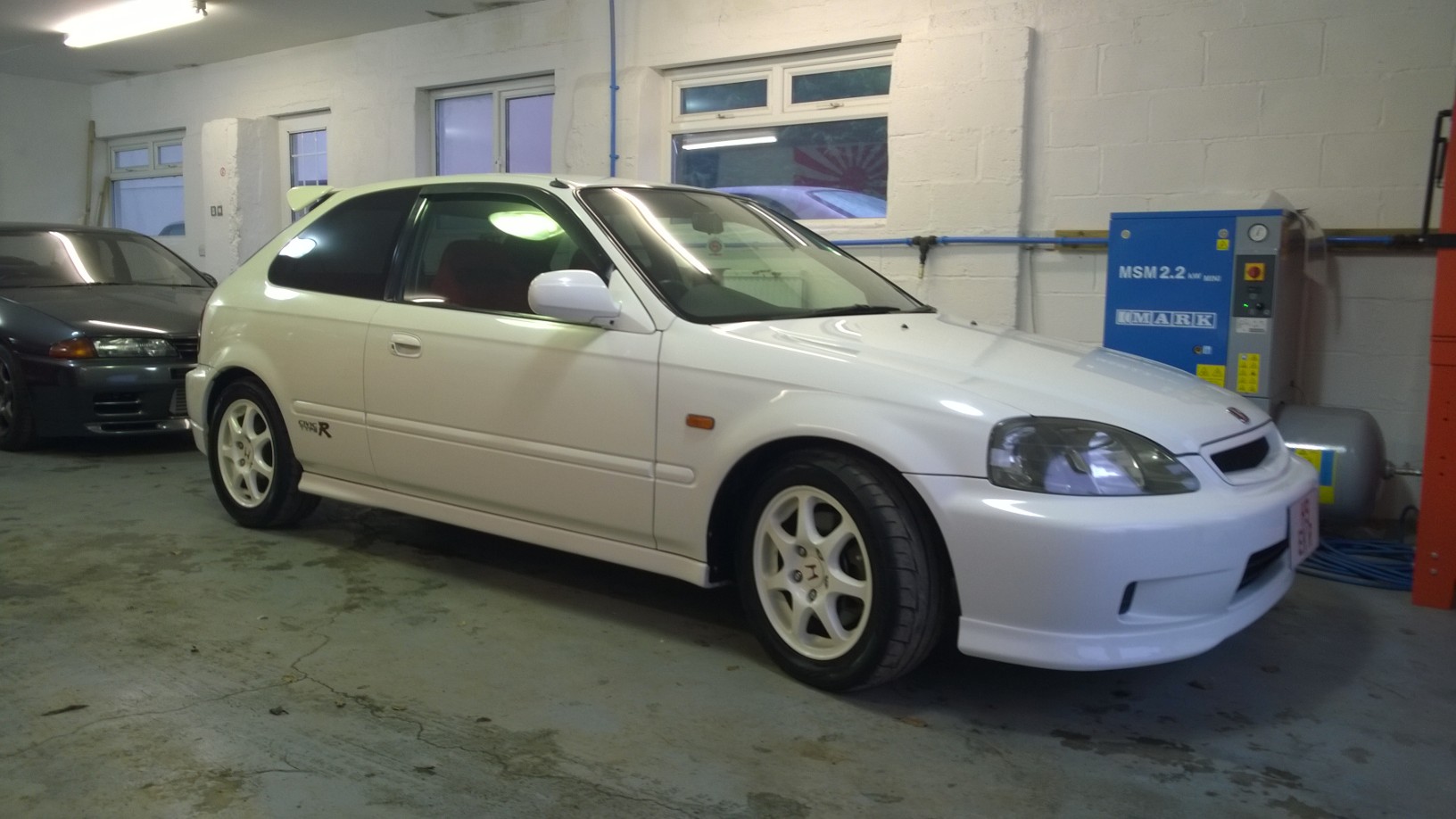 And after a look around the rest of car and under bonnet etc.....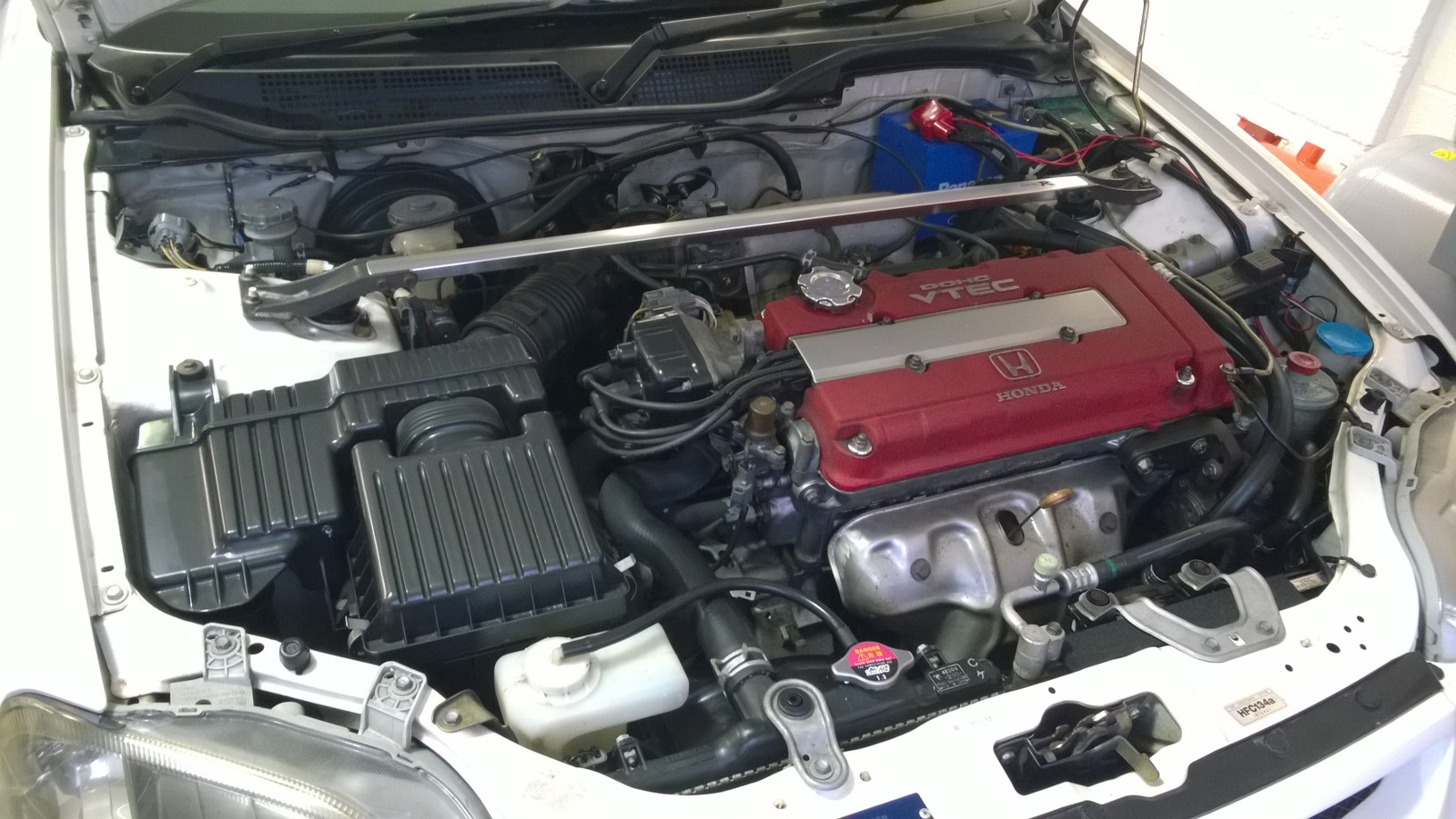 Sooooo pleased at this point and not even got behind the wheel!
Car moved out ready for the drive home......clean as

...and my lads EK in the background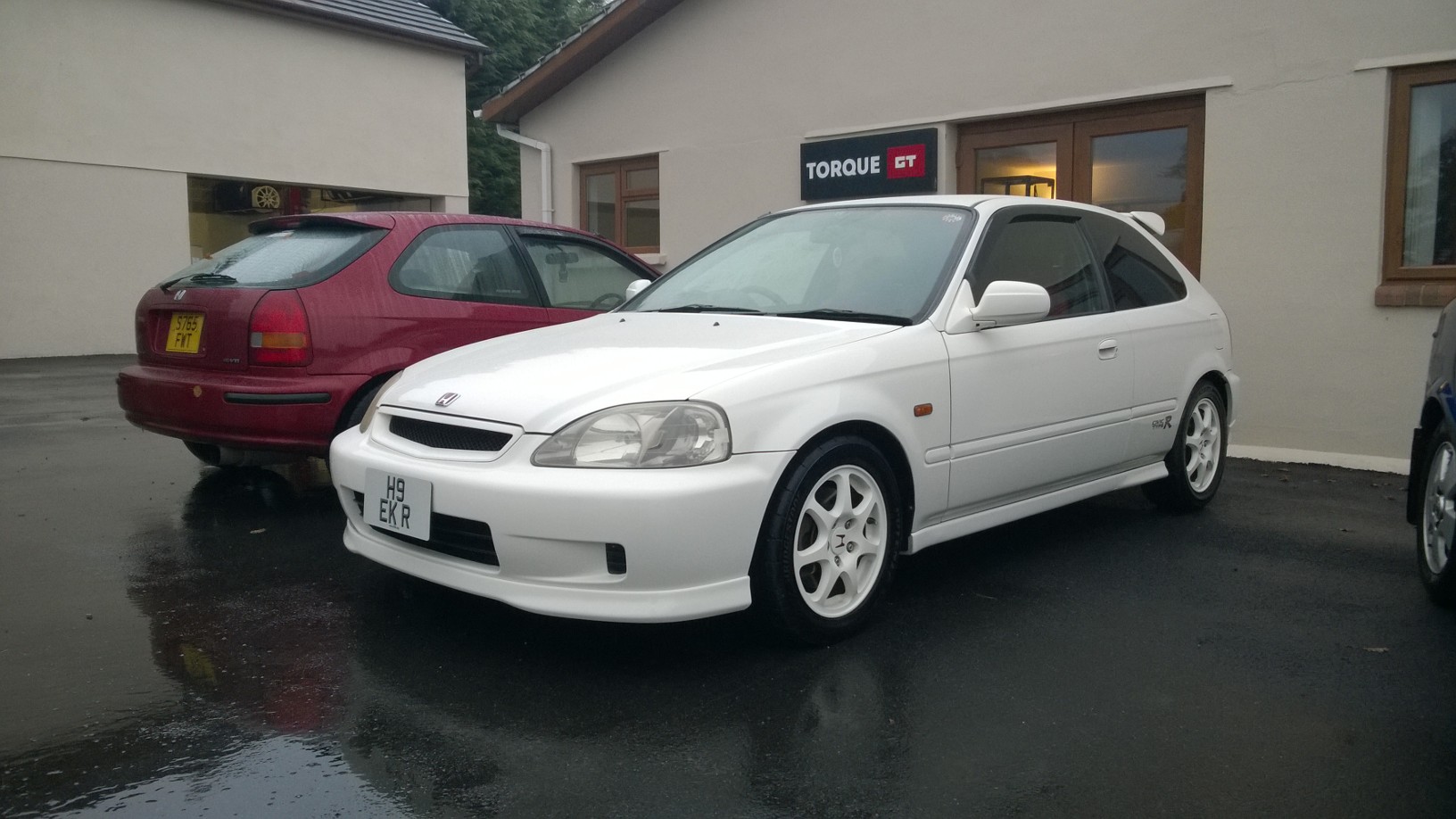 it was as soon as i turned the key i knew I'd made the right decision, i could feel the low rumble of the B16b through my seat.....awesome...
The drive home wasn't fun....rain, motorway, spray, busy....etc but got back safe....lad jumped in and went for a blip....hit vtec for the first time and was astounded by the drive from this little 1.6 engine....totally incredible

Back at home safely on the drive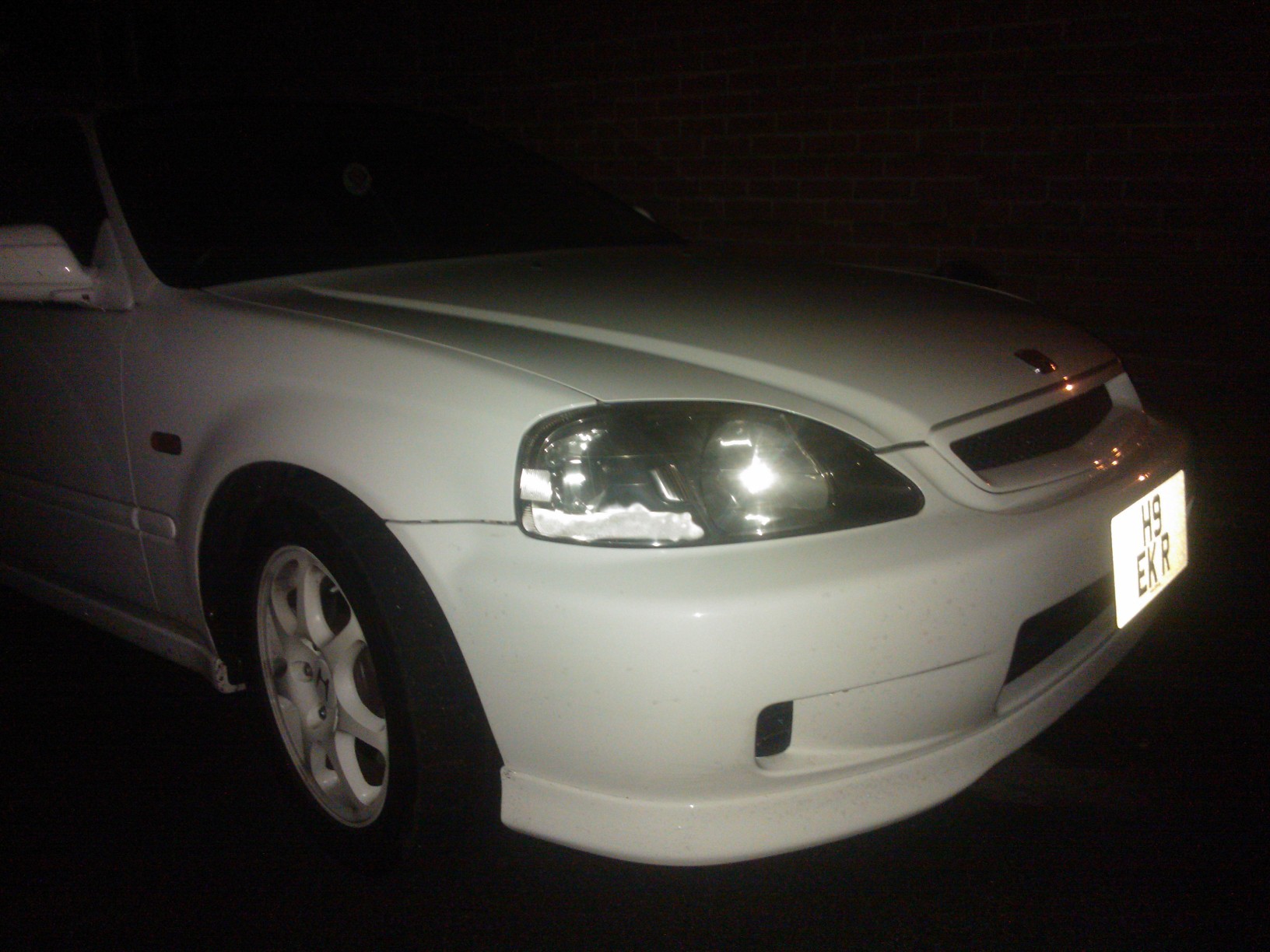 Woke up next morning ready to clean her straight away....
Such a lovely looking little motor.....totally made up all over again!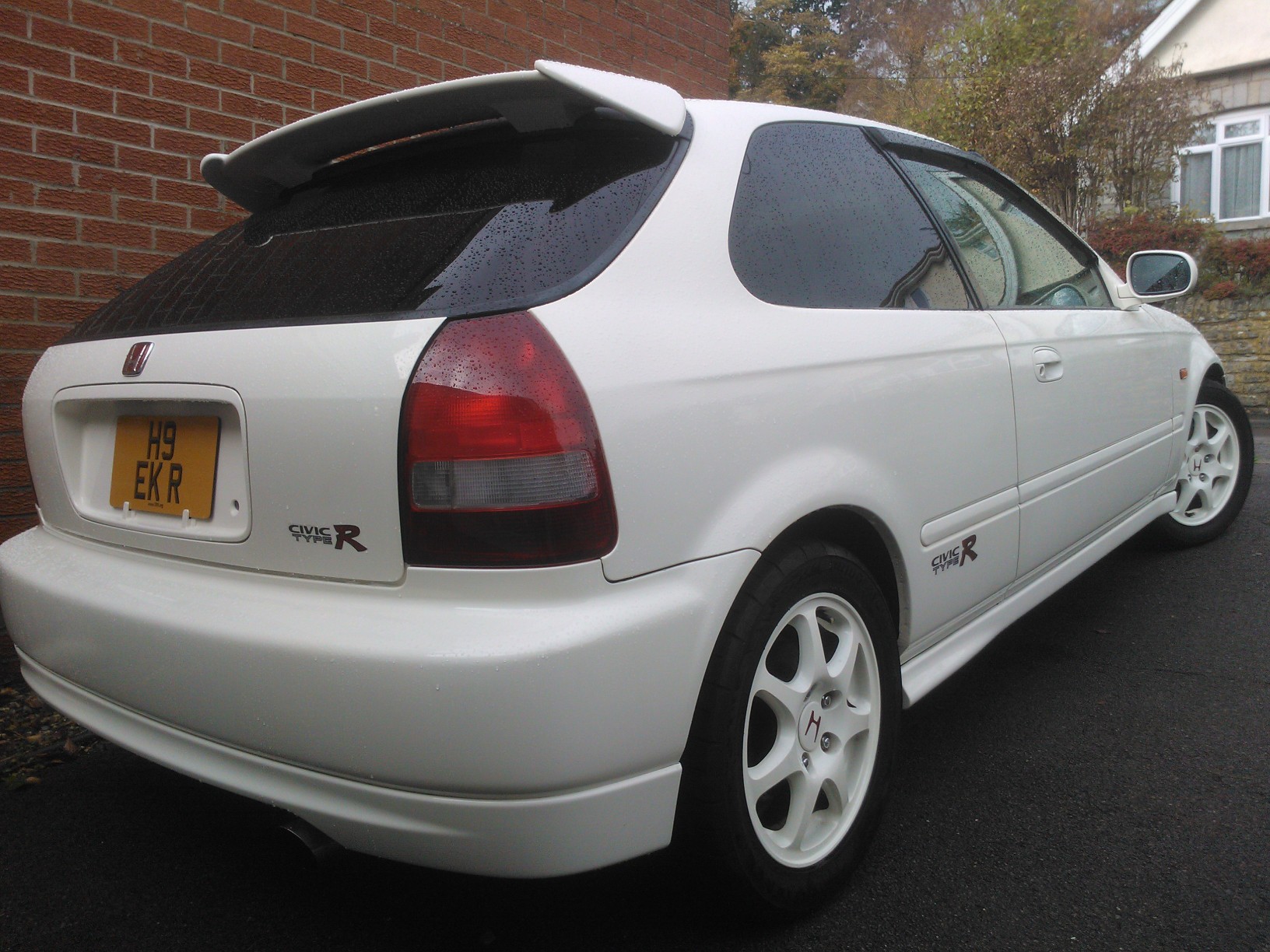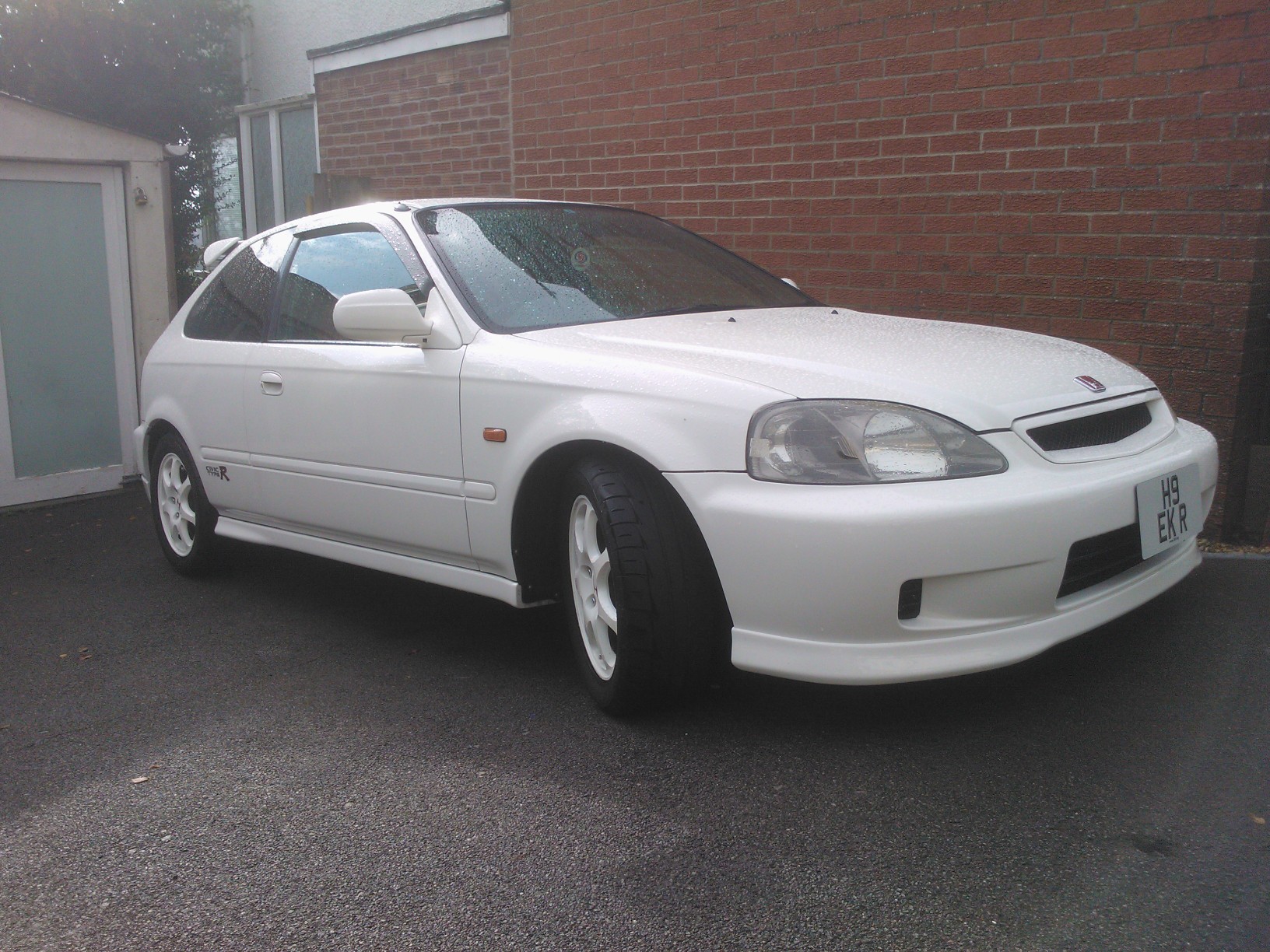 Waiting for T GT to send through picture documented full Dinitrol underseal treatment, bumpers and sills off etc....looks amazing from what i can see but will get it on ramp and take a closer look, but very happy so far...
Mods from Japan:
Access front and rear strut braces
HIDs
Already done or ready here:
Capital Seating covers to protect Recaros from further wear
CAT 1 alarm
New Mugen twin loop cat back to go on in spring
K&N panel filter to drop in.......
mods done

Leave the trackdays to my Aprilia RSVR1000

A very happy 9 owner