Joined

Oct 3, 2017
Messages

28
Car(s)

1996 Honda Integra Type R, 2002 Acura RSX Type S
Hello EK9 users! My name is Chris and here is my ride! I would like to share my build to all Honda enthusiasts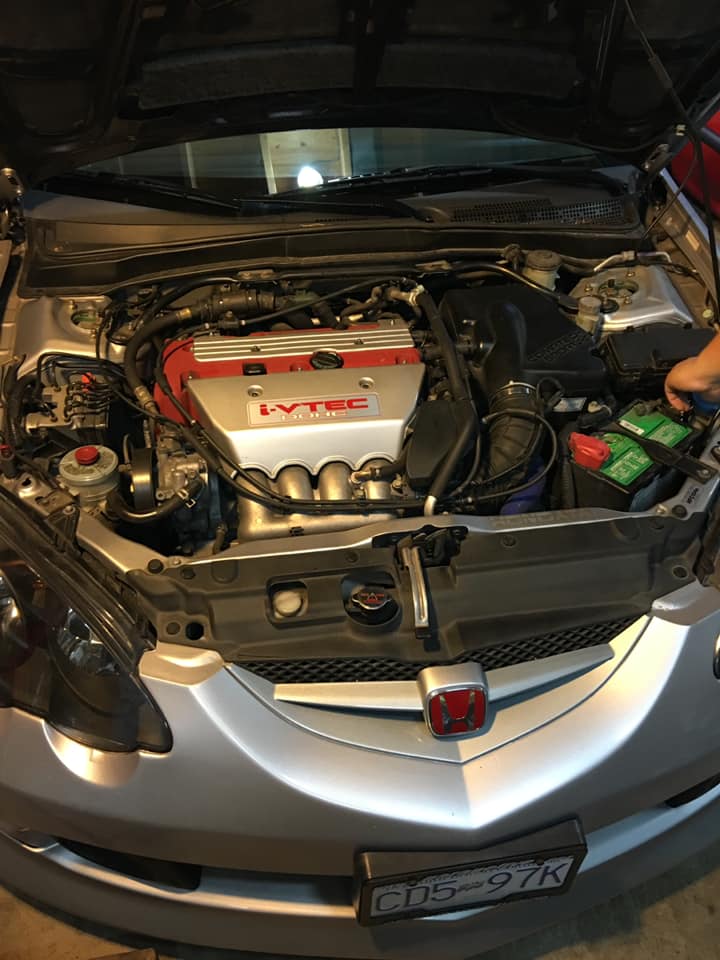 Day 1 when I got my RSX-S. Canadian model. I used to live Vancouver (Canada) over 10 years and this was my last day to move to different area and country. I decided to move to United States and Arizona was quite cheapest state compared to others. But I found out that summer time over here in Arizona.... it's crazy..lol Oh well so this picture explains friend of mine did Brand new K20A ITR engine & transmission we swapped. After few tested, we decided to give "GREEN LIGHT" and I started driving down to Canada to U.S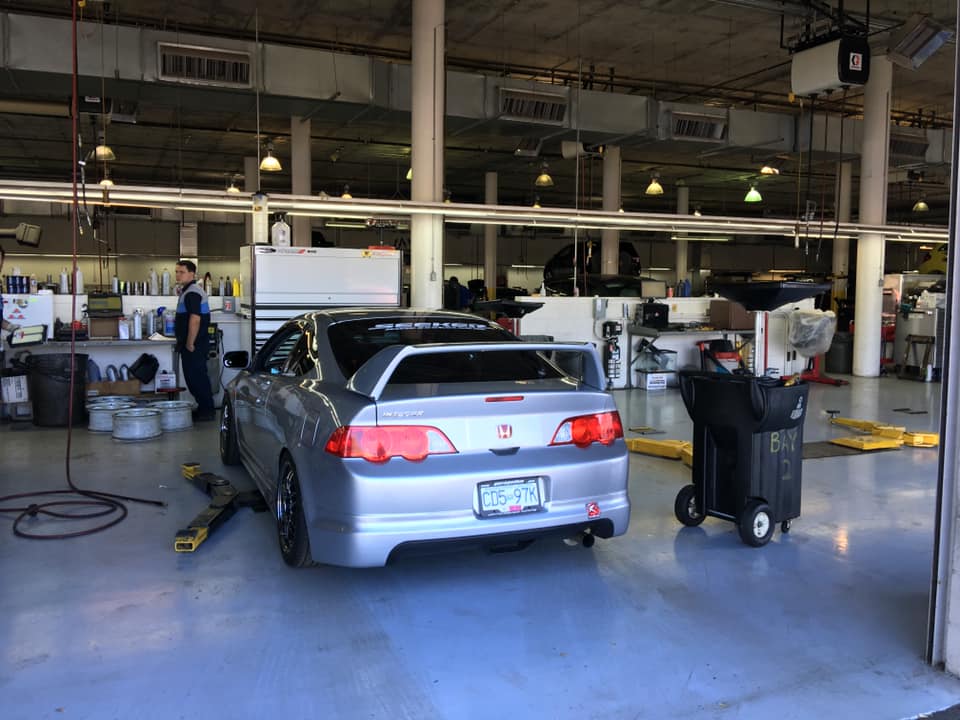 Then, I arrived to Arizona and took me 3 days to get down here because of snow over at Oregon state and I made a rookie mistake that I didn't check my tires lol it wrapped with Yokohama S drive tires in December lol Oh well I survived lol. (Truth is that I got stuck at somewhere between Oregon and California area for 1 day because of snow lol Shhhhh). Anyways, I stopped at local Honda dealership and do oil changes (brake, clutch, engine, transmission with OEM fluids)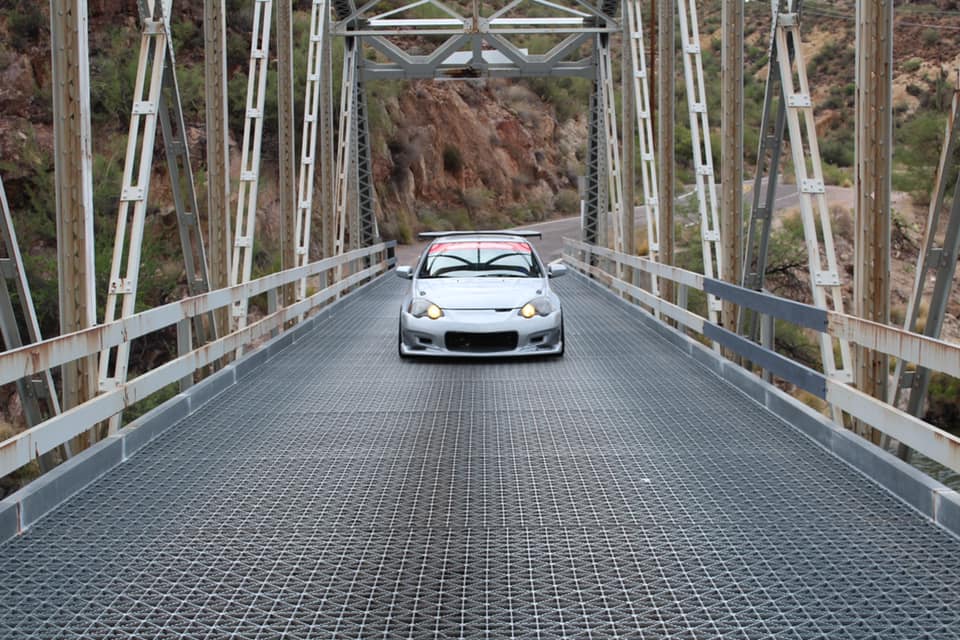 So, here and there, I found my own apartment and applied aviation program at Arizona State University. At the same time, I finally can start collecting parts that I wanted for so long time. I always had ITR DC2s and wanted to move to different chassis since I sold my last ITR 96 spec with 98 conversions. I purchased most of major parts through Nemo's Garage (AKA Art of Attack) and GarageFive performance in Canada. Purchased C west front bumper, canards, J's Racing 1600mm GT wing, Voltex 290mm S2000 wing stands and so on.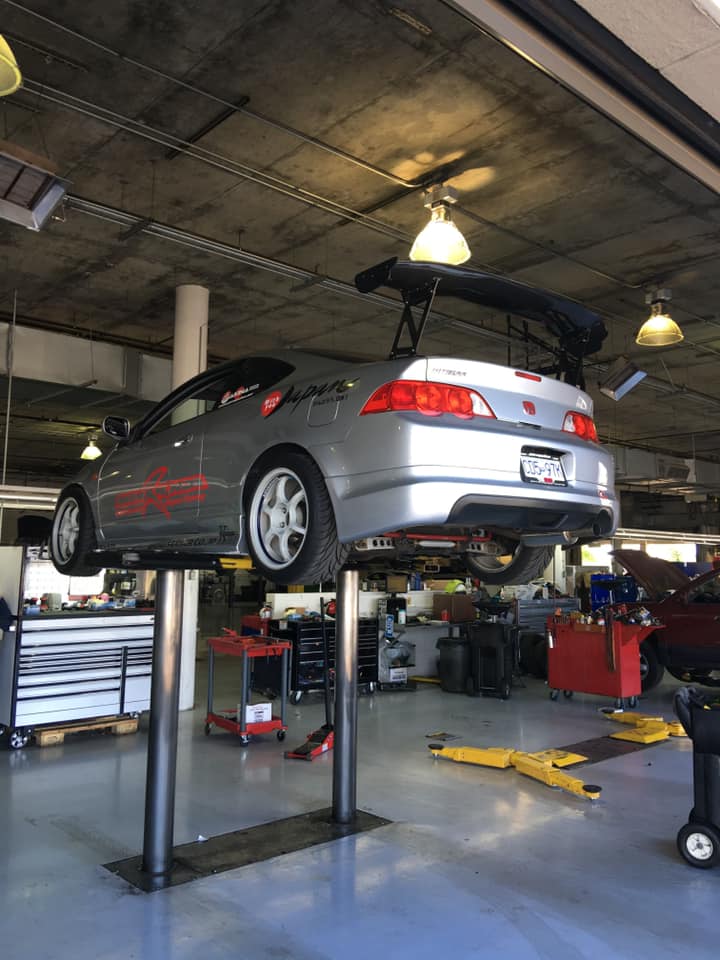 I swapped out Advan RG 17x8.5 +31 white wheels and ready to go do paint (NH0) Championship white.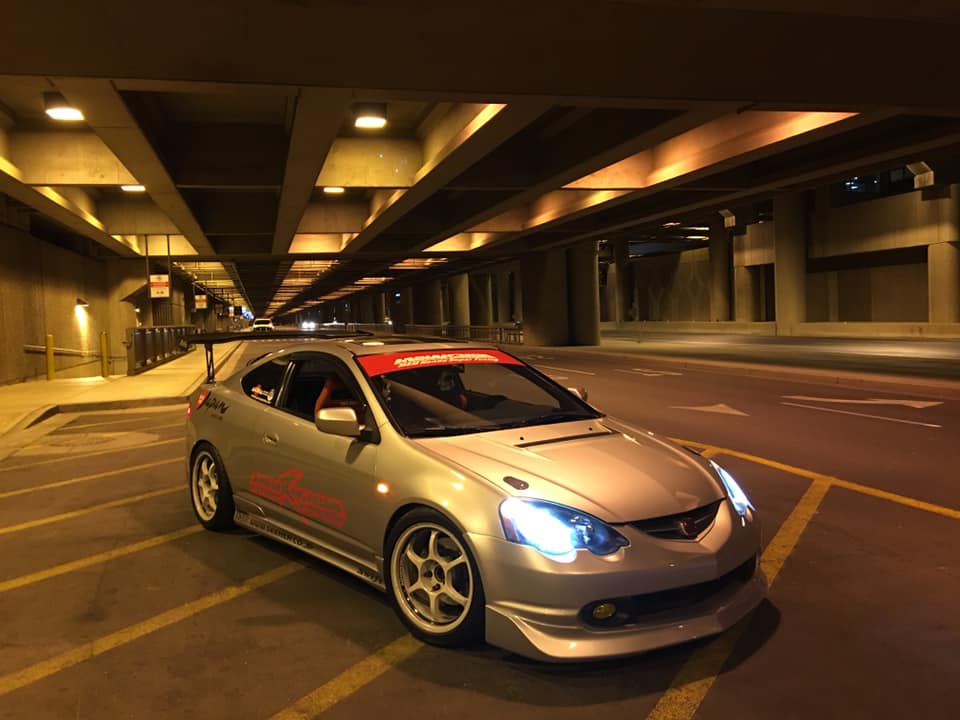 Last day for Satin Silver metallic color.. Don't get me wrong! I still love this color but it's just so hard to do paint match and I wasn't very happy with most of painter here and their prices were ridiculous.
I finally got my car back from the bodyshop and also gave them a J's Racing front wide fender. Tbh, fender fitments were very shxx because I had to use 5 washers to flush out on right bottom panels but oh well it is what it is and I don't want to wait for this again. I also sold my red Recaro and picked another black recaro seats with Feel's super low down rails.
Here is just a rolling shot with drone. Oh! I forgot to mention that I put Sparco seat at that time too!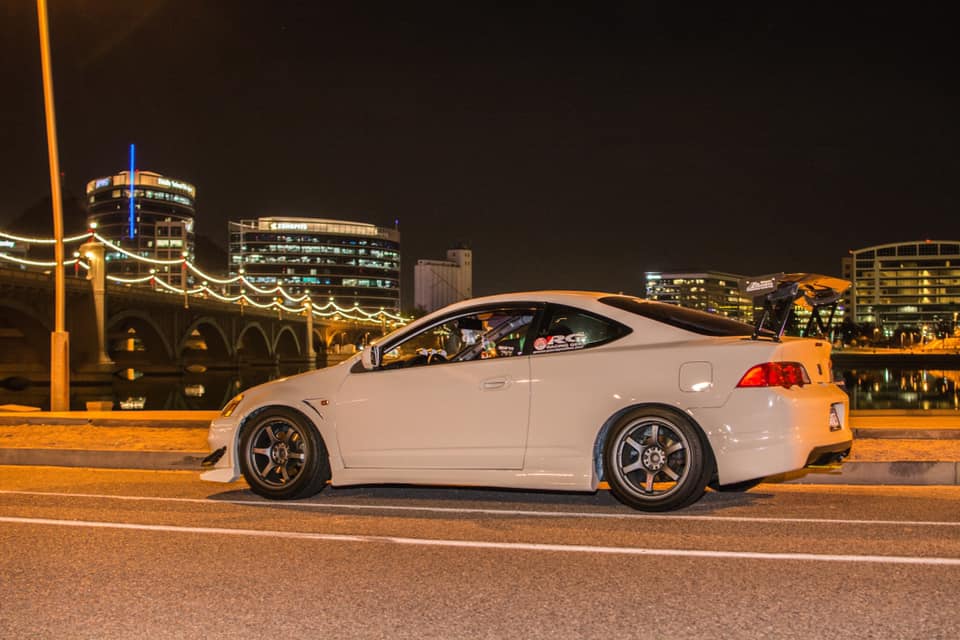 The only lake, river, ocean whatever you wanna call it, I would just say water spot was 1 mile away from my house so I decided to stop by and check out urban area.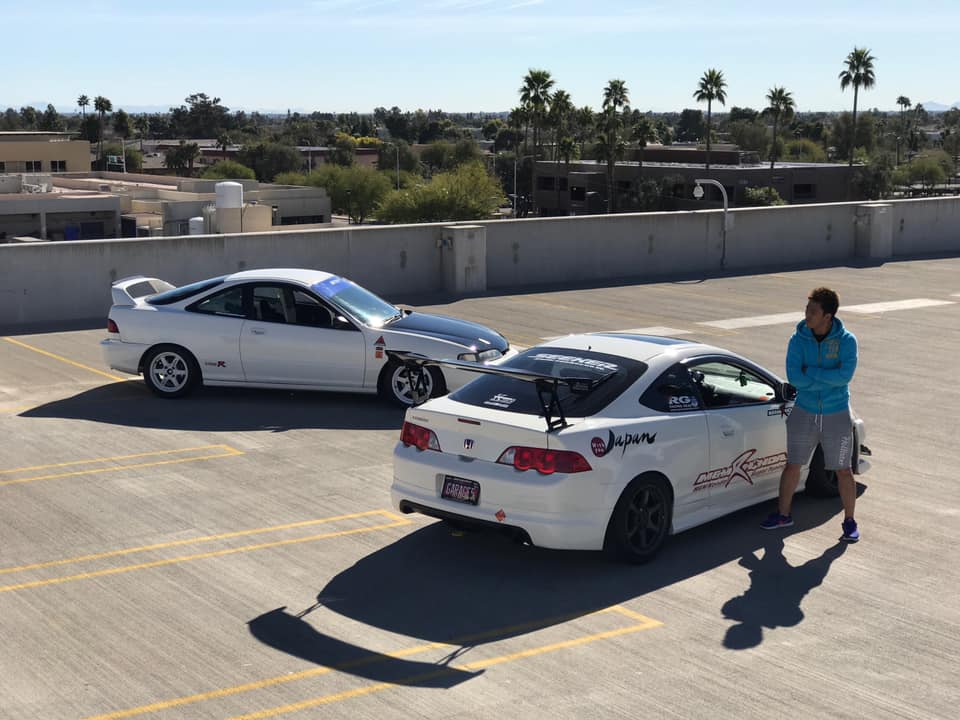 Oh my god... I promised myself that no more DC2 for now... but smh.. I picked this up again and did K20Z3 swapped.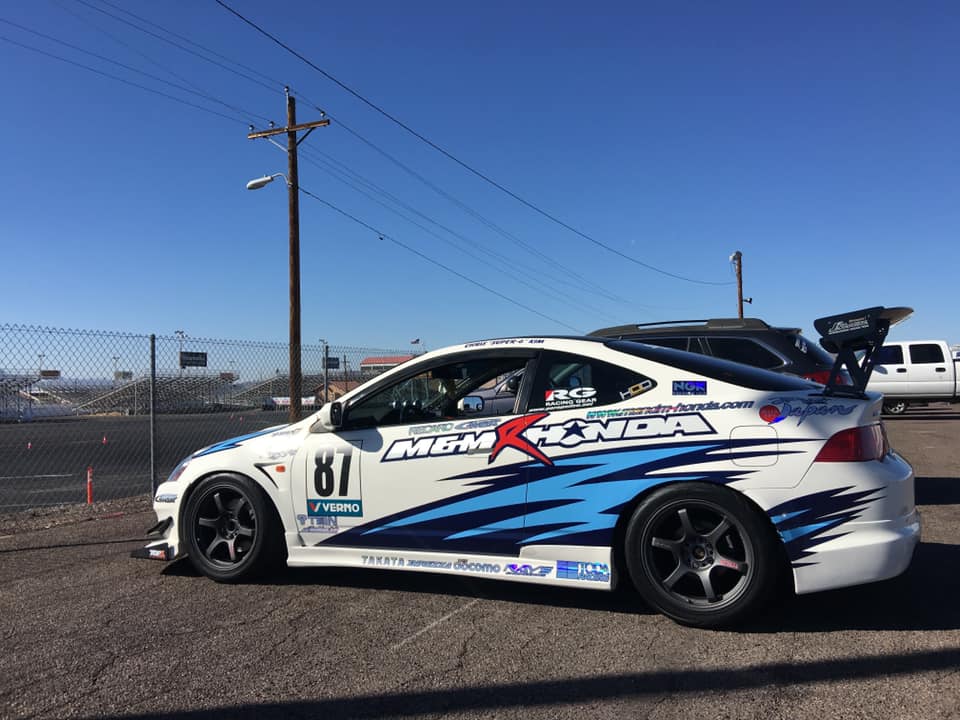 I got bored and did some livery racing theme and went to the local circuit event. It handled really well and noticed that DC5 is way too much heavier than DC2 so I decided to do some weight reductions. That was my main goal at that point and started on Fall season because.. again... it's Arizona... summer time is crazy here.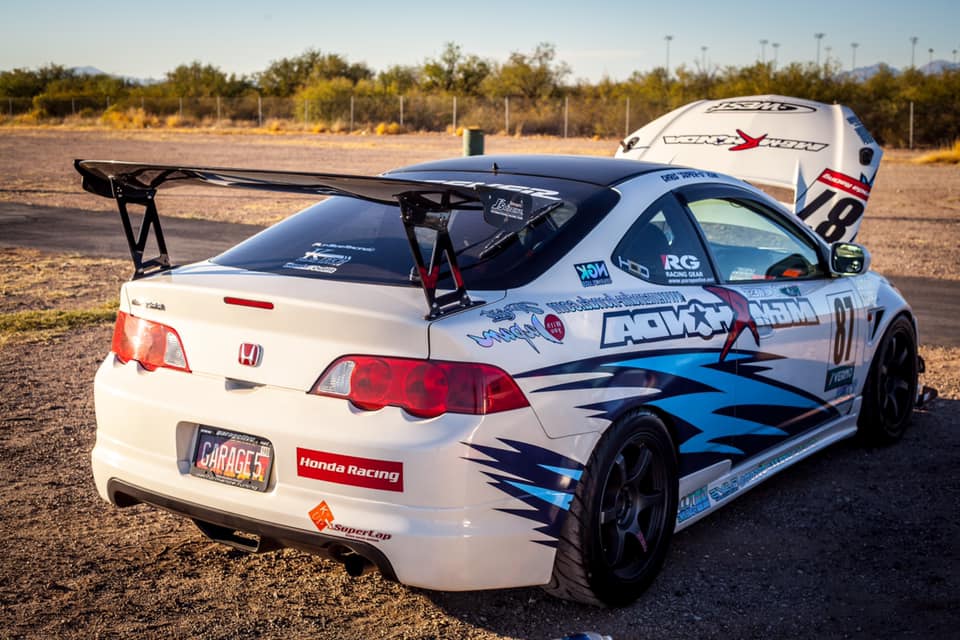 Another fun time. After this circuit event, my Tein coilover shocks were done so I contacted many people in Japan and got some helped.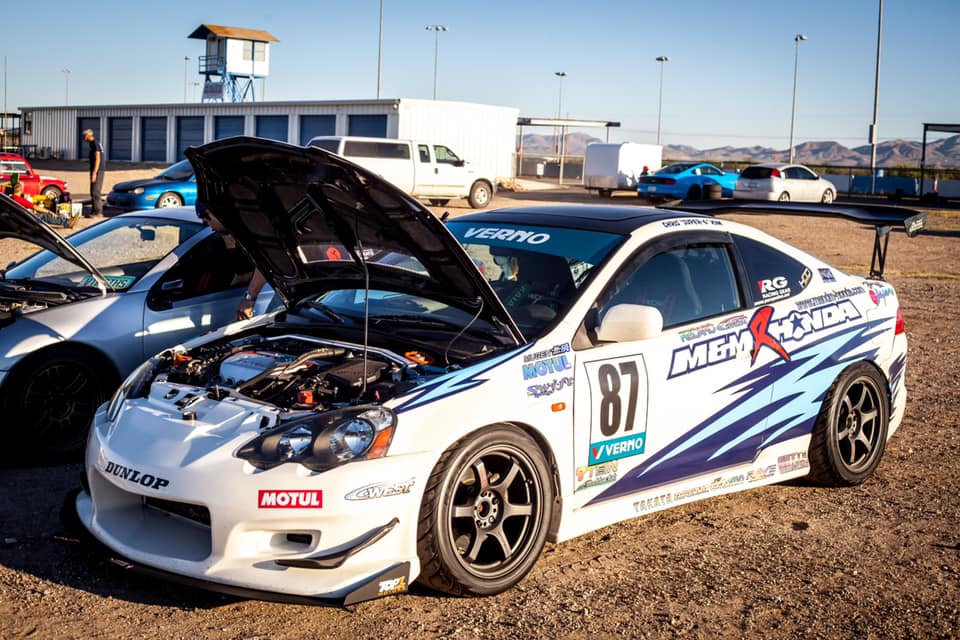 I had blast time with this car and so much fun!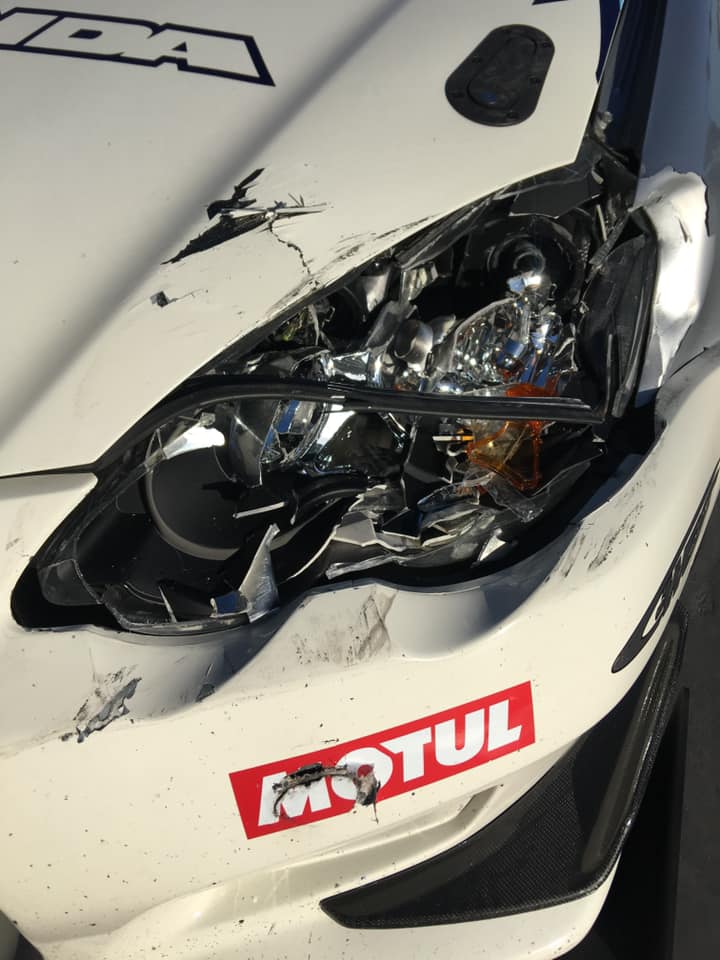 Year later, I talked to my good old friend from M&M Honda and decided to do their widebody kit. I was the one of person actually saw the prototype when I visited them very long time ago and I didn't know they were actually made this happen. Oh well so I sold some parts and put OEM fenders but same day.. I got an accident. Some shithead cut me off immediately and hit brake so hard middle of the freeway and I cannot stop... I was super pissed but gotta move on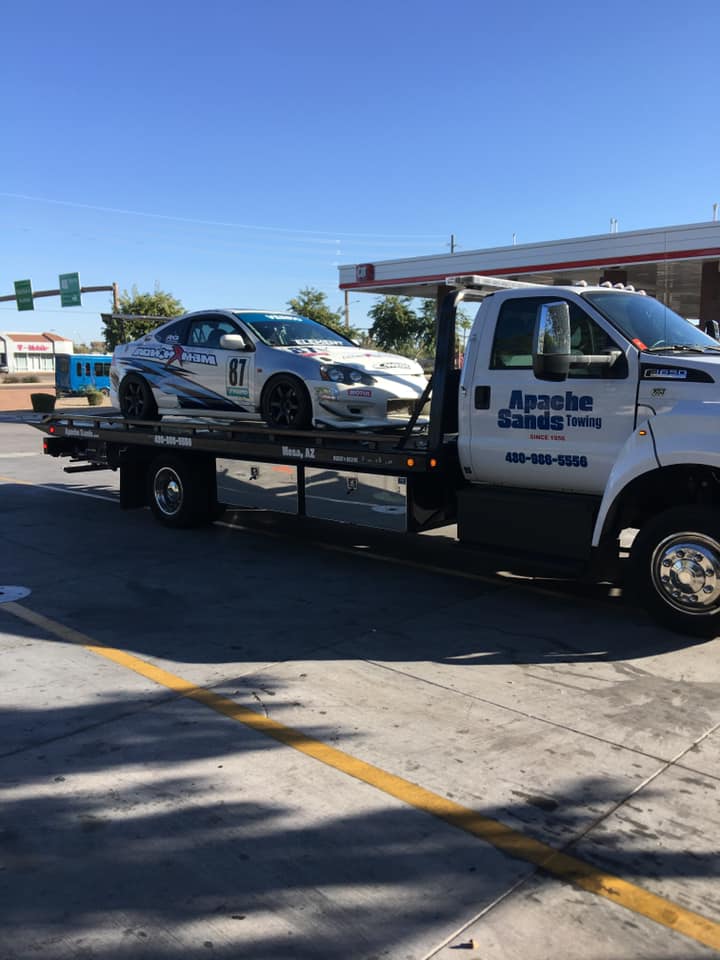 Bye Bye... I will see you soon.