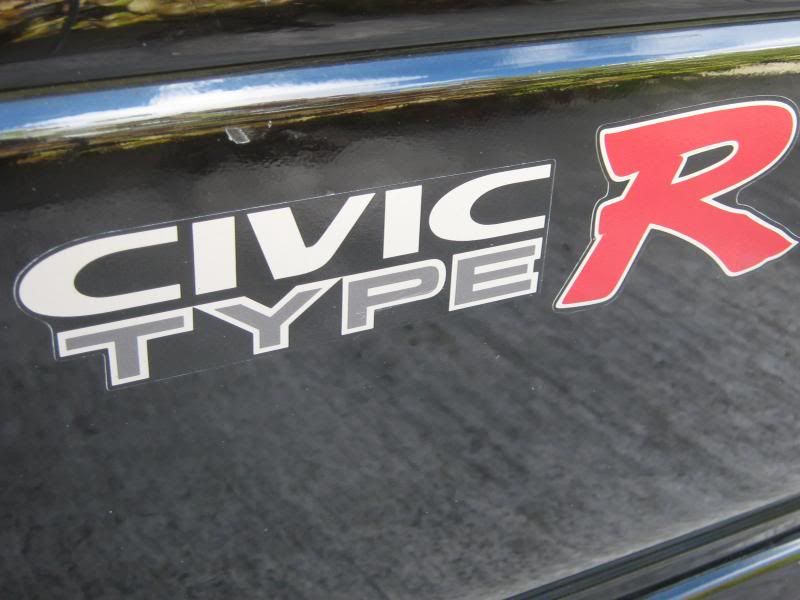 I bought my EK9 back in feburary as a rolling shell. I had an EK4 track car that was heavily rusted and was coming to an end of it usable life.
I was on the lookout for another EK4 shell, but came across the EK9 shell, it was on the way to the breakers, as I bought it off a lad who bought it to sell off as parts. Shame really as it was such a clean shell, no rot and of coarse black which is really hard to come by now.
I built the car back up, sourcing new panels and getting them painted. I reused the b16a2 engine and S4C box from the EK4, which is still a very fit engine. It has EK9 cams and head, dc2 inlet and ek9 ecu. ( the ek4 this engine came from was able to pass a standard ek9, ep3 and fn2 type r civics ). Now the engine is in a lighter shell..

I have a DC2R head and will be on the lookout for a b16b or b18 bottom end, and ill try to source an s80 box and fit the s4c 4th and 5th from a spare box i have.
I got my buddyclub P1 wheels fitted with a new set of AD08 at the weekend and then took a few pics.
I have an immaculate red cam cover, not sure if i should fit that or wait till i have a type r engine in. And I still need to get an EK9 interior in it, only have ek4 seats and clocks in for now.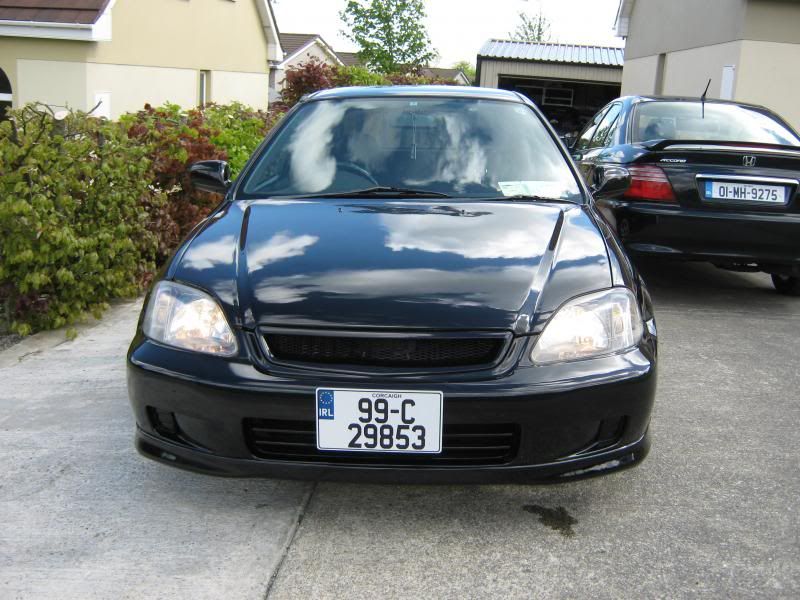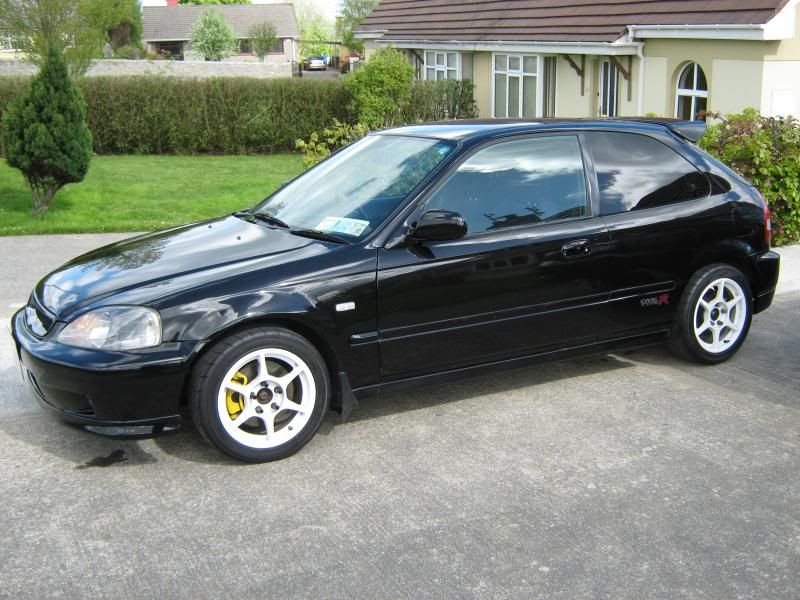 Last edited: