Joined

Jun 13, 2018
Messages

120
Car(s)

JDM H-Swap EK / JDM Accord CL-1 EuroR
Hey guys,
Been busy this month, got a job at a place i been applying from 2014 which i have better hours and pay is waayyy better lol
So update on the 2 cars
First up, Carnage
Need to change my o2 sensor soon but had to change my gearbox mount since only 1 bolt was holding it up...what a discovery i made when i was changing it friday evening.
Yeah ik, the engine bay looks really tacky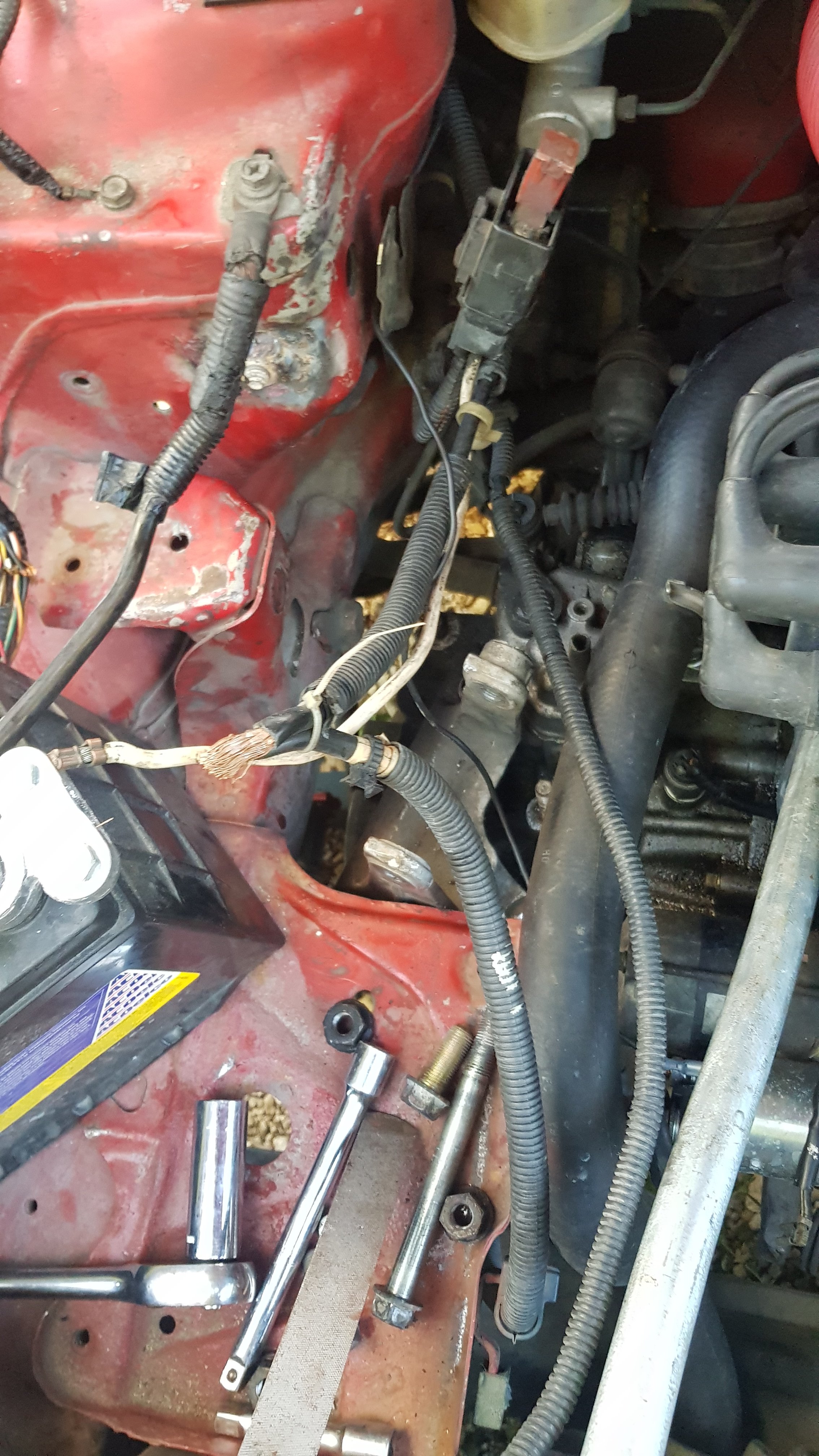 Left side was not good but got a good one from a old cl1 accord mount for the side and it's back in firm.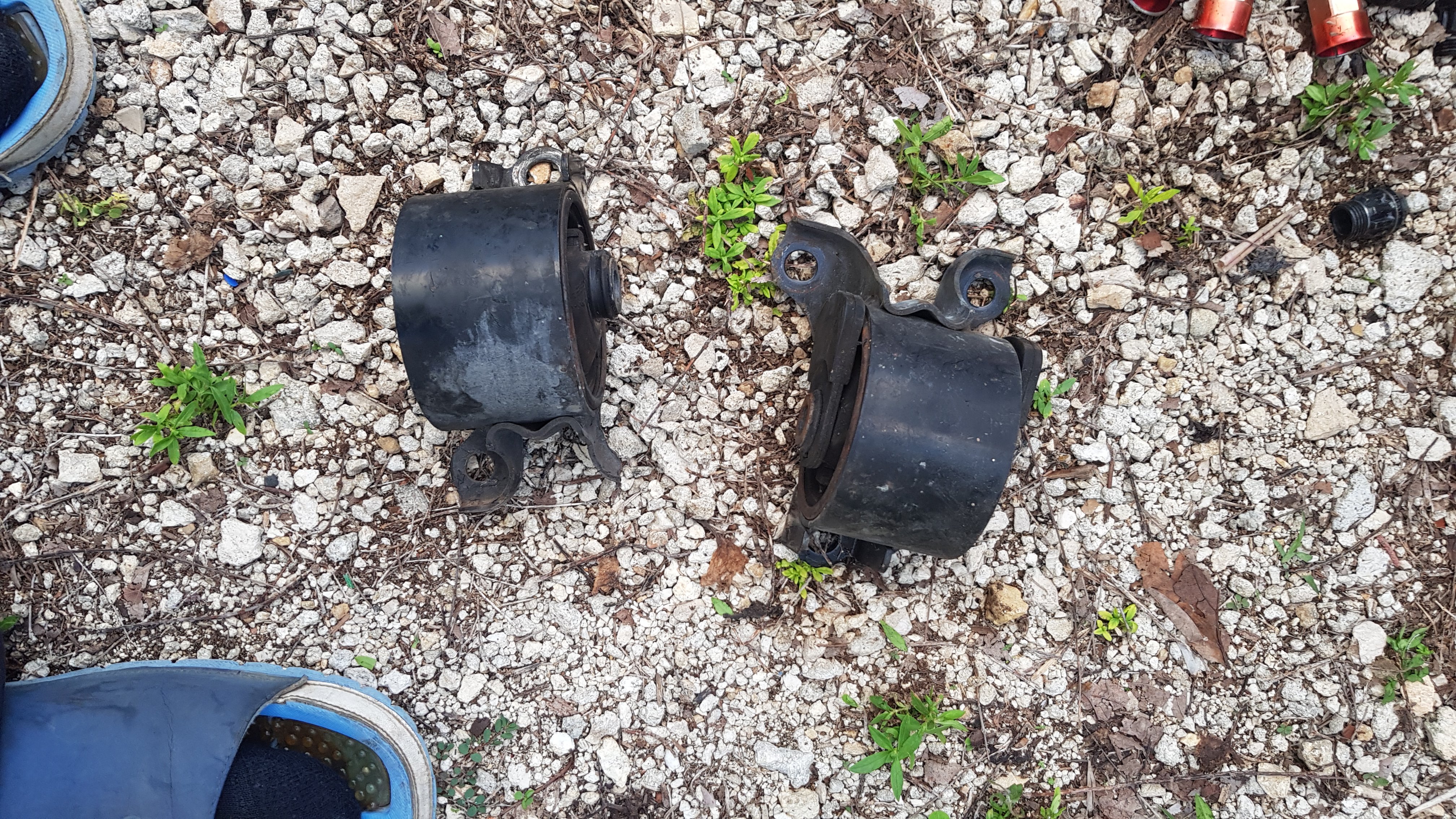 October i will be dropping the motor to undergo a rebuild, make it alive again by port and polish maybe but just new seals and stuff, head gasket, water pump and thermostat. Maybe spraying over the engine bay, what colour? Stick around and find out
As for Venom(EK swap) i'm putting in a new dash harness since the one that is in mines rn is kind of crappy and upgrading the fuel lines to braided lines so mostly putting in new stuff and all but my time with work, as i get home i'm drained so have a pal of mines who's willing to help me with the car which he knows more than me on harnesses.