Joined

Aug 15, 2008
Messages

305
Long time member on here, this is my second EK9.
I bought her in December 2018.
Here's how she stood at the time
2000 EK9 Rx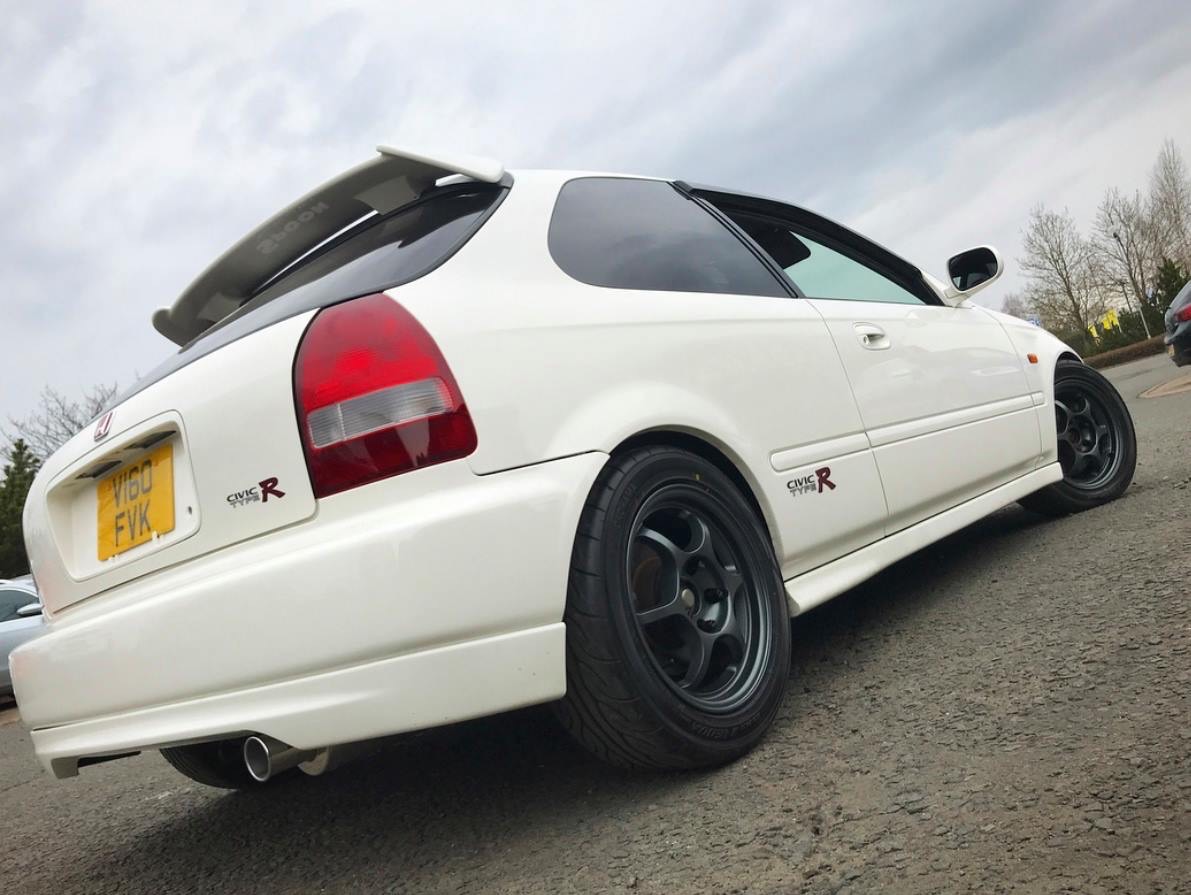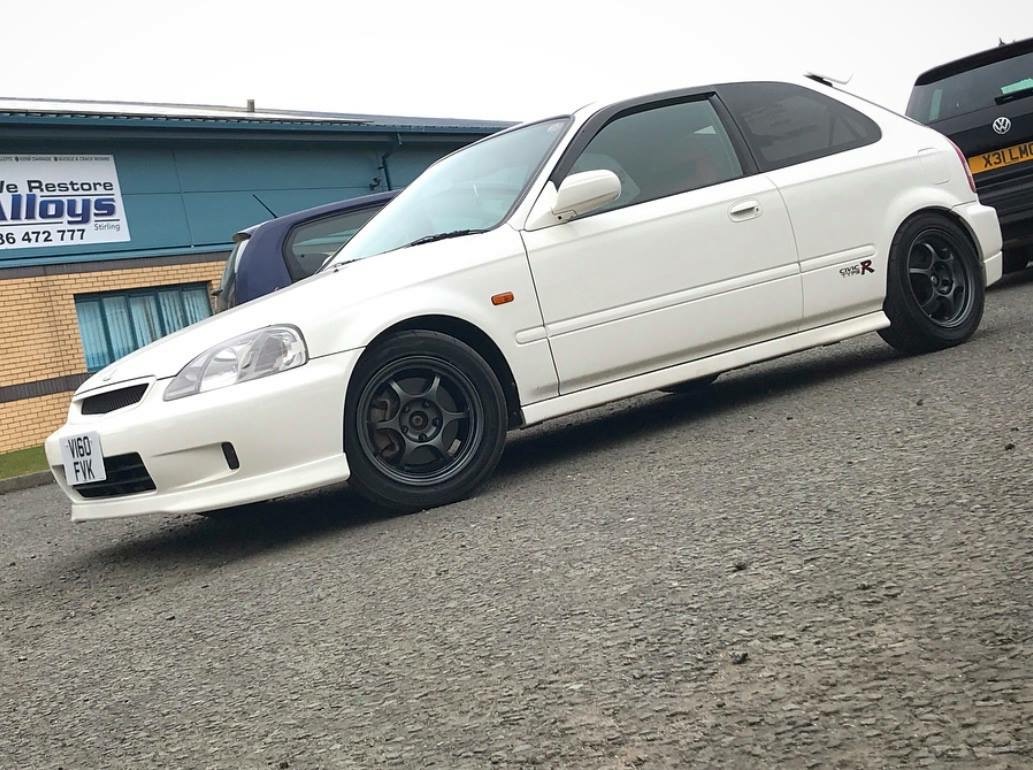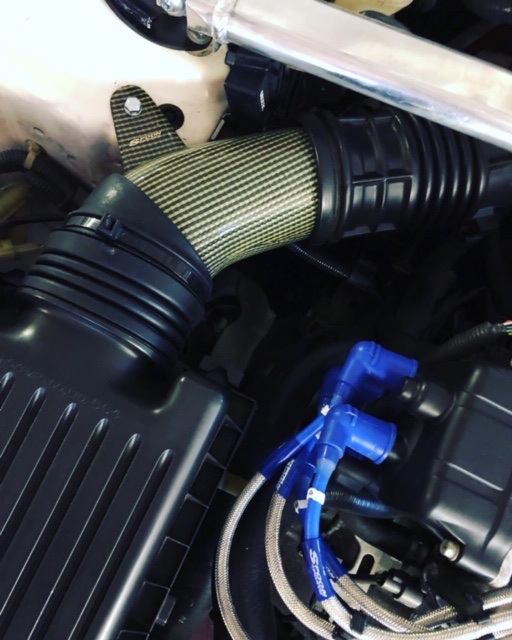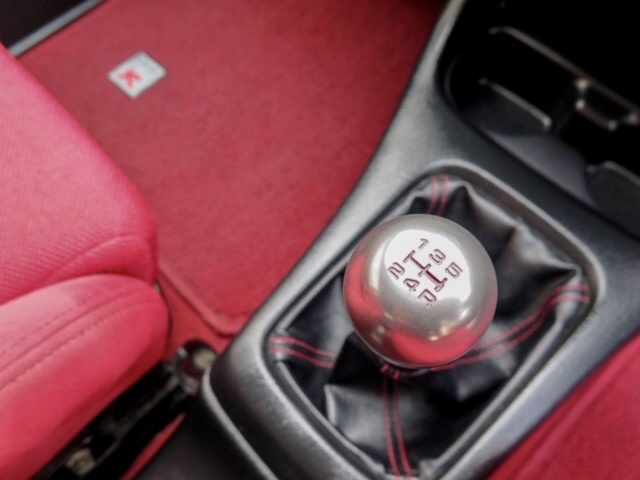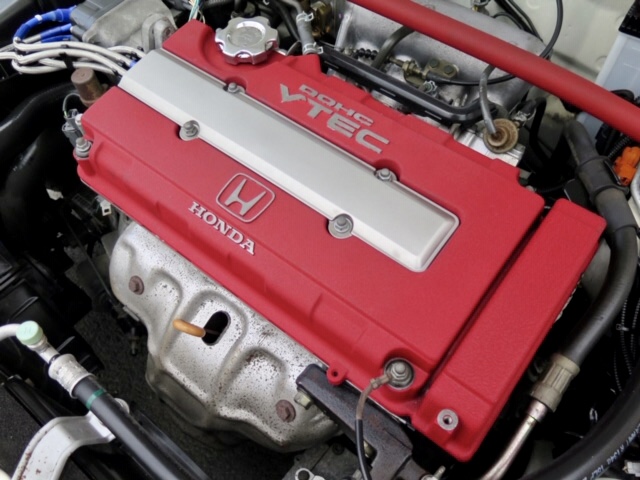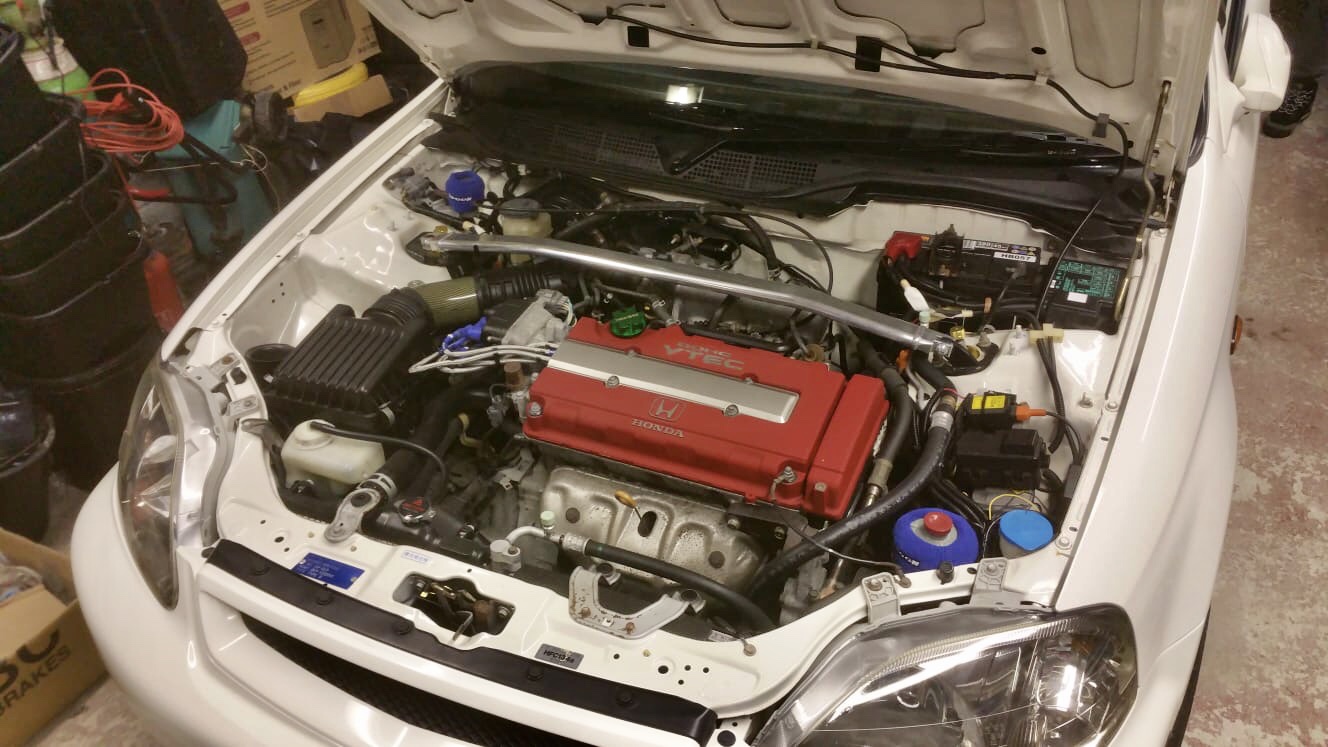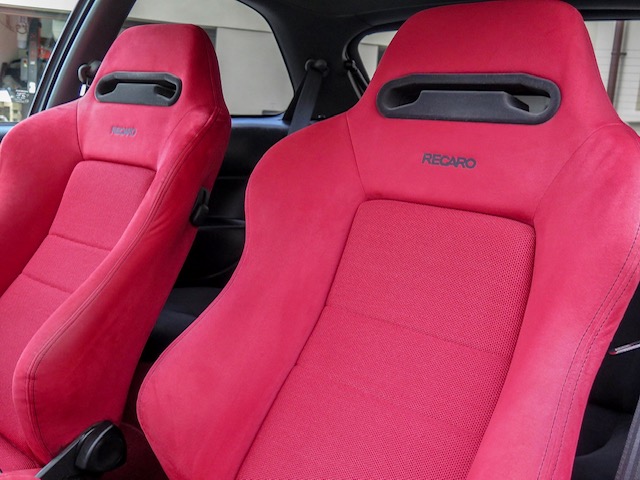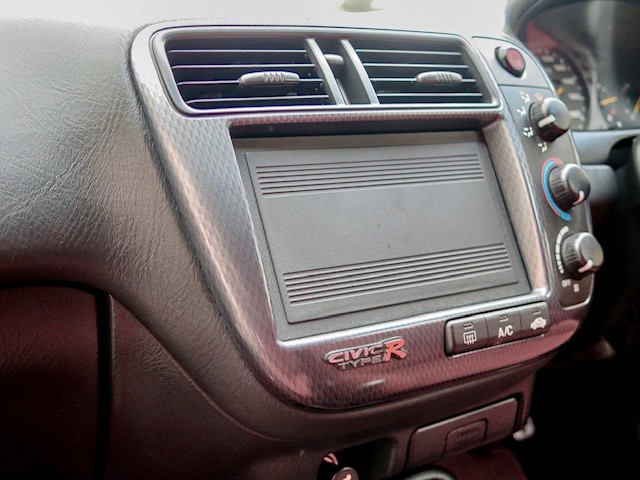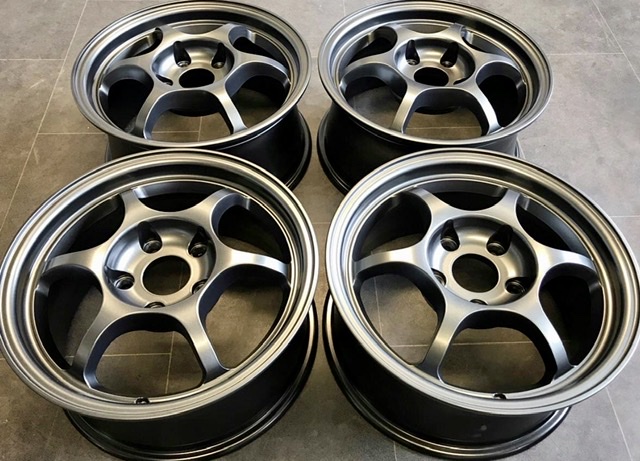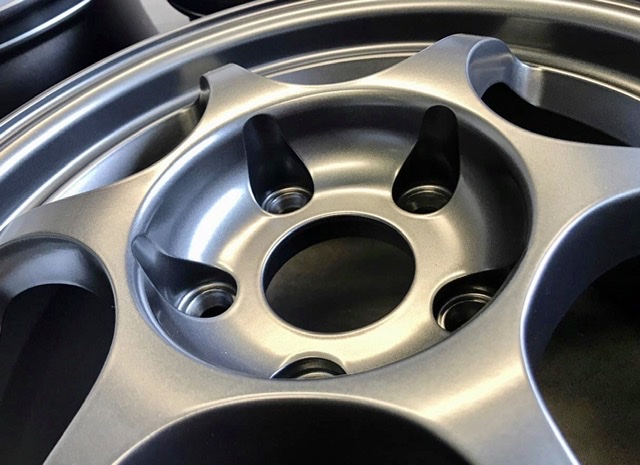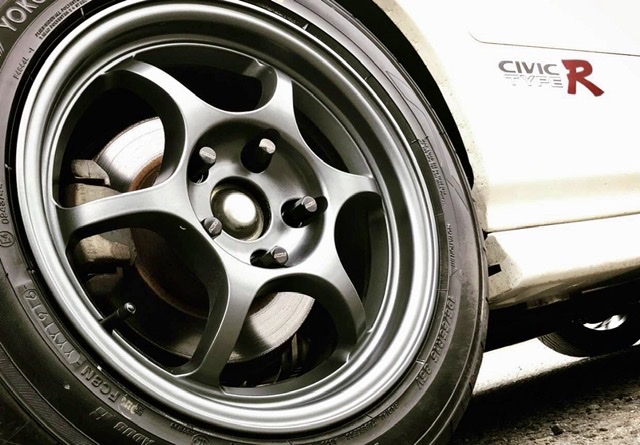 Only mods were a full Spoon N1 system, Spoon Kevlar elbow, Spoon panel filter, Spoon HT leads. Spoon front strut bar, a set of Trybox coil overs (hardcore track) and a set of Advan wheels.
It had had a machine polish and new decals and badges to freshen it up
The story behind the car was it had been imported by Torque GT in 2017 and had hardly turned a wheel since. The guy who had it imported had Torque GT actively seek a low mileage, clean Rx
He bought it, drove it home to Scotland, serviced it, started moddng it but hardly ever used it.
He done about 1000 miles between the June 2017 and the December 2018 (the time I got it)
The drive from Torque GT to Stirling is nearly 500 miles so it didn't get used much at all after that
here's a few pics from when it was waiting to be shipped from Japan and how it left Torque GT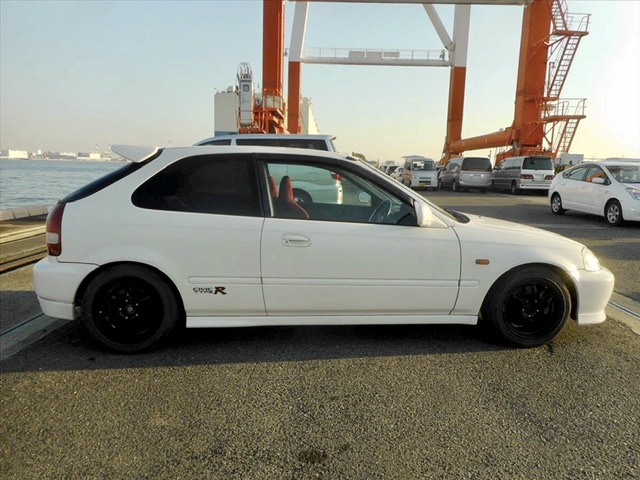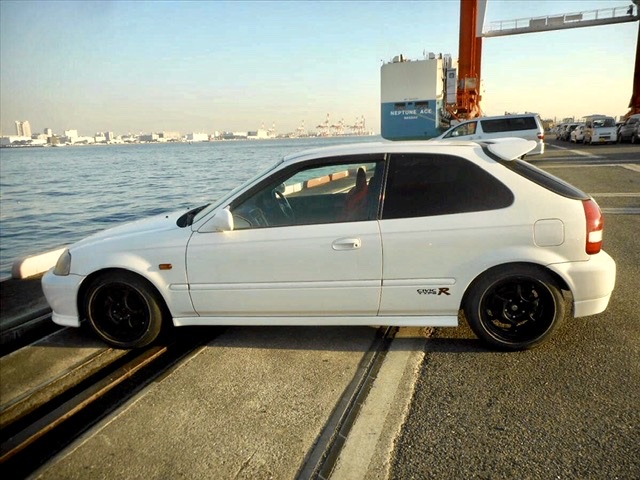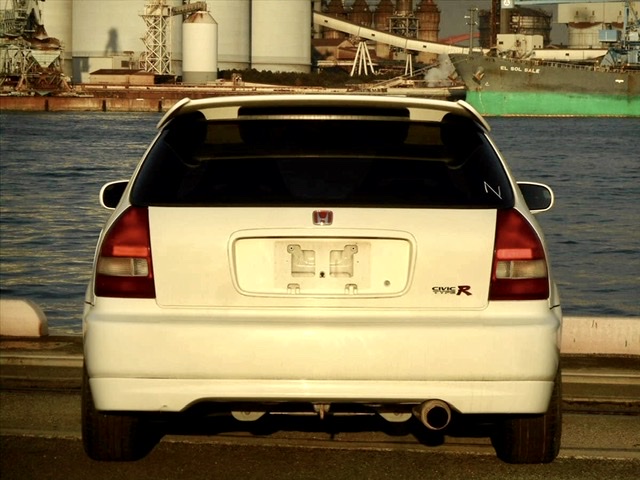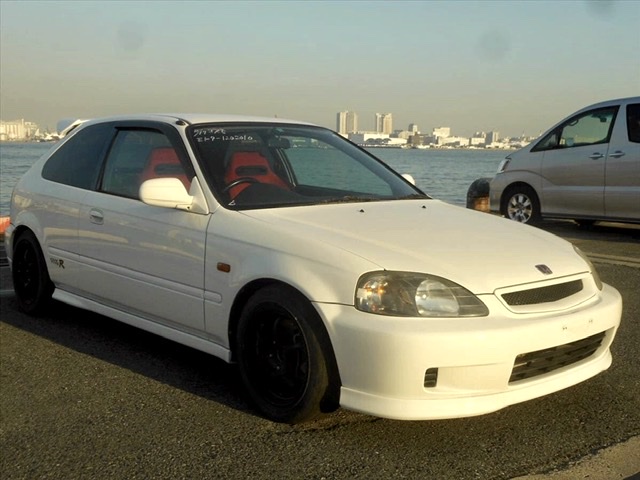 I had been in the market for over 6 months looking for a car that was of a standard I would buy.
I'd been to see a few and tbh none were as described. I was getting fed up of driving half the country only to go find out that I'd been told porkys, I'd almost gave up when this popped up half an hour away from me in Stirling.
when I went to see it I was surprised at how clean it was, I've been into EK9's a very long time and it's one of the cleanest I've seen! It ticked all the box's for me, no rust, well maintained, basically a fresh import, clean full interior, low mileage (67k miles) and all of the important importation documentation, an added bonus was that the wheels had just been refurbed and the few choice modifications that had already been made
Upon import the guy paid an extra few quid to have Torque GT take care of some maintenance that needed done, this included a full underside and cavity Dinitrol treatment, 4 new AD08R tyres, new Honda RTA bushes, new torque mounts and a few other small bits and bobs.
it was all there on a receipt with the rest of the paperwork. Everything was there, receipts for the mods, auction sheet, Bimpta certificate the lot.
This is rare in my experience with imports, normally there's always a bit trusting someone's word involved.
With this one it is pretty much all documented with proof so was not so much of a gamble in my eyes
I couldn't believe my luck so I snapped it up.
seeing how it was December I didn't even want to drive it home, no way is this seeing a wet/salty road.
I picked her up on my mates trailer and took her to my garage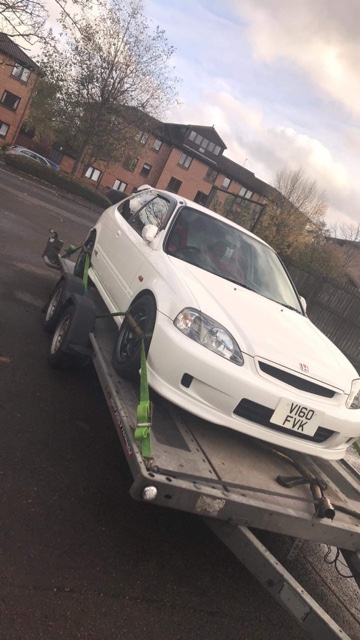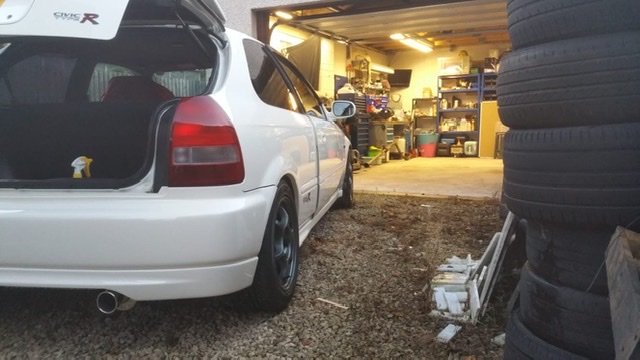 and that was it until I brought her out again in April 2019 to get her prepped for her up and coming MOT
Last edited: