Ek9+Turbo+Nurburgring= Heaven
Staff member
Donator
Joined

Oct 16, 2012
Messages

8,921
So brought my new 9 today. Haven't got any pics yet, needs a good clean up first.
Cars on 102k miles with a stack of paperwork
Here's a rough spec ATM
Will slowly sort through this list as parts get sold/swapped out for the turbo conversion.
19 row Oil cooler
koyo Rad
3 gauges(oil temp,pressure and water)
Cusco zero 2 coil overs
d2 rear camber arms
hard race front camber arms
custom cat back
Mugen, manifold
dc2 airbox
4.7final drive
kazz 1.5way
spoon driver seat rail
brand new front discs
carbon Lorraine front pads
yellow stuff rears
Cusco lower rear brace
varis carbon bonnet painted CW with aerocatches.
Wedsport tco5's with federal rubber.
Managed to grab some pics. These are just during/after clay baring the cars paintwork. I haven't polished or waxed it yet. Wheels are in major need of a refurb but that will come.
Bear in mind this cars been a track car for atleast 4years. Seen the gravel afew times aswell. Driven how they where built to be!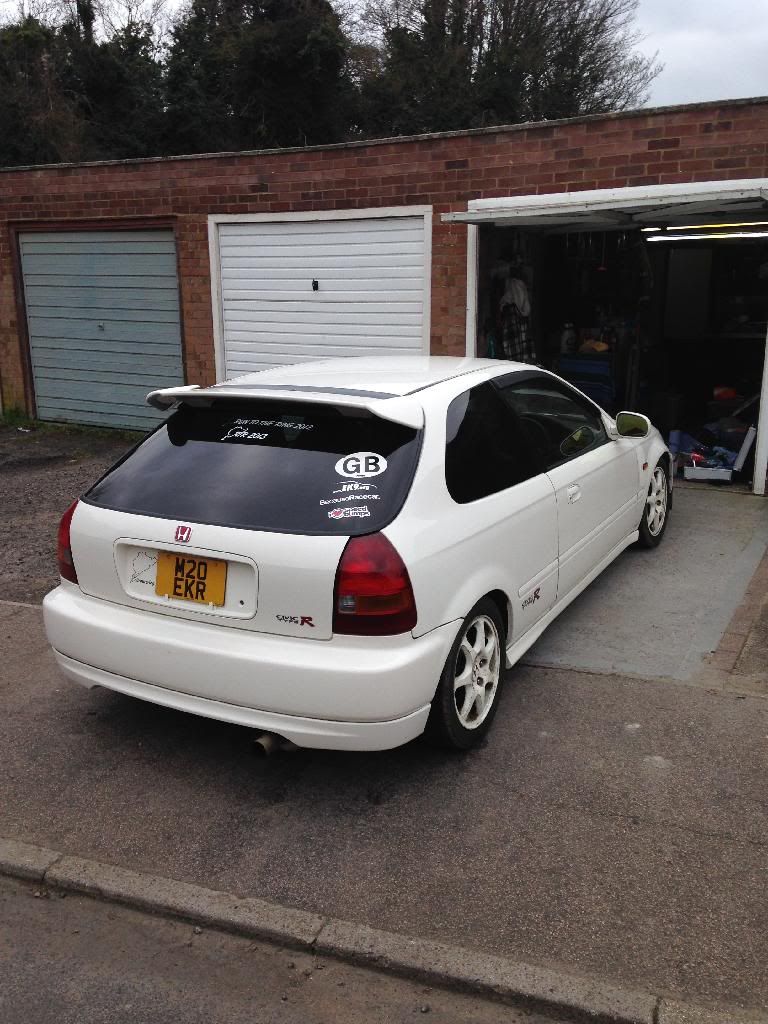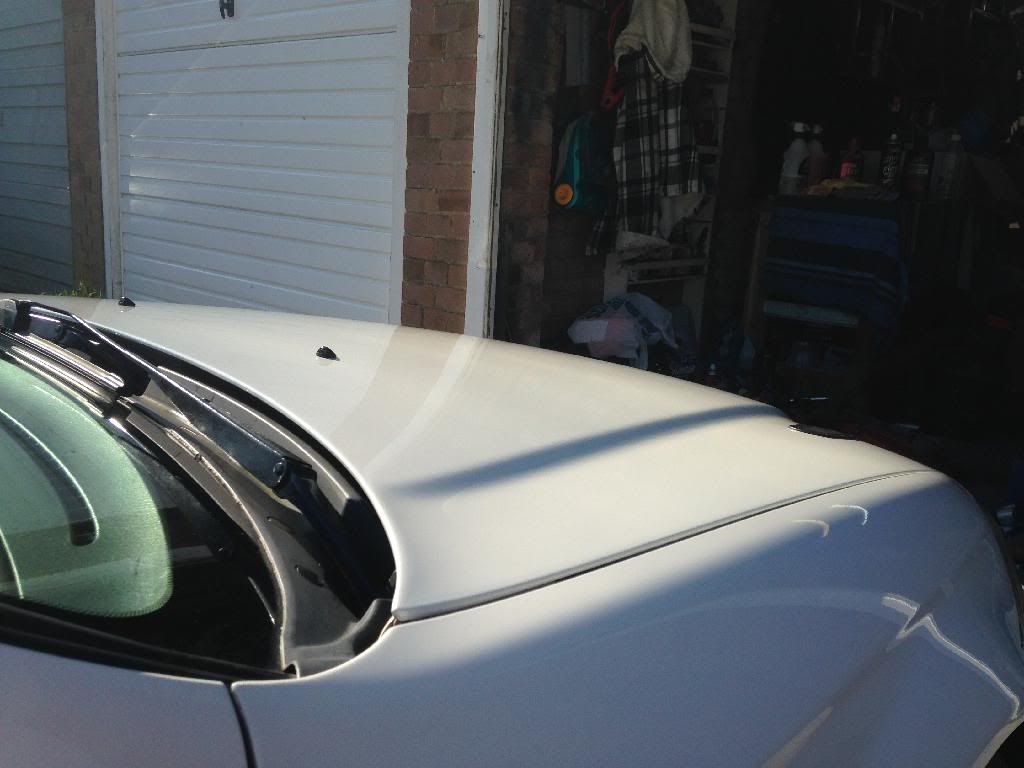 Cleaned the coilover threads up to check the condition and to adjust the fronts, was abit too low IMO
Been on the car 4 years and where brought 2nd hand, threads still look like new lol
Before
After
Swapped the normal crash bar over for my lightweight one. Should help offset the weight of the intercooler/charge piping.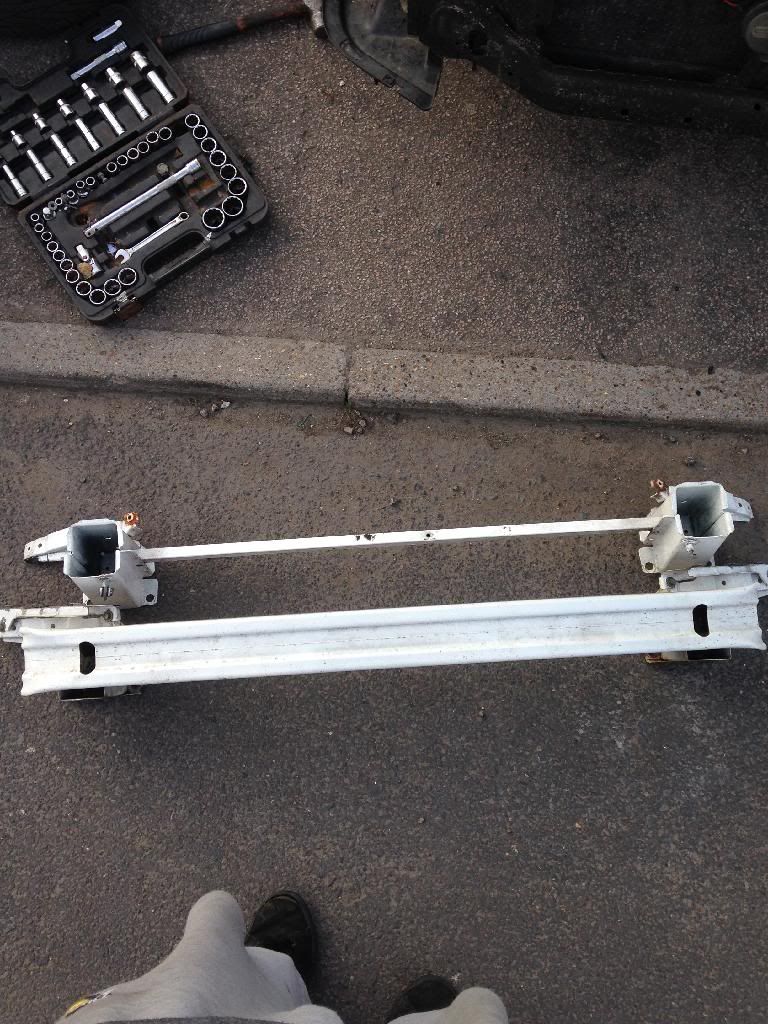 Also half sorted the exhaust. Was the same custom catback I had on my b18 ek9. Fiddled with the mounting now sits nicely.
No pictures yet.
Will leave you with an under bonnet shot, not cleaned up or anything as it is ATM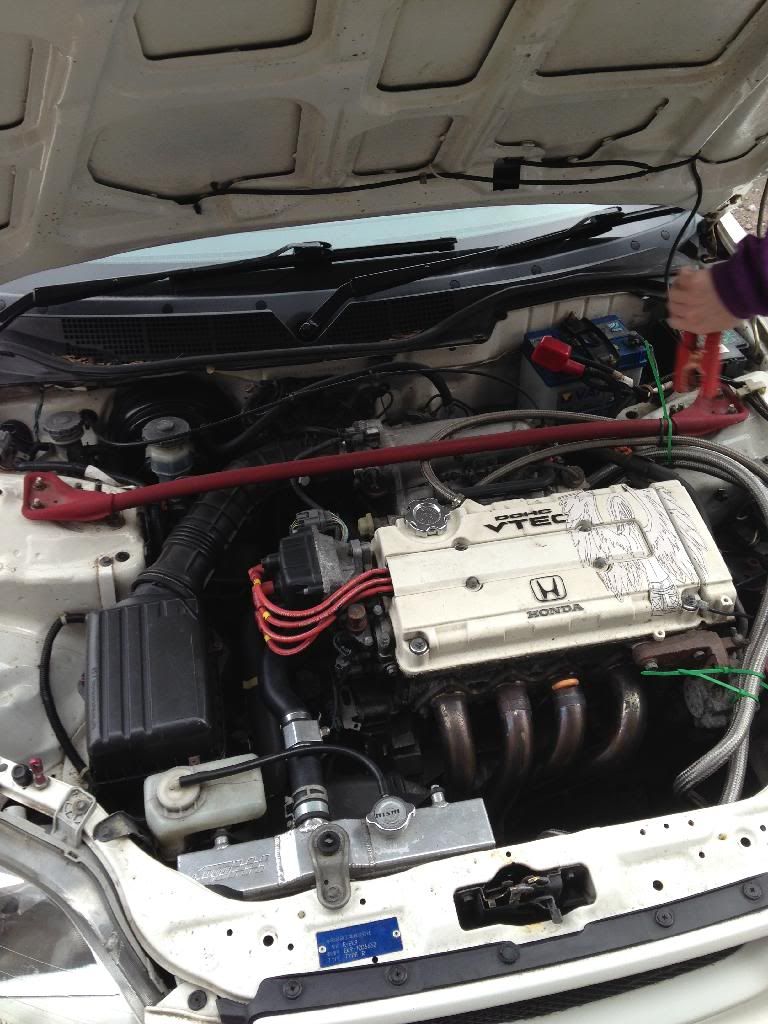 Mugen manifold will be for sale in a few months. Also the dc2 intake.
Turbo kit has been ordered! Go-autoworks street kit with T3/T04B option.
More about that when it arrives.
Been refurbishing the oem wheels this week, they aren't 100% mint as it was too much work to get them all 100% but they look much better now!
In the conservatory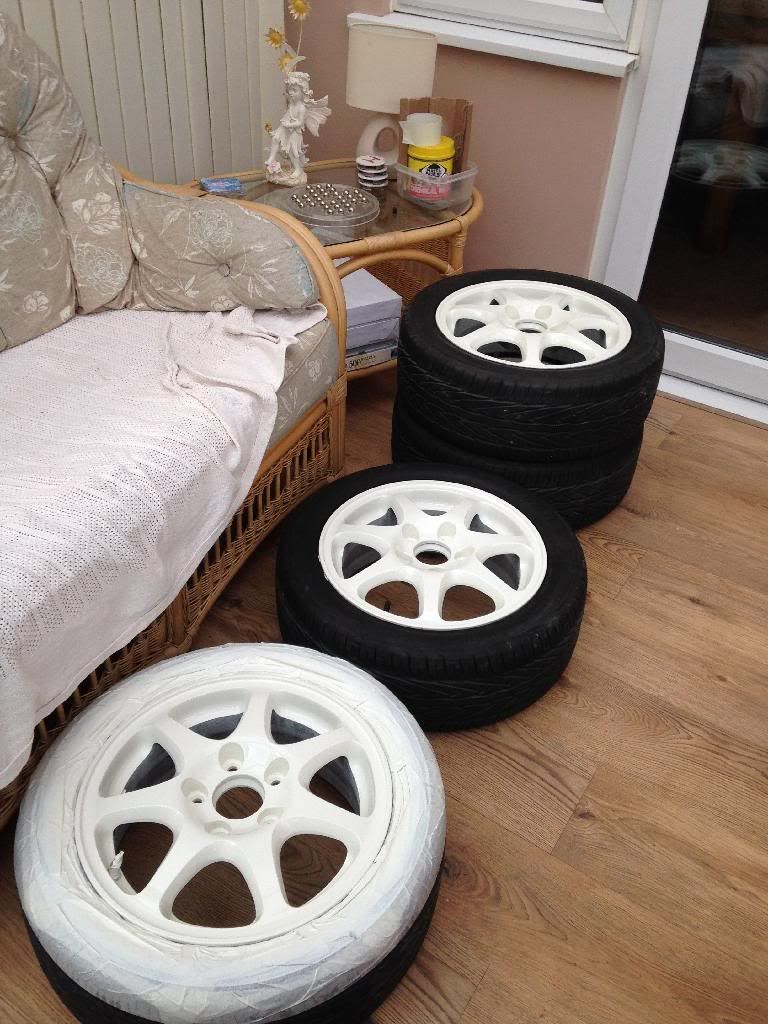 Close up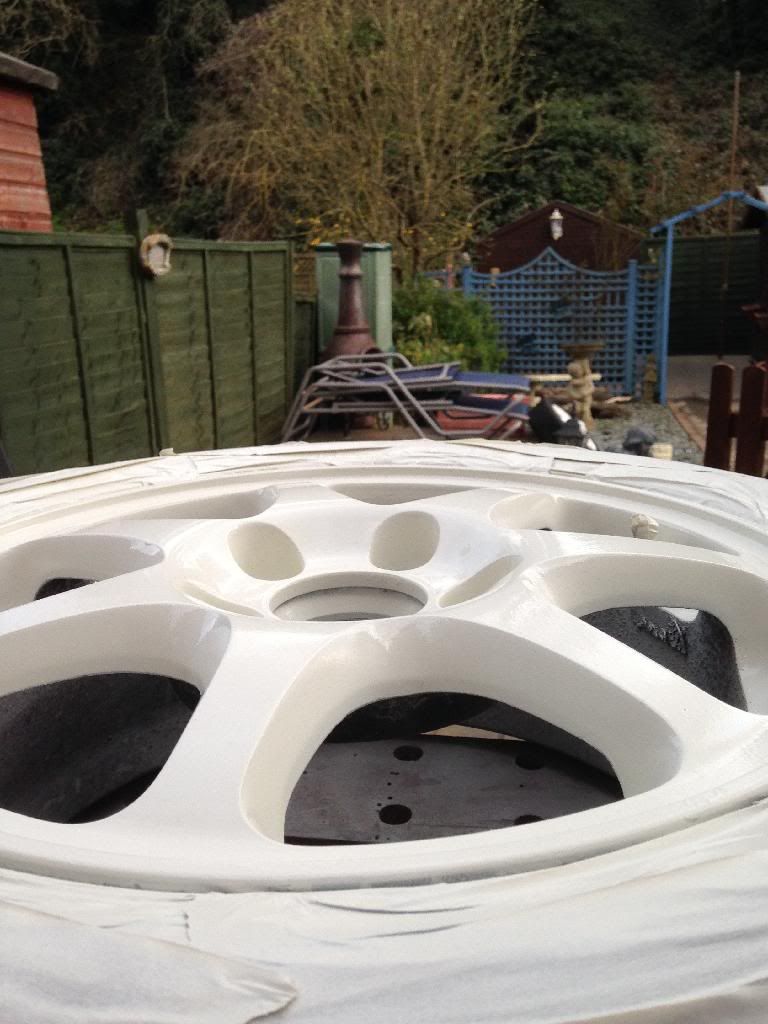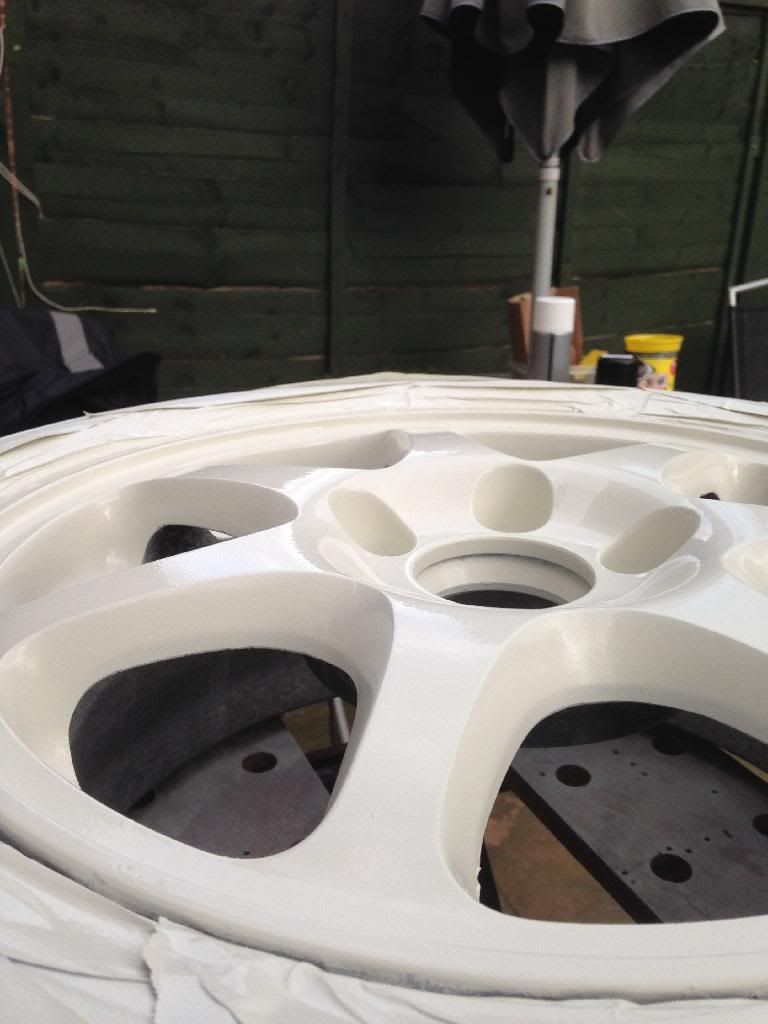 Also recut and styled the exhaust tip as it stuck out too far for my liking. Here's how it looks now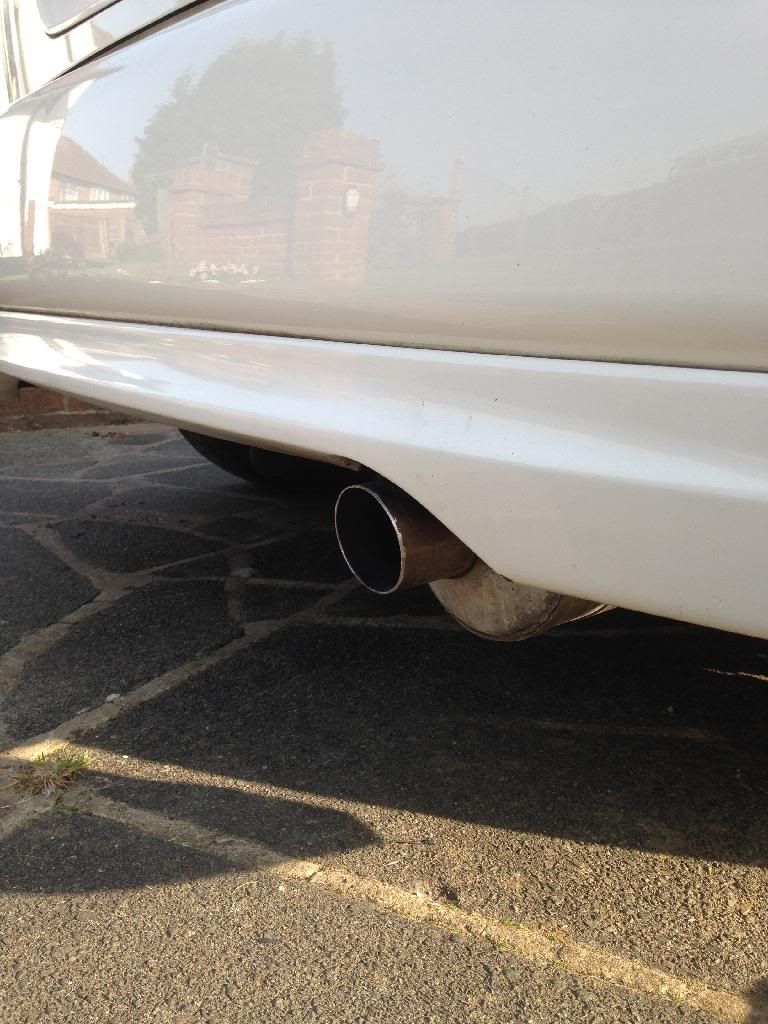 Last but not least I've put the vin plate from my old ek9 here.
So the car still lives on and can come to the track with me!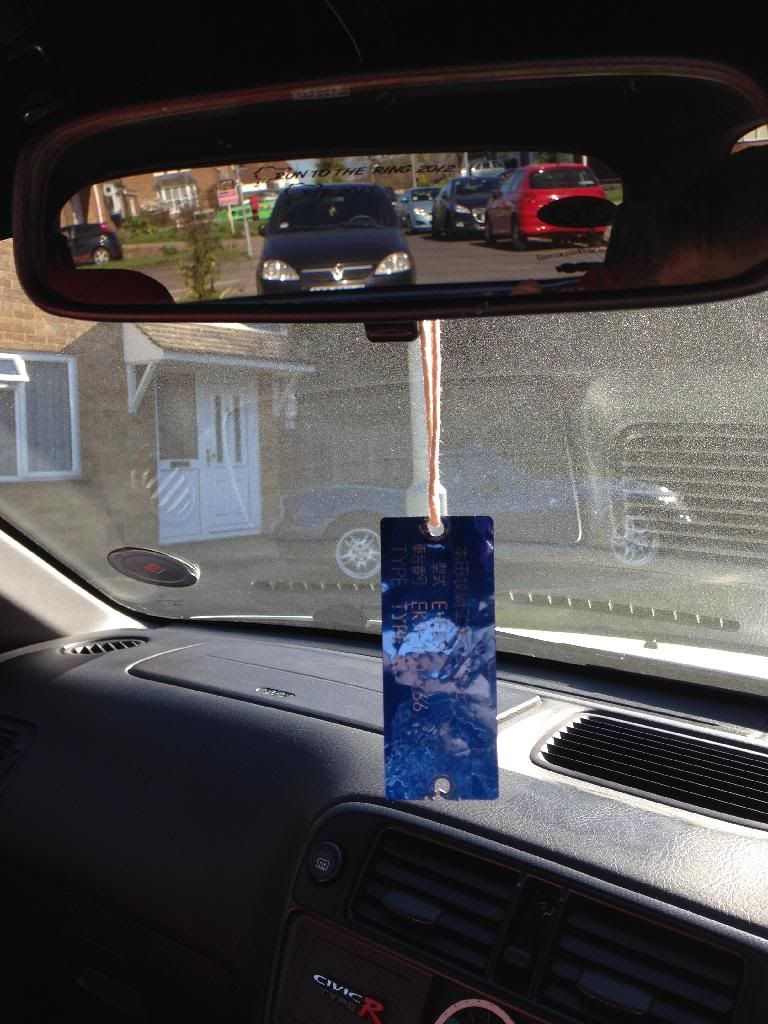 Got a decat through the post today so got to work fitting that, no pics but it's a decat lol
Then got abit more of the exhaust tip finished from last week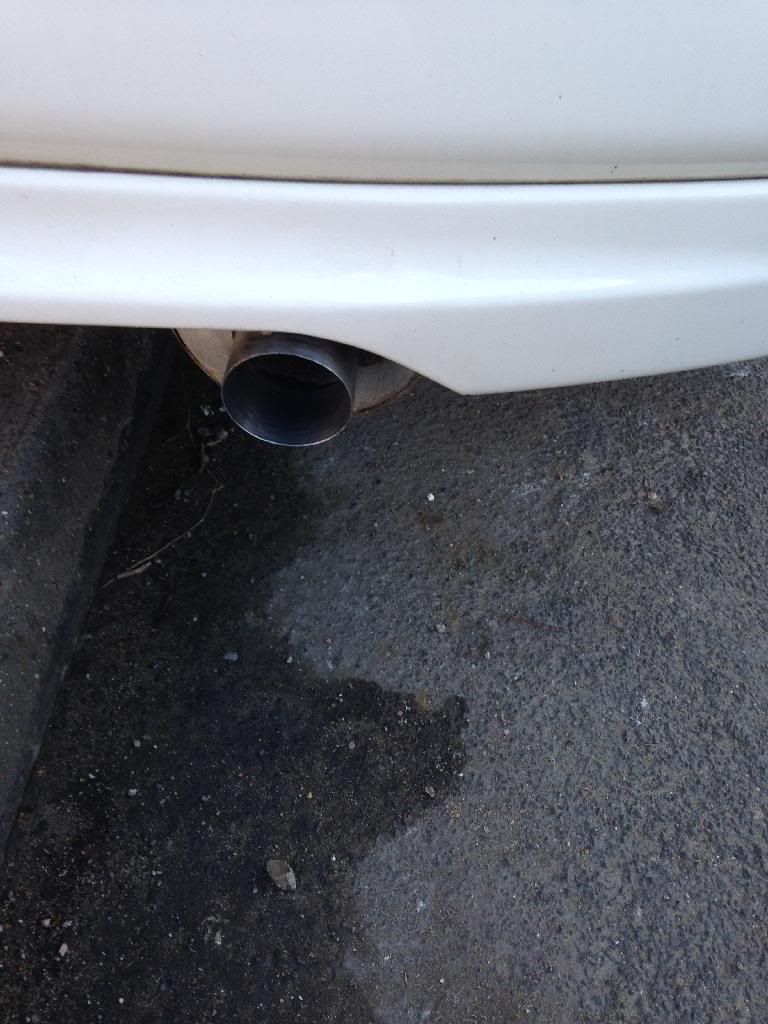 May wet sand it abit more to get a shine but I'm happy with it ATM.
So big update!
Turbo kit has arrived! Seems to be good quality also! Was half expecting to be your usual kit but it's actually rather well made by the looks of it!
Comes with top quality TIAL wastegate and BOV, a really thick intercooler nicely welded exhaust and boost pipes. All good stuff so far!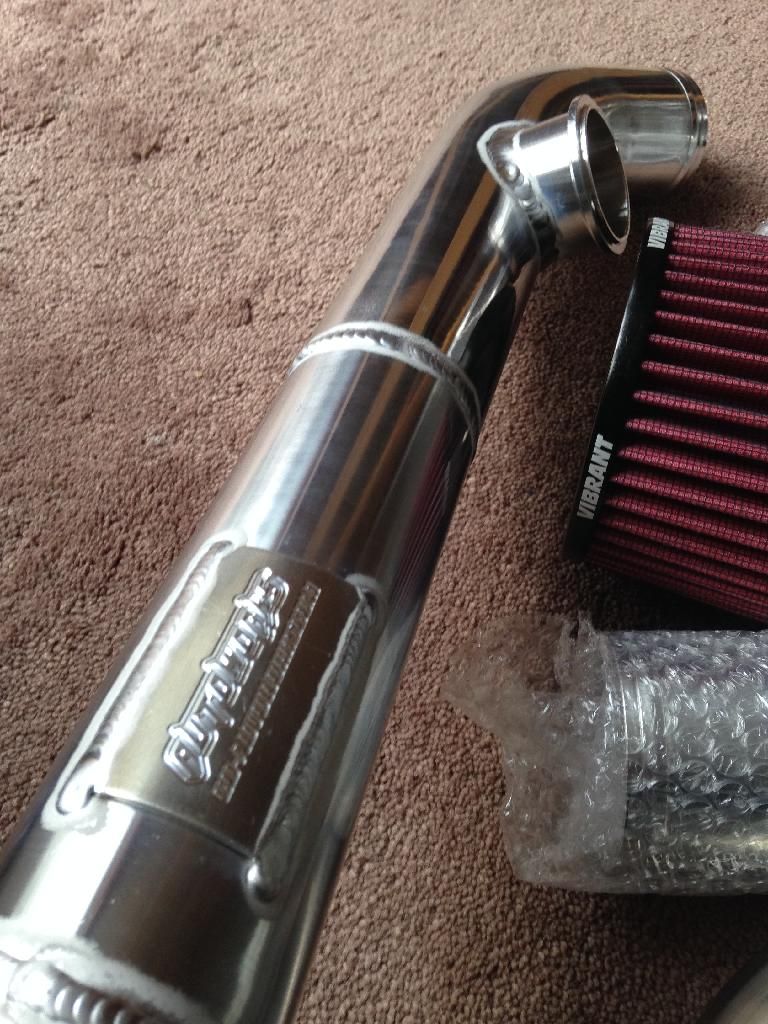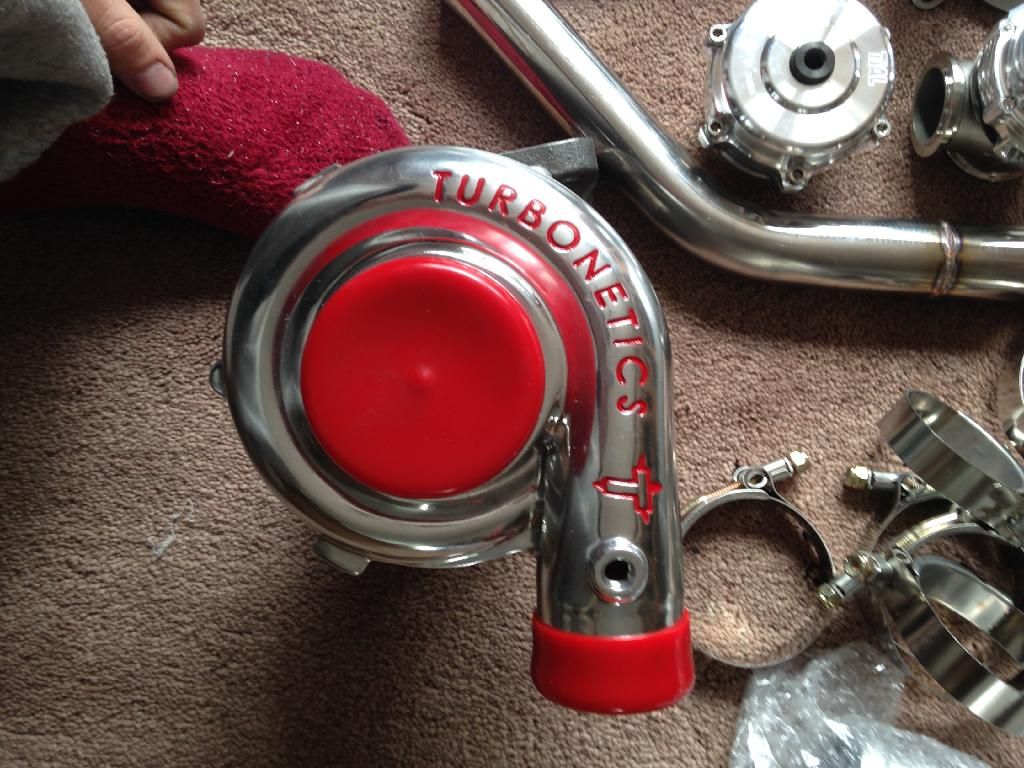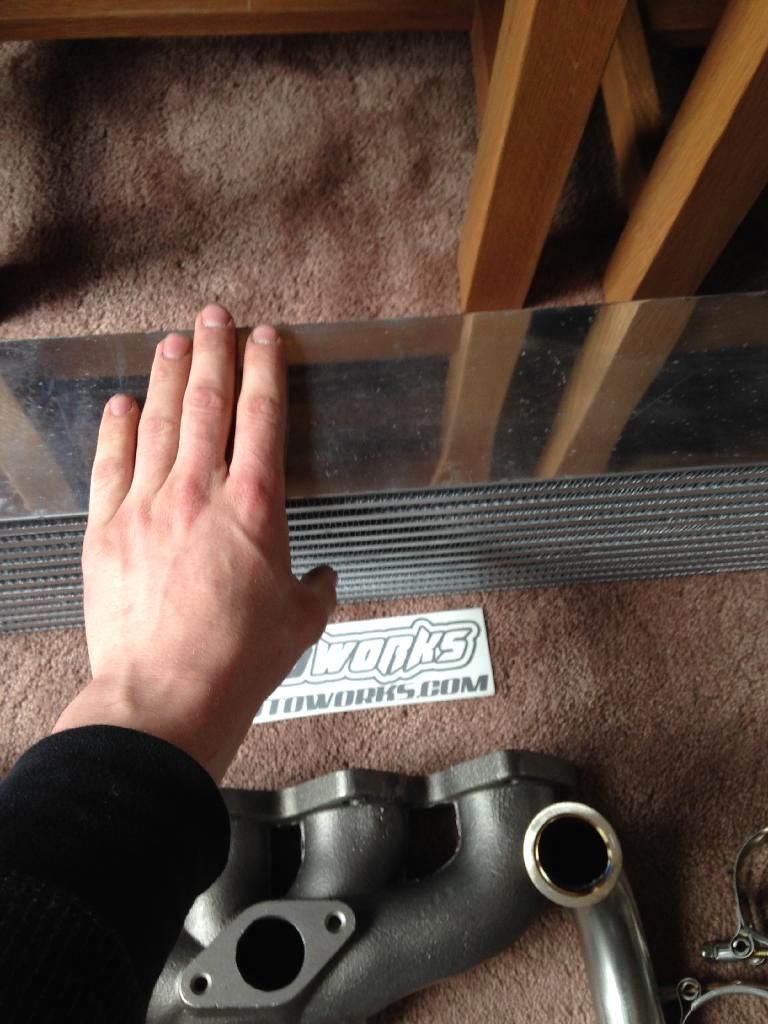 Also got a competition clutch stage 2 (Kevlar) through the post, so got that fitted along with my new breather set up(rear block ports into a catch can.
Also put my lightened flywheel on whilst I was there.
The clutch is just like OEM in pedal feel, was expecting it to be alittle heavier but it isn't.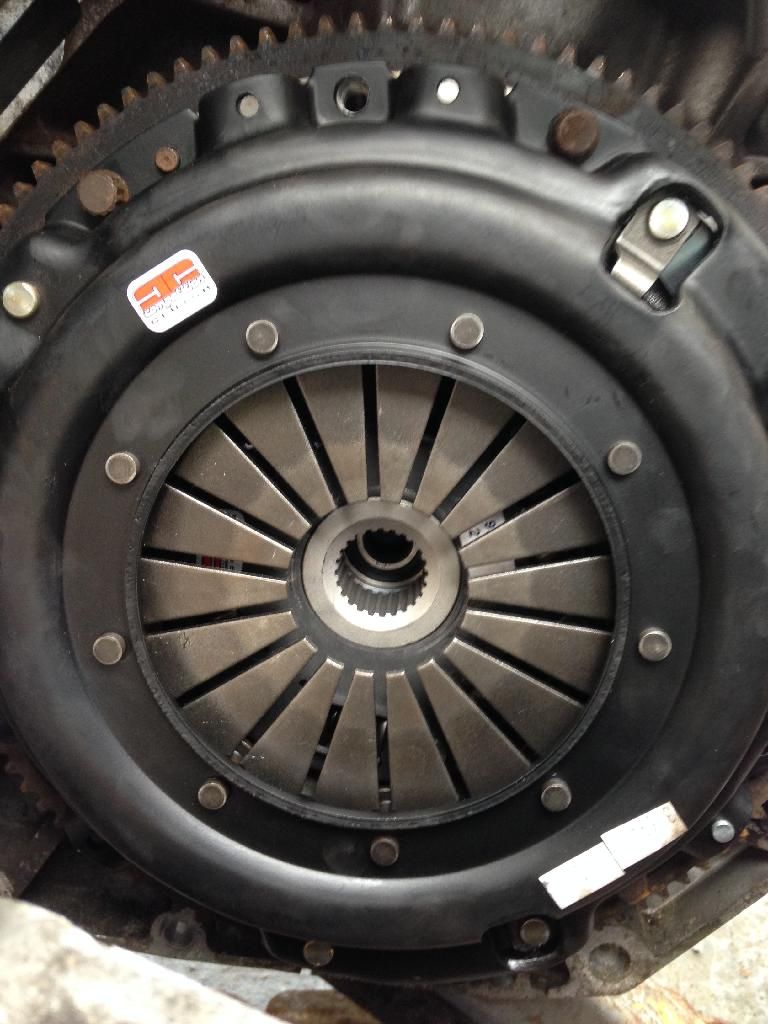 Looks like I missed a bolt but I didn't(top centre) 6 bolts came off and 6 went back on.
Walbro 255 fuel pump goes in tomorrow along with a wash and polish
Got the fuel pump in,
Got the refurbed wheels on and a quick jetwash, didn't have time to polish and wax.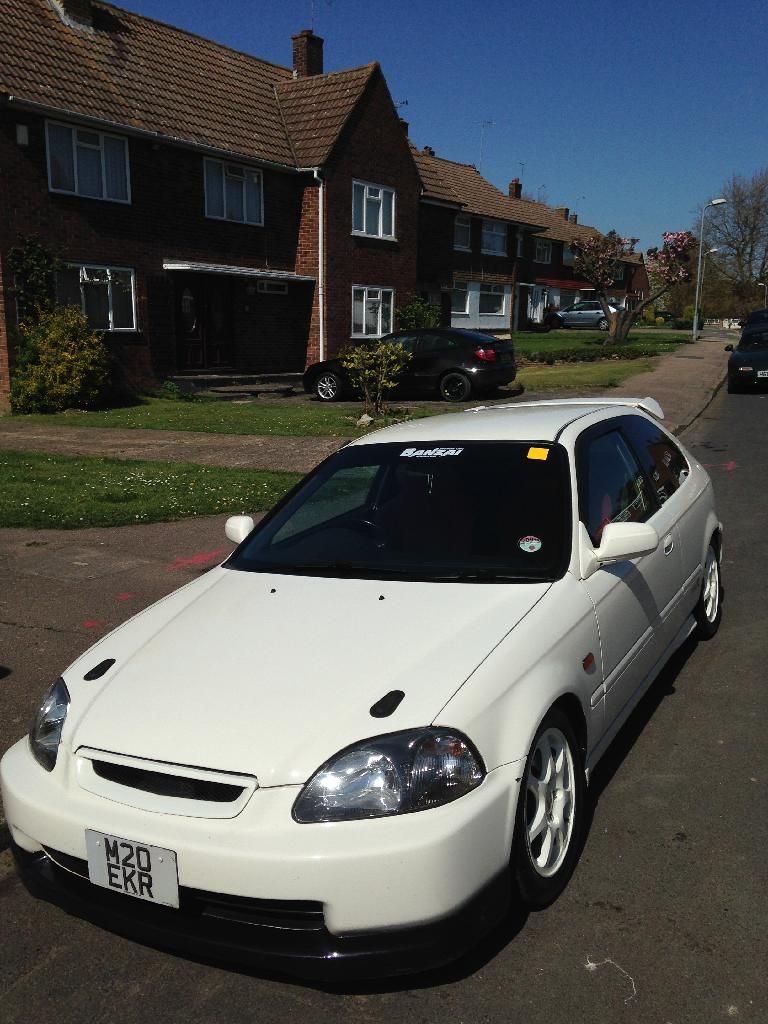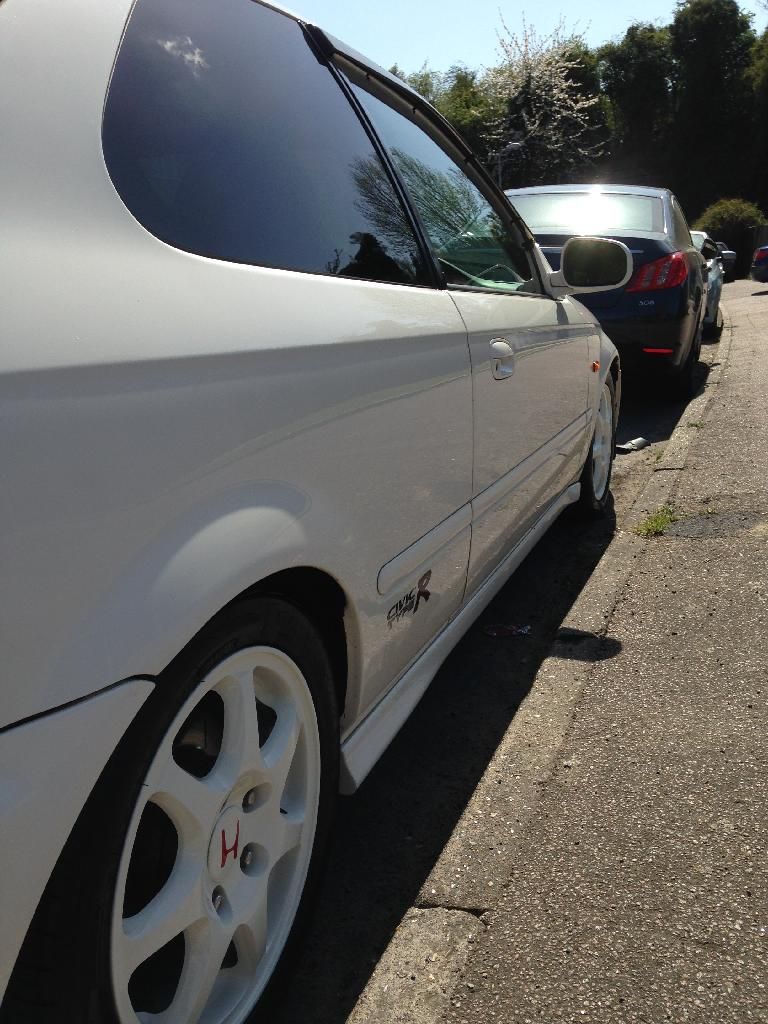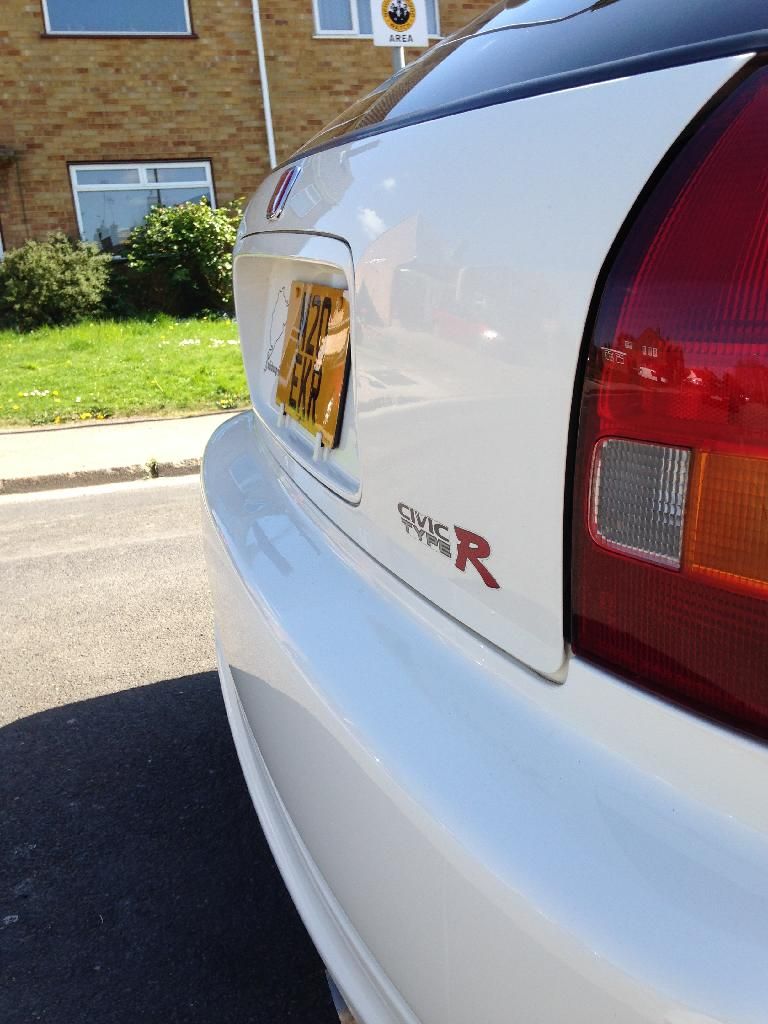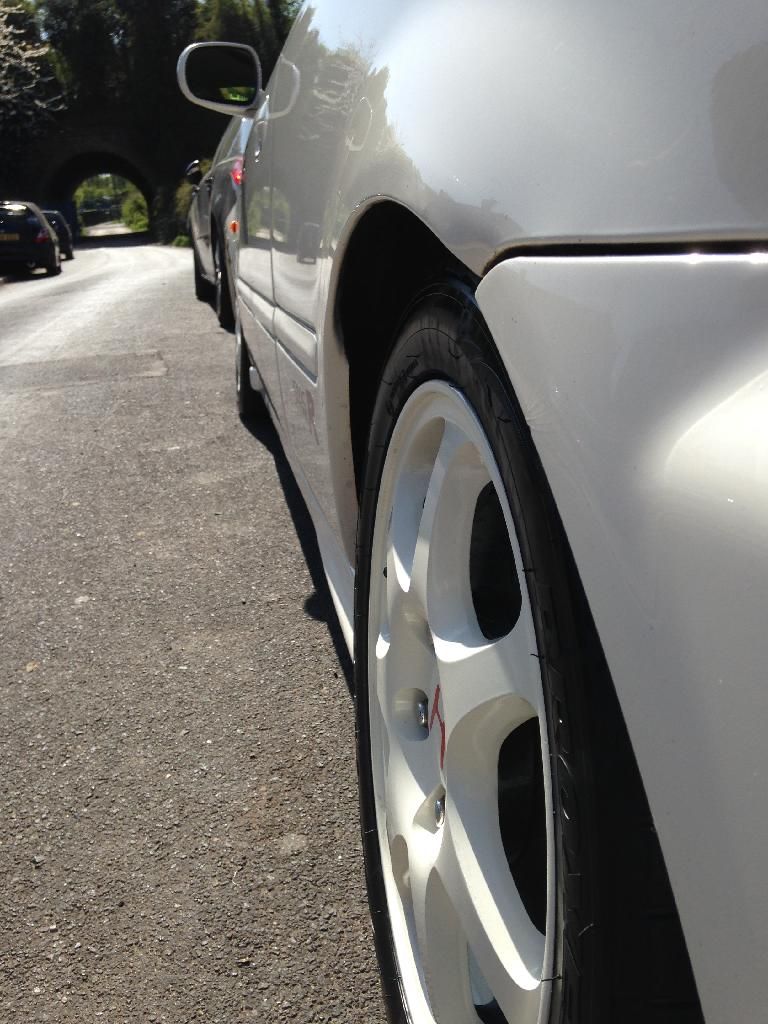 So quick recap of the weekend.
Turbo kit arrives
Lightened flywheel and cc stage 2 clutch installed
New breather set up installed
Refurbished wheels fitted
Washed
Quite a productive weekend!
Teaser pic!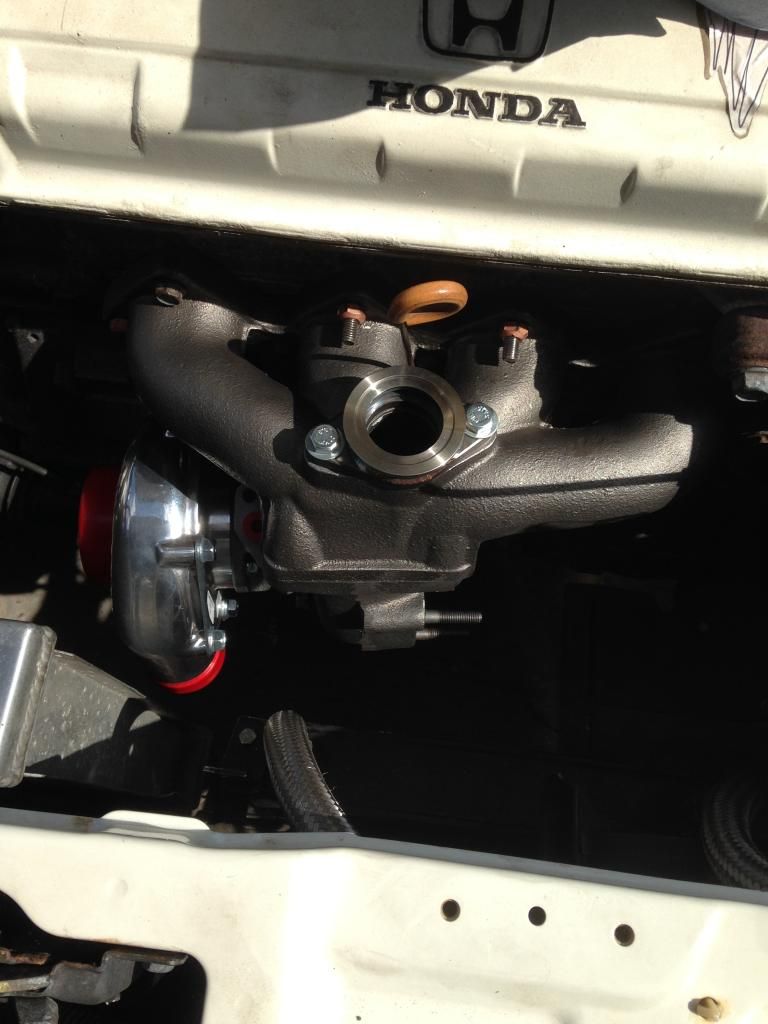 So afew more pics of the build/kit.
I'm not really the arty type with the photos but you get the idea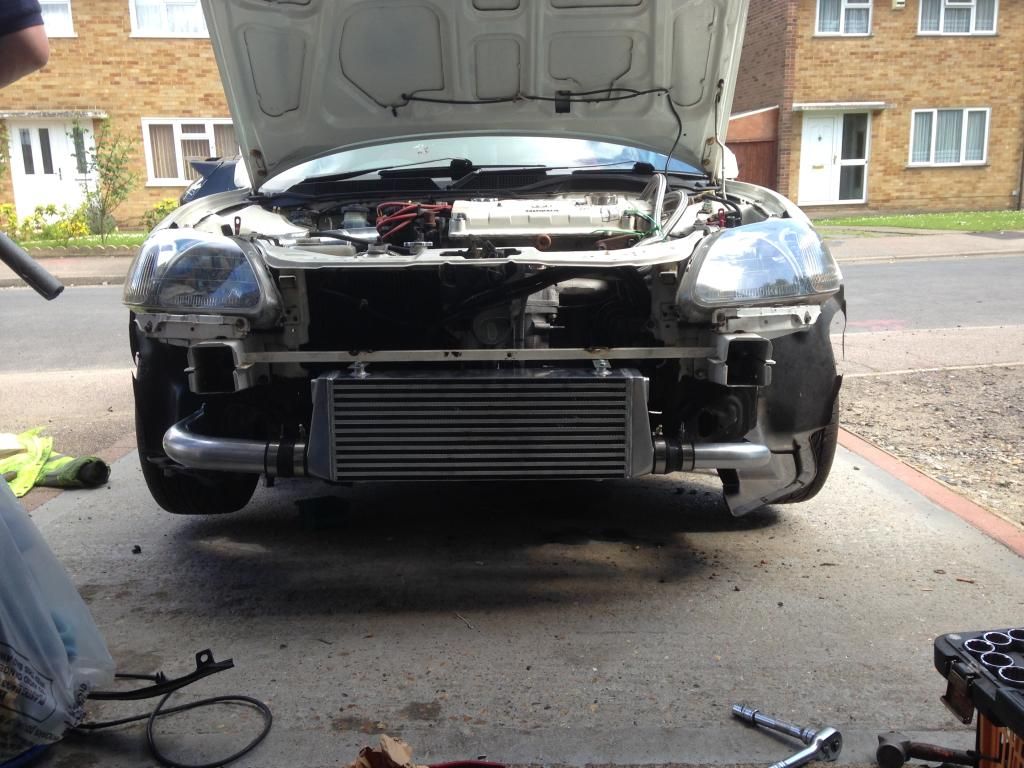 Skip to my next reply for more pictures.
Last edited: