Joined

Feb 11, 2017
Messages

19
Car(s)

2000 Honda Logo TS GF-GA3
Howdy, EK9 forum folks,
I've been a long, long time reader, as I had an EJ (although we still sort of called it and other such USDM hatchbacks EKs) in the early 2000s, but I had never registered. Eventually it was stripped, I bought a BMW E46, and then when I moved to Japan I was without my own car. A few years ago, I picked up a JDM Honda Logo TS GA3 for 100,000 yen. At that time, it was about $975.
It's an automatic, it only has an 89.9bhp D13B, and the exterior was/is rough, but it was the right price, right place, right time. Also note, the TS did NOT come in a manual version, so there was no option to get a TS as a stick-shift, even if I had had the opportunity to purchase one. I've been doing a lot of the work myself fixing it up and modifying it with a sort of imagined Honda Logo Type-R design image, if it had ever actually existed in the real world. In addition to taking design cues from the ITR and CTR, I'm planning to do an engine and transmission swap to a B-series or a K-series. They've been done in Logos before. That way people can stop wailing and gnashing their teeth at having a slushbox. But since it's a daily driver, engine/transmission swaps are not something you do piece-meal in your spare time in a parking lot.
Oh, and I'm the Correspondent, Asia for Jalopnik.com, where I document all of this and write about cars in Japan more generally. I have people who both like my work and some people who dislike my work. There may be people here who fall into either category, but honestly, I'm just a car person doing car things because I like cars. Especially Hondas. There will always be people who think you are doing it wrong/aren't qualified/don't adhere to their preferred writing style, just don't like you personally, etc.
Here's some photos: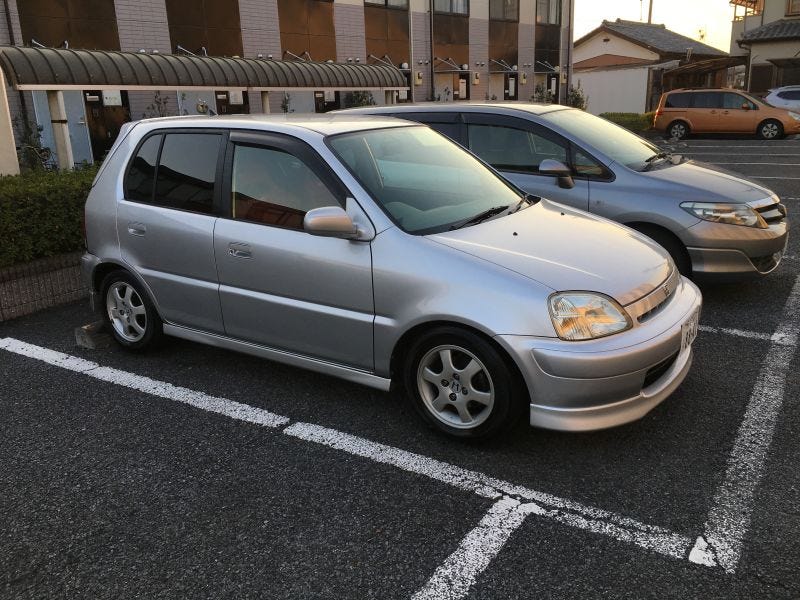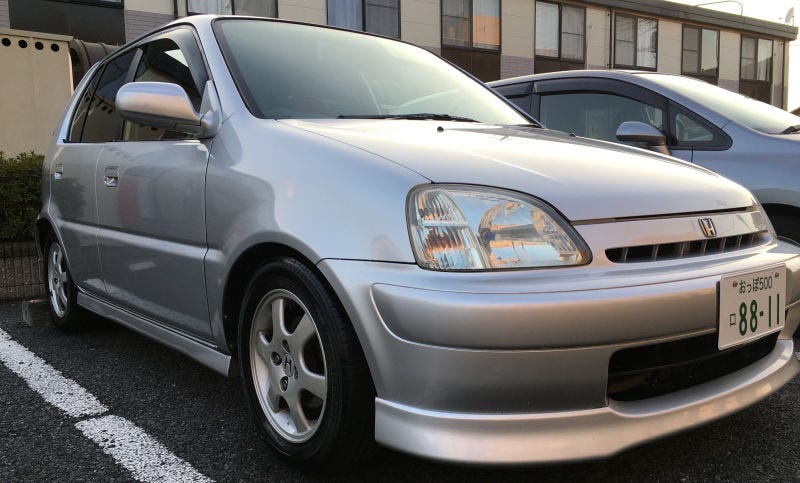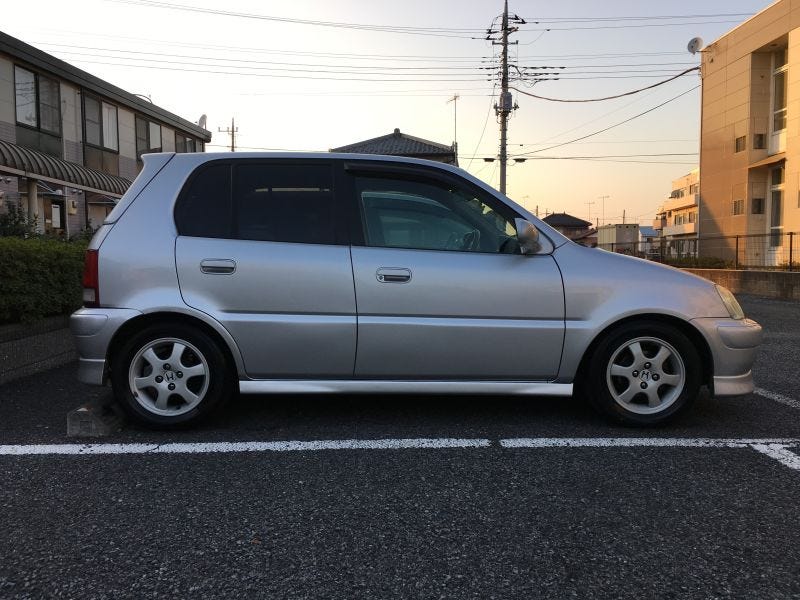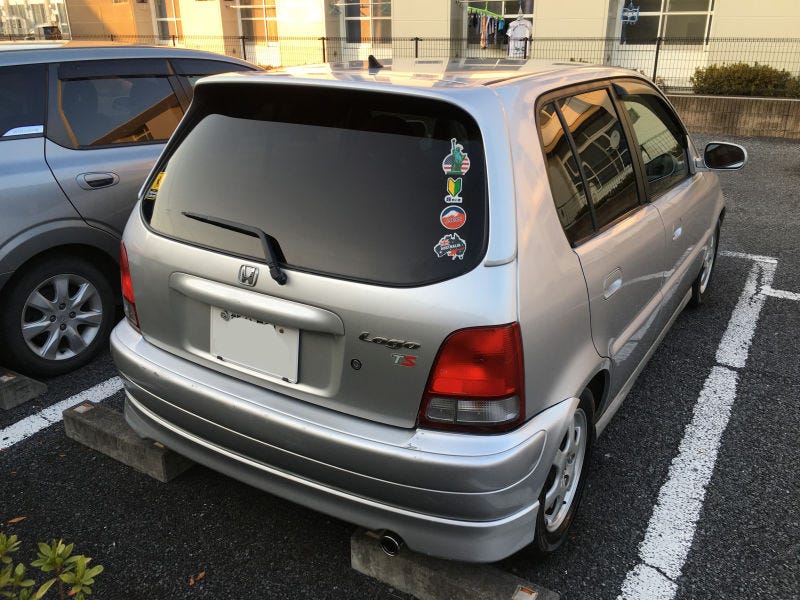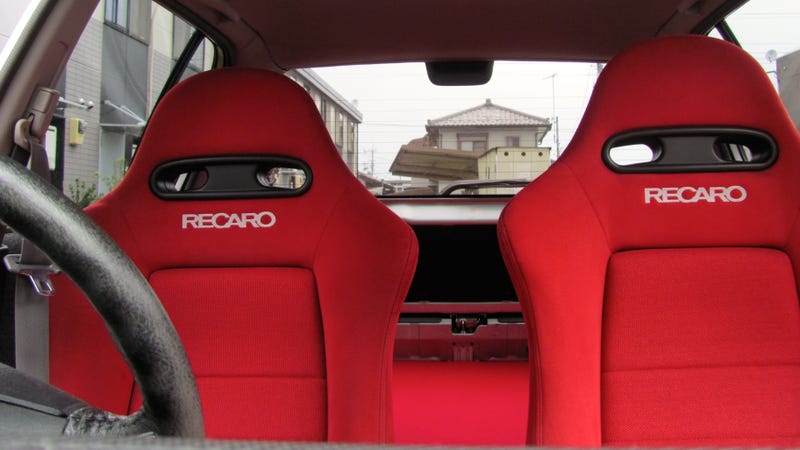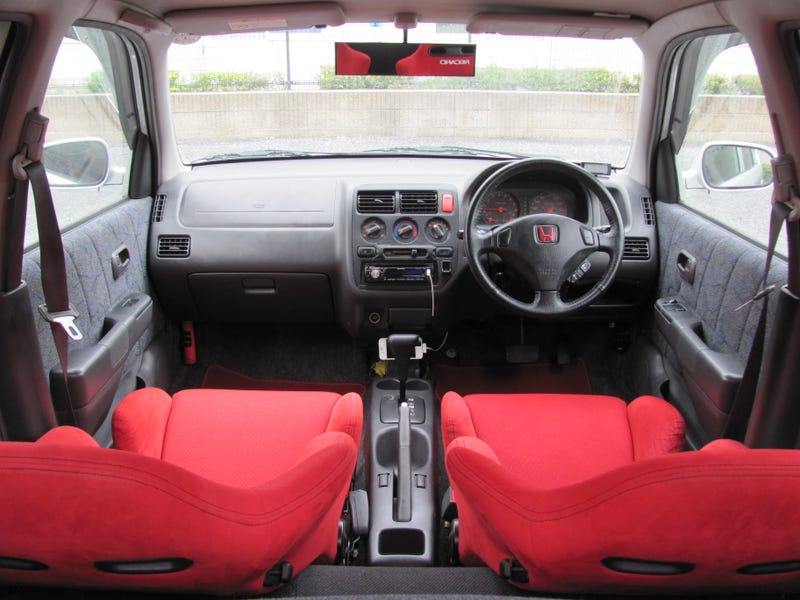 This weekend, these two items came: 2001 instrument cluster and an EP3 CTR carpet I think will mostly fit with minimal modification. All of the holes match up, so it should: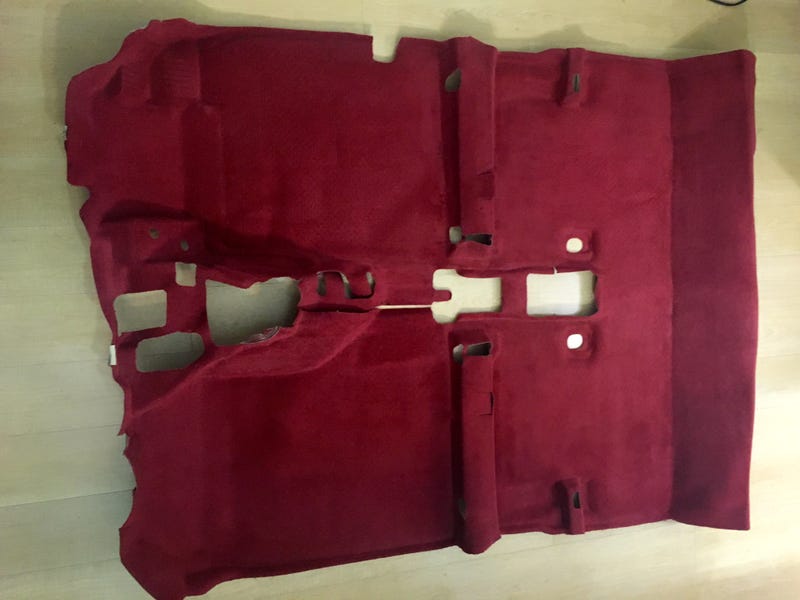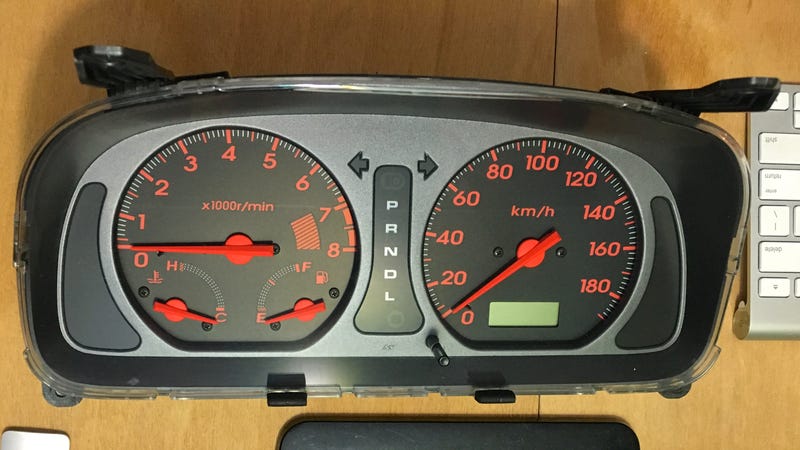 So, uhm, there. Hi, everyone, from DaiNippon.