Joined

Apr 21, 2021
Messages

15
Car(s)

Honda Civic EJ9
I wanted to check what condition the rear crash bar was in... oh.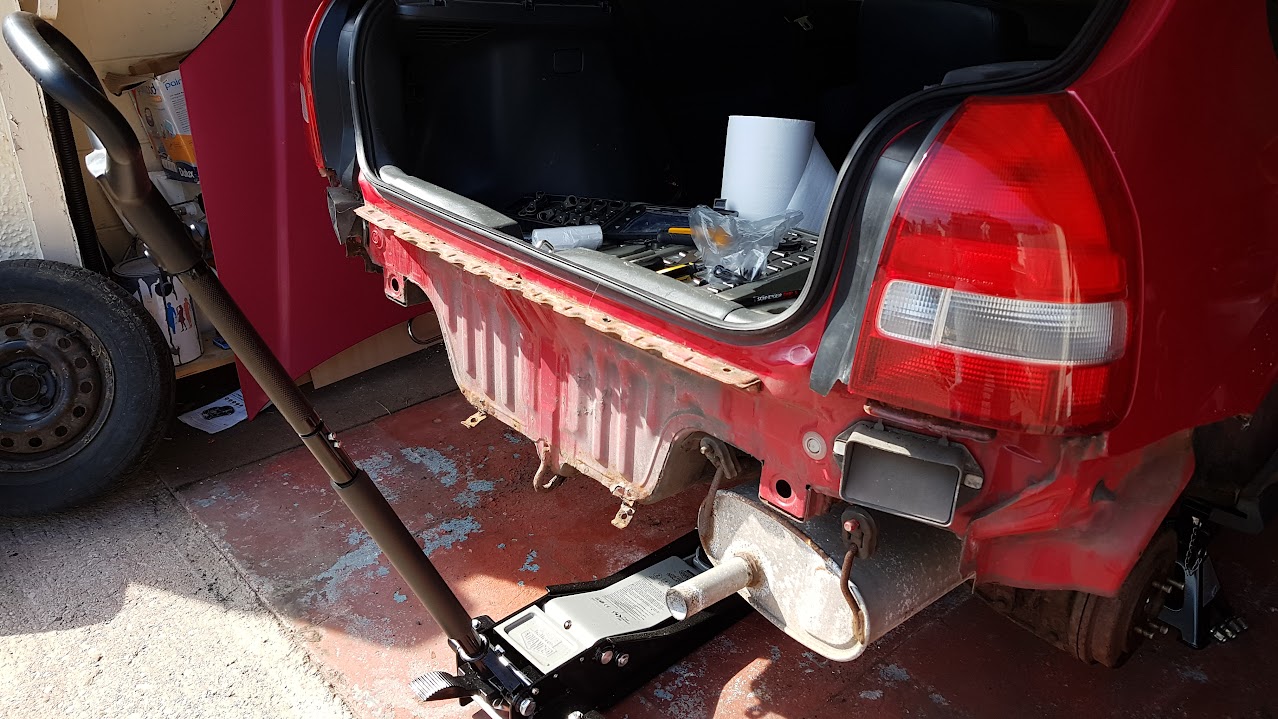 Ain't that a bitch... no bar front, no bar back, *sigh*.
Also, I think the square sections that have been blocked off to make round holes are where a crash bar would be installed into (then bolted on via the boot floor)... so I probably have to open those up to get a stiffener/crash bar on there.
Also, when I got the wheels off, hahaha. Bushes? Rubber?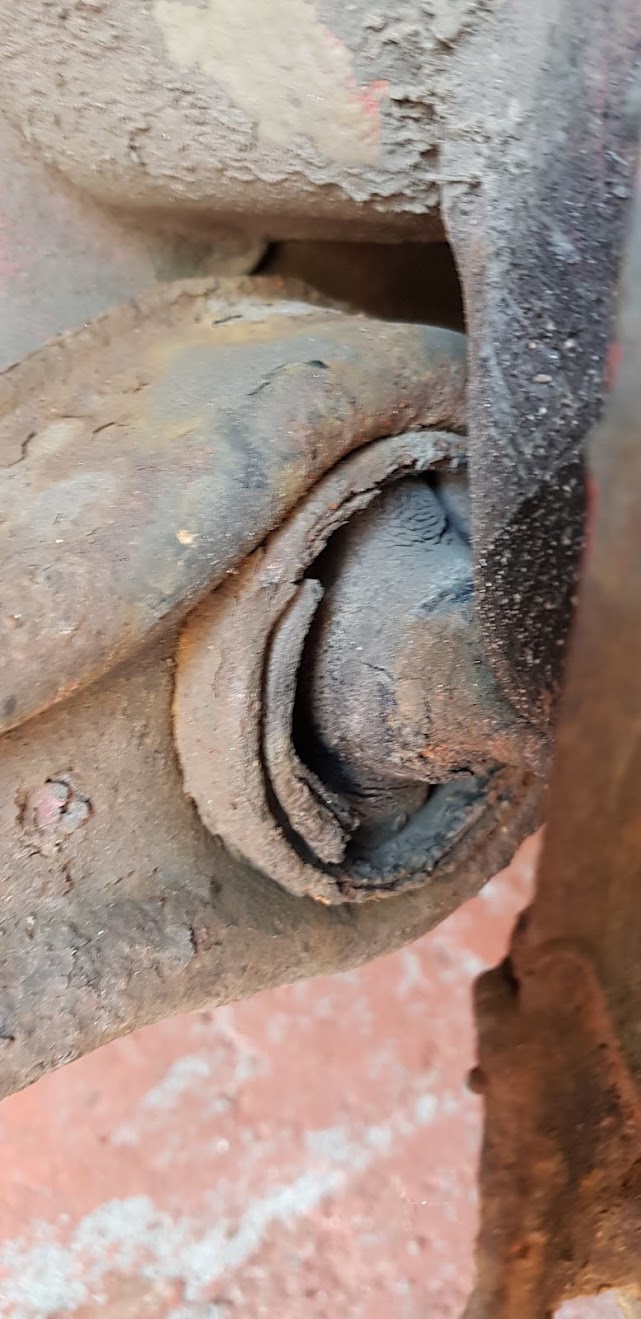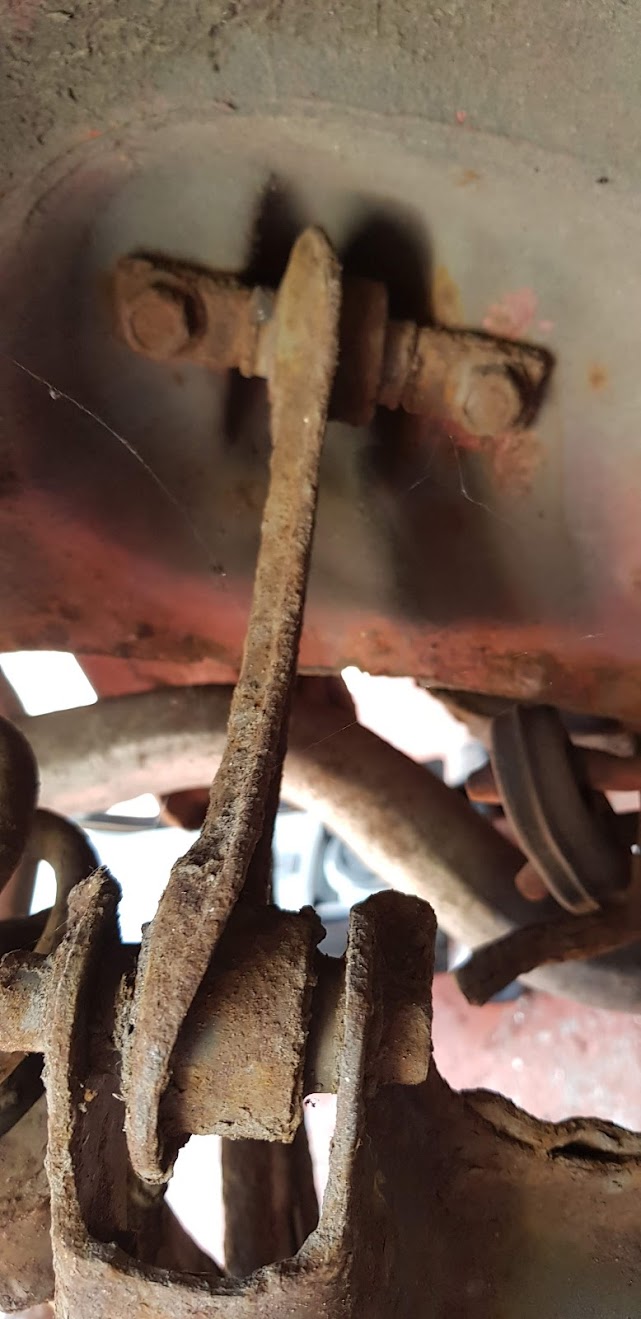 This car has a valid MOT

It's getting to a disheartening stage now... things have to get worse before they get better. You start off with something that looks like a nice, functioning car. You start taking it apart and it starts to look less like a car and you find more issues with it. The running gear parts are no issue at all, because they were all going to get thrown out for uprated parts... but it's the sills under the the side skirts, the arches (just usual rust parts), the bumper 'clip in' sections under the rear lights... urgh.
At what point do you decide it's cheaper to find a non-rusted shell? (so far, it does all look repairable as I found kits for the rear arches and sills)