Joined

Mar 13, 2019
Messages

248
Car(s)

MB6 VTIS
Hi folks
I bought this EK a month ago at a really good price, the shell is absolutely mint! Not a spot of rust.
The car was a few minutes away from me, and I saw it parked up in the same drive for over 5 years, and it never moved! So 1 day I went and knocked on the door, long story short I got it at a steal and I snapped it up!
I will be taking out the running gear and keeping it for my Civic EG6 SiR 2, the rest of the bits will be for sale.
My EG6 SiR 2 build thread

:
https://www.ek9.org/index.php?threads/honda-civic-eg6-sir-2-jdm-build-project-restoration.79814/
Spec list :
AEM Intake
Tegiwa (Toda style) 4-2-1 2.5" Manifold
Adjustable 2.5" decat
Mugen Twinloop 2.5" catback (RARE)
Tegiwa Alloy Rad
Tegiwa Brake Stopper
Mesiter R Coilovers
Genuine Skunk2 Rear LCA
ASR rear brace
OEM EK9 Front anti roll bar (26mm)
Sprint SW96 4x100 (DC2 96 SPEC) Federal 595 RSR tyres all around
Bride bucket seats (some bolster wear) RARE + Bride super low EK seat rails
CTR EK9 Clocks
Rear X Brace
H Tune P28 Chipped ecu - VTEC @5K - Shift light - Launch control
OEM EK4/EK9 VTI/Type R rear lip
EK4 SiR Style lip
Aftermarket rear strut brace
EK rear smoothed bumper
OEM VTI Rear lip
Will update the part list
If you're interested in anything please PM me
Thanks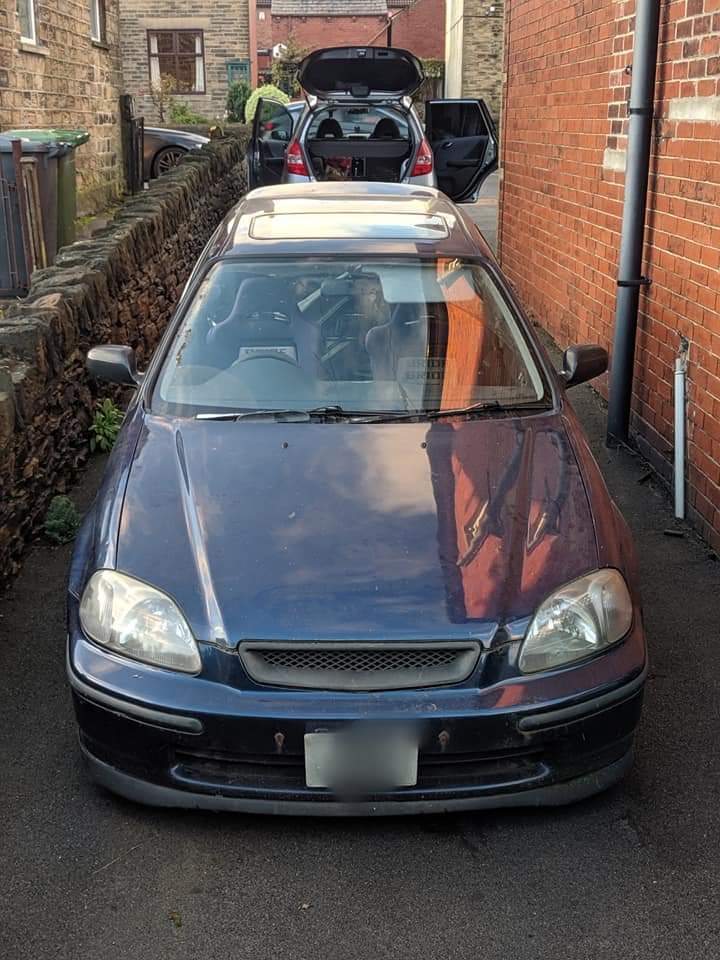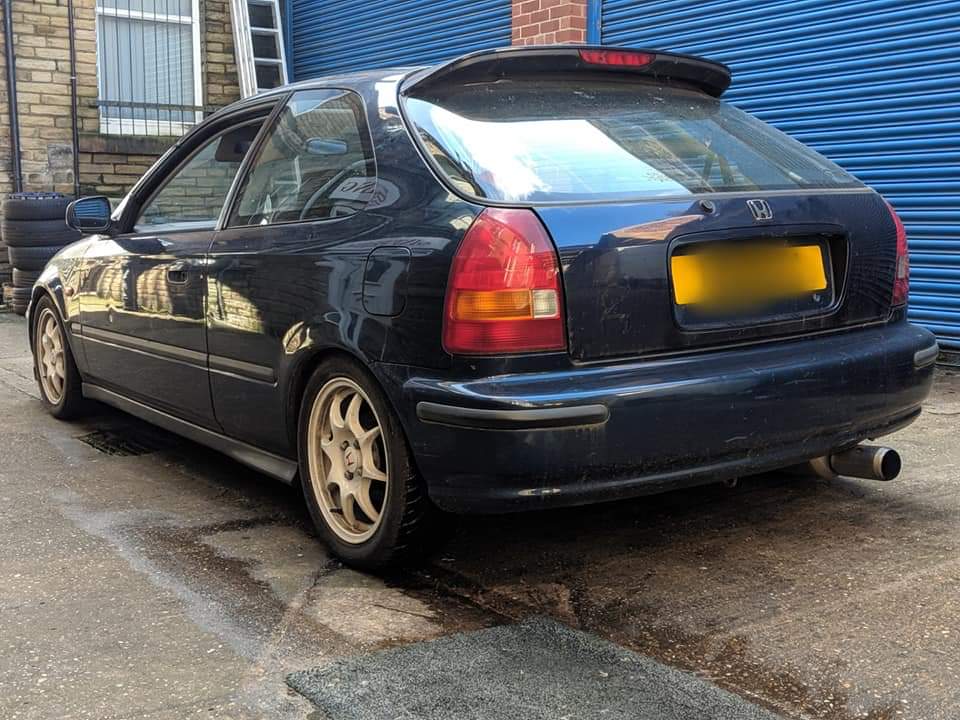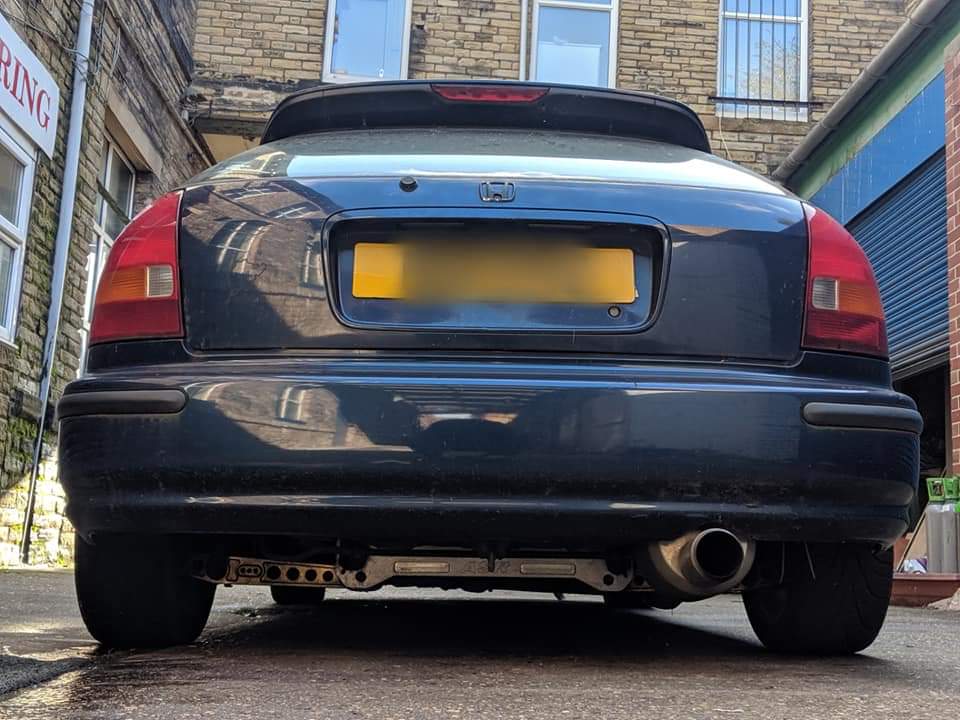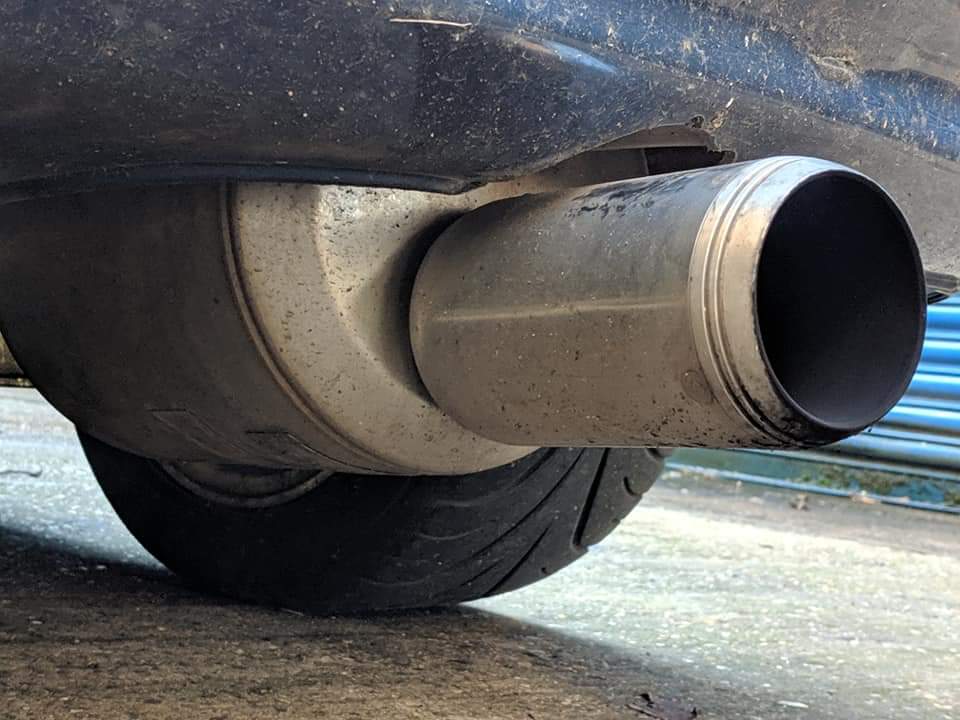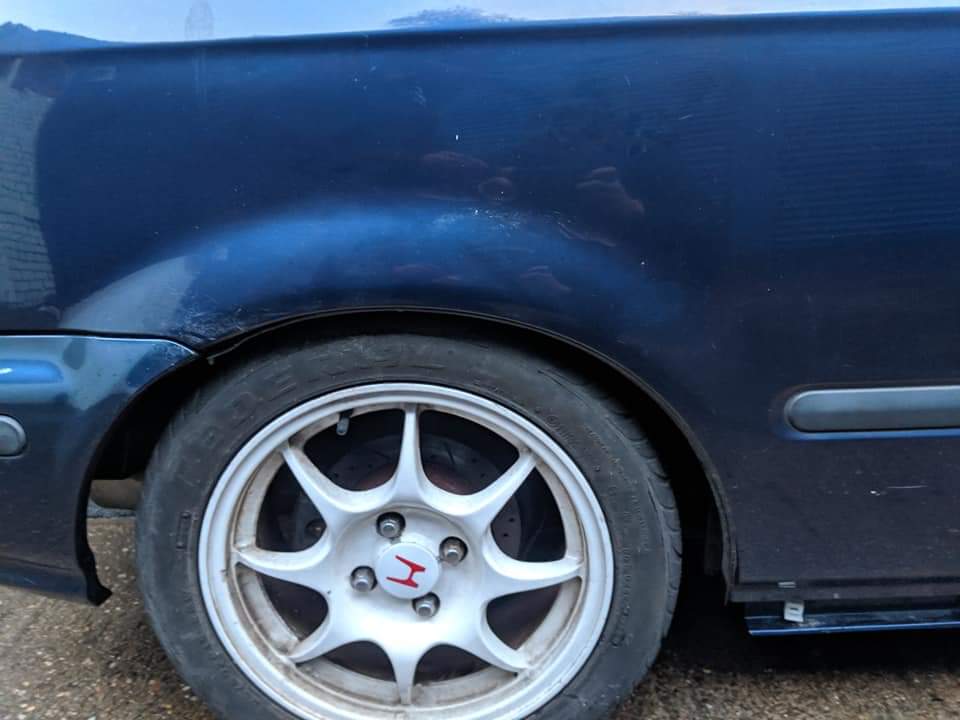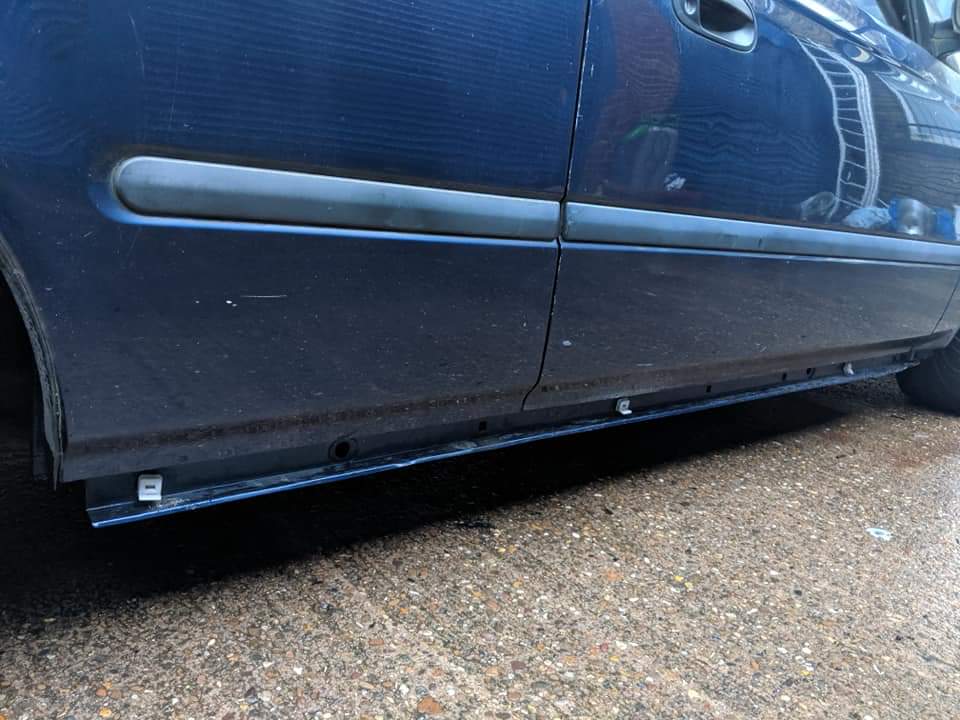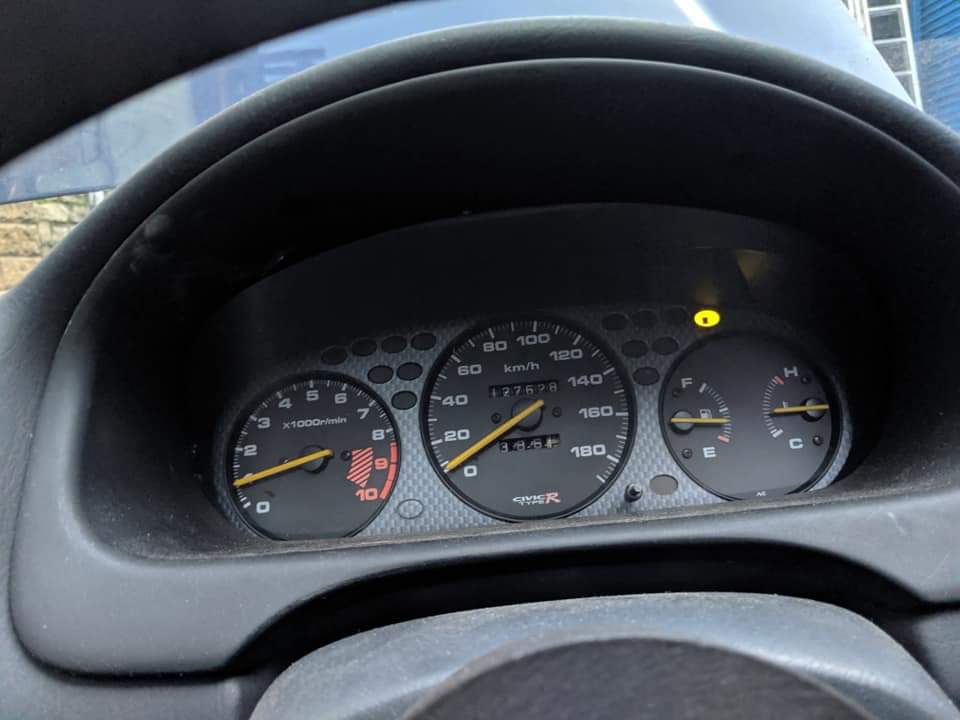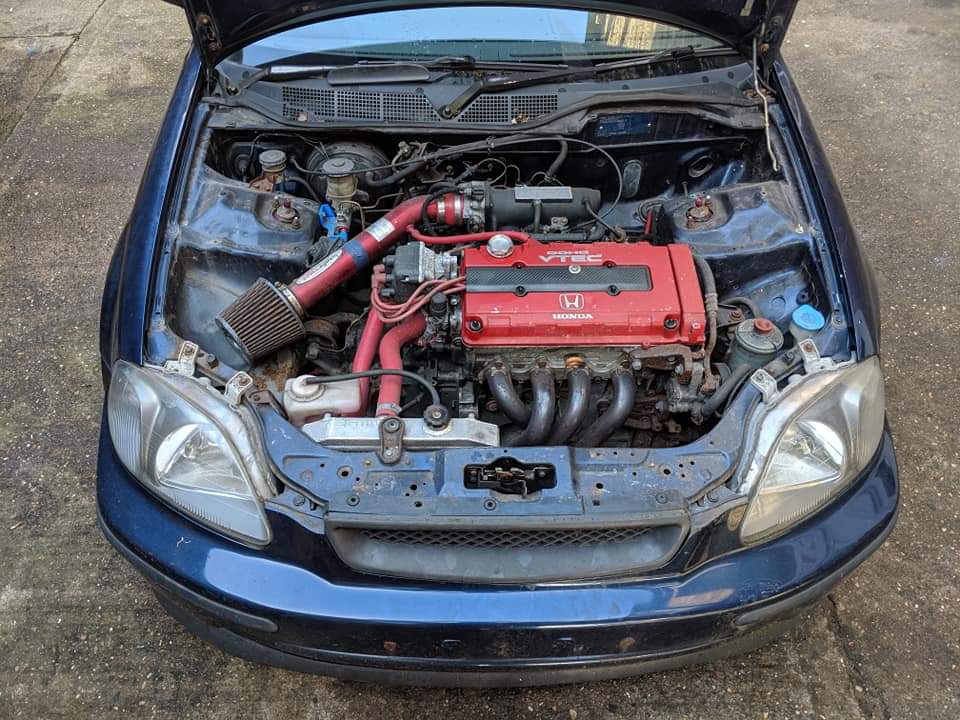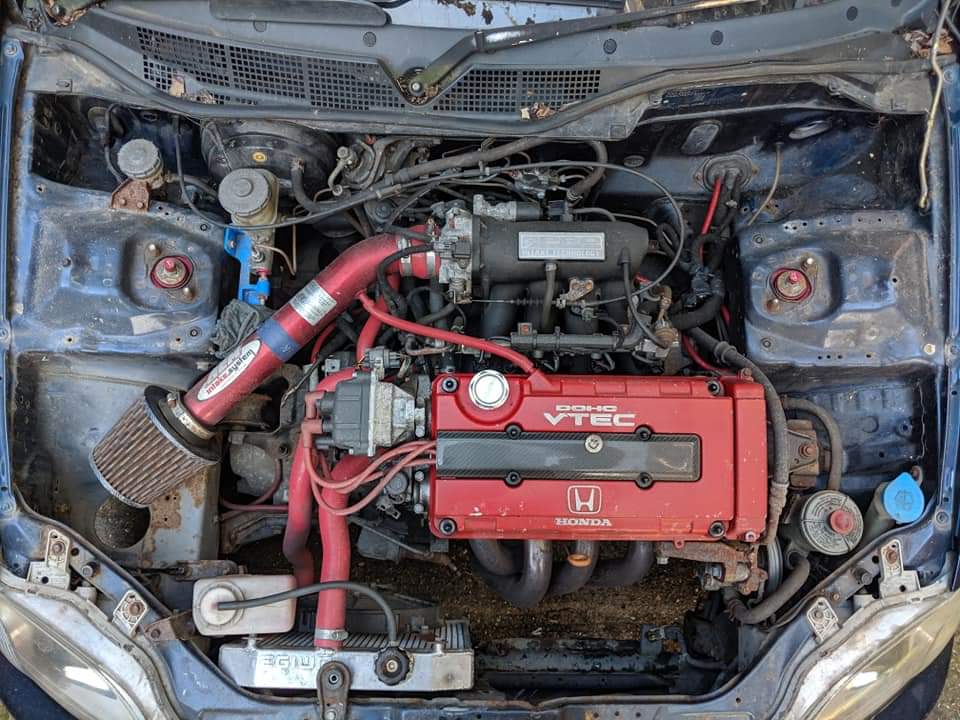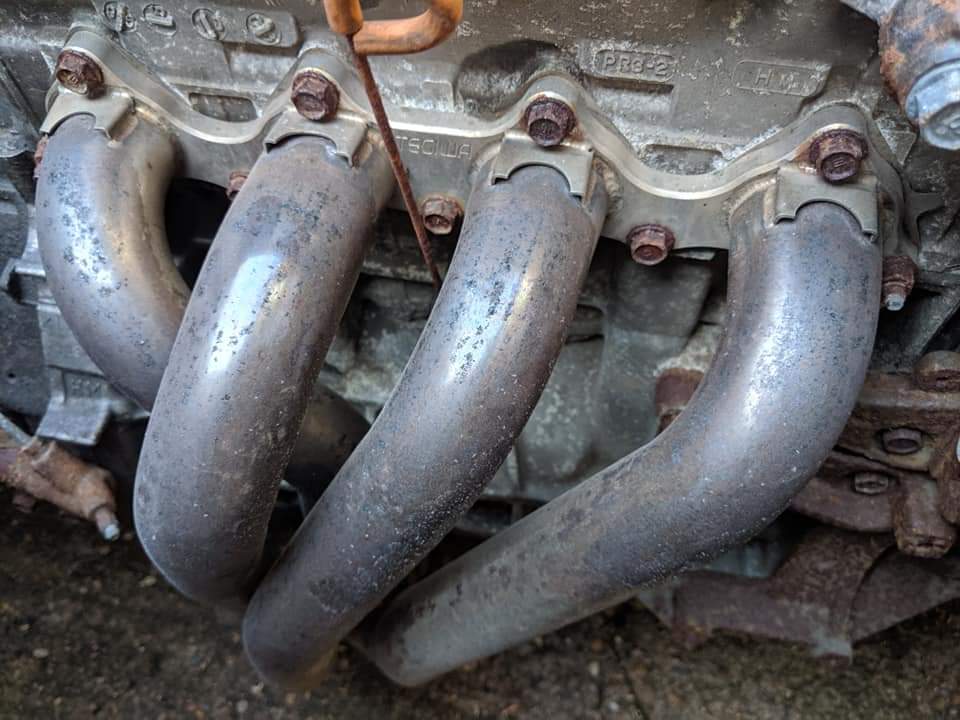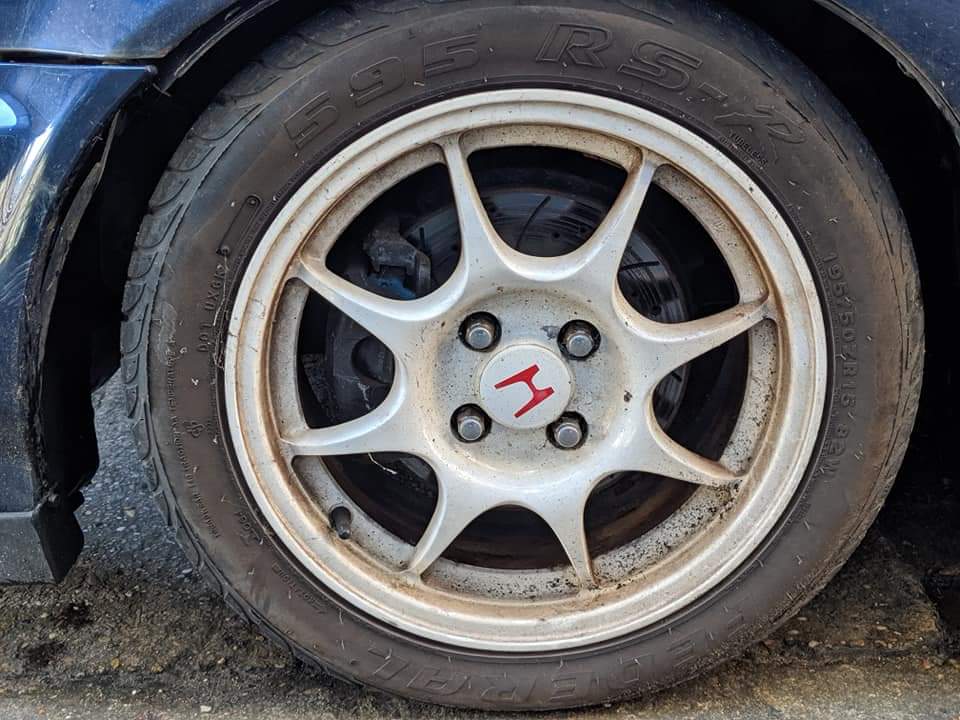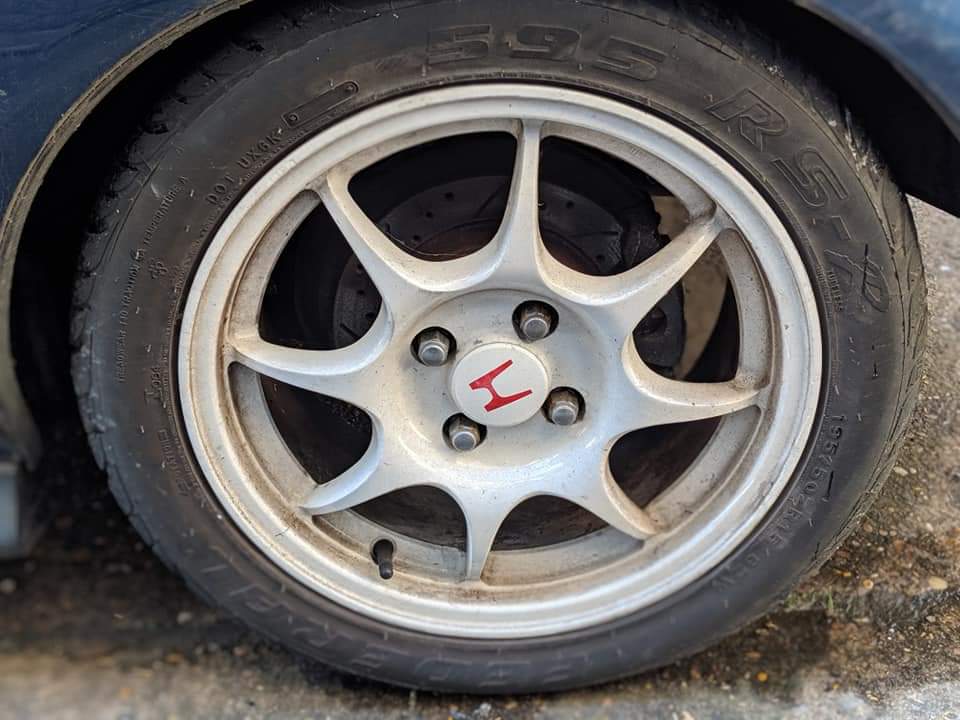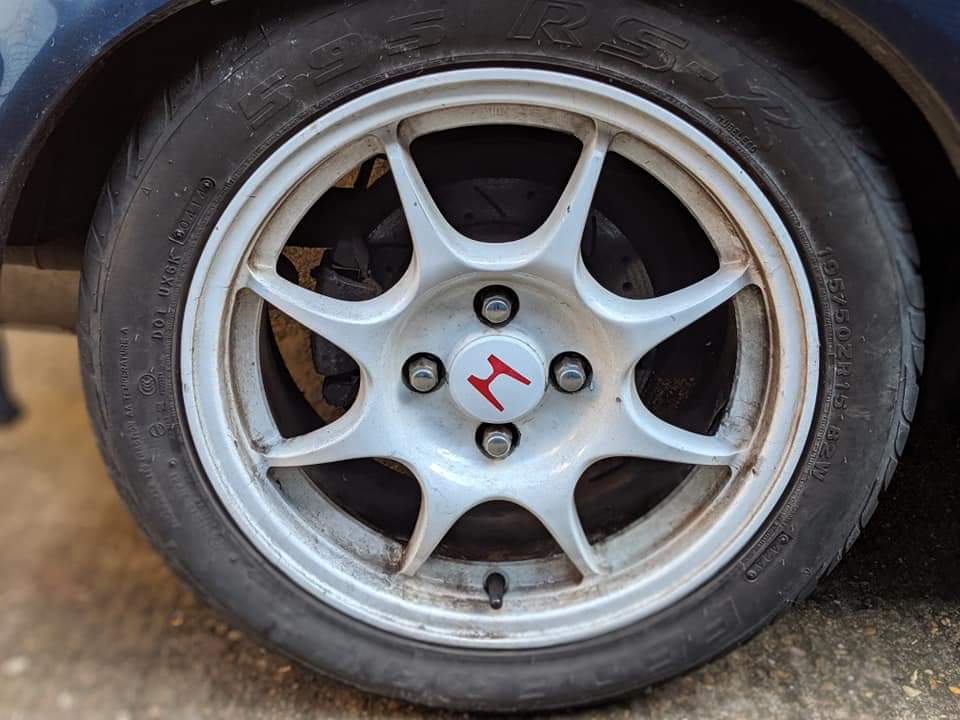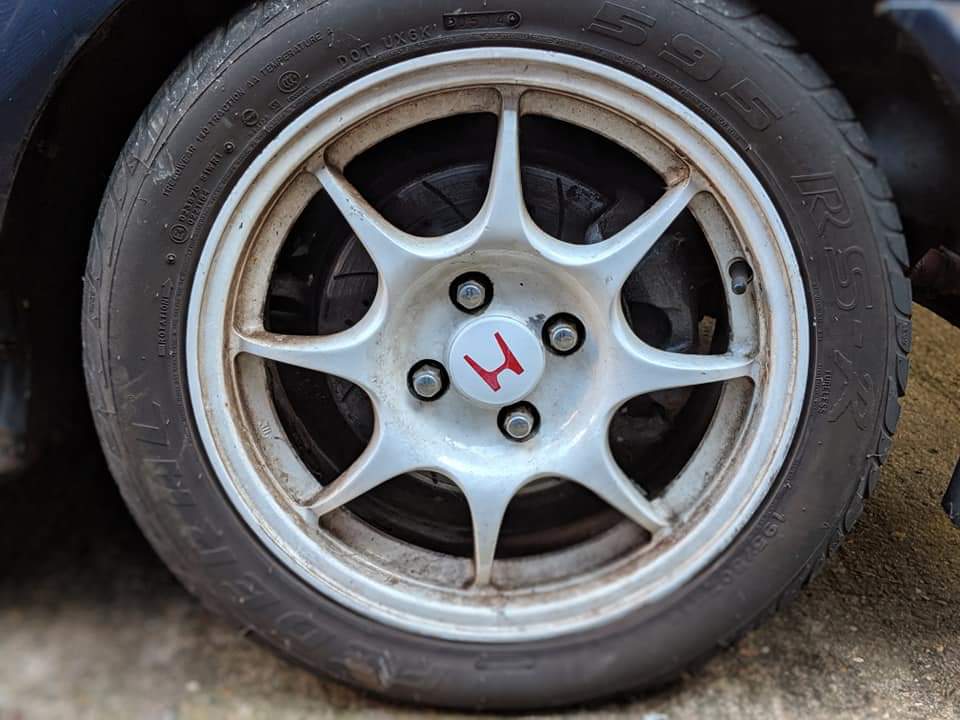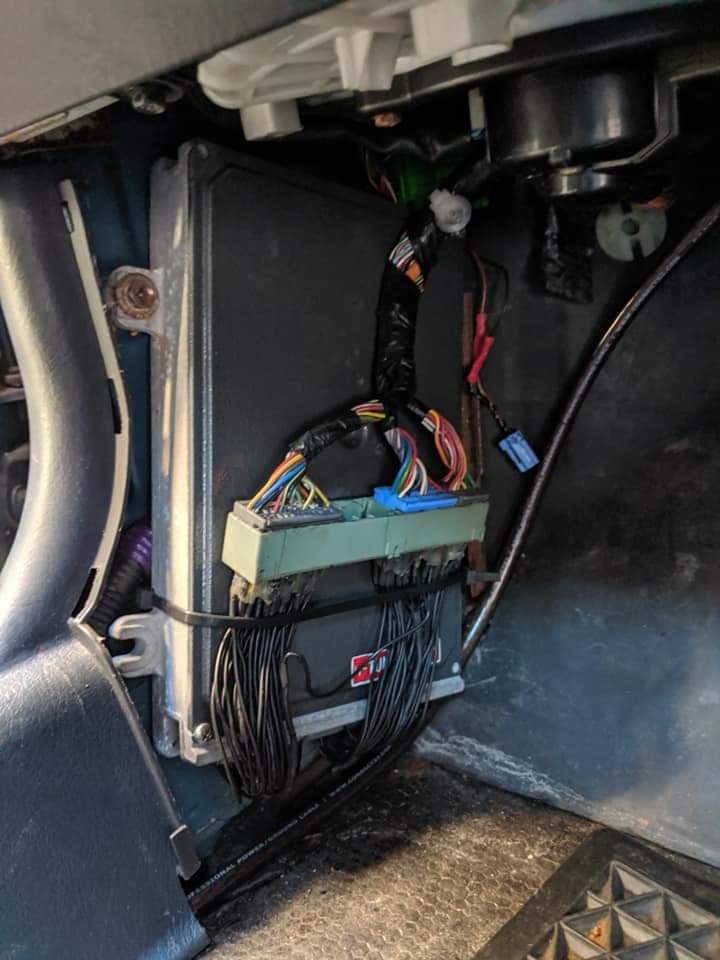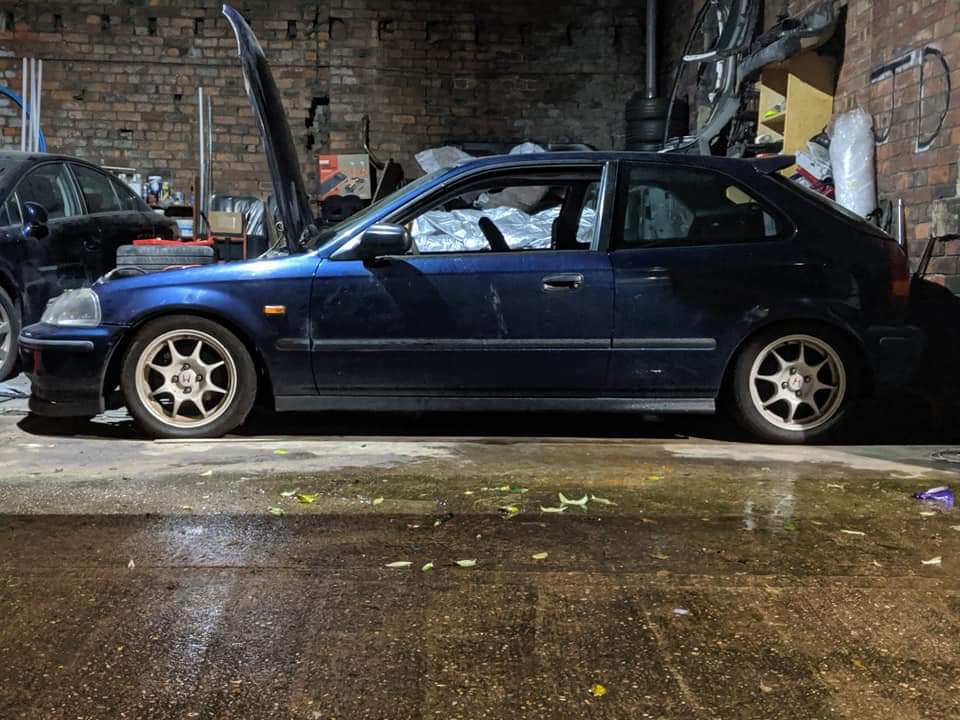 Last edited: