Joined

Aug 16, 2010
Messages

1,426
Item for sale
: Honda Civic Ferio Vi-RS
Condition
: Used
Location
: Glasgow
Reputation
: RD55 DUN
Paypal
: Yes for a deposit
Price
: £9000
The time has come for me to sell my Honda S2000.
I have owned this car for the past year and it has been a pleasure to own & drive.
The S2000 needs no introduction, a fantastic sports car with a great 2.0 Vtec engine which rev's to 9000 RPM. Your change to get behind the wheel of a well respected sports car, which are becoming sought after.
The car has been extremely well looked after, which is documented below. Over and above this the car is routinely washed, and kept looking in top condition. Car has been recently detailed, including a protective glaze sealant on the paint, glass, and protective sealant on the roof.
Specification:
2005 (05) Silverstone Metallic
94500 miles
Black/Red leather interior
OEM Honda front lip, side strakes and rear small spoiler (rare)
Megan Racing toe arms
Megan Racing front & rear bumpsteer kit
Headrest speakers
Retrimmed steering wheel, and gearstick gator. (Black Leather with red stitching)
MY00 anti-roll bars fitted
4 Bridgestone Potenza tyres, all with good tread. Fronts approx. 5mm, rears 4-5mm.
Yellowstuff pads front & rear.
Grooved front disks
Ipod/ Bluetooth radio
UK Exhaust mod. This adds a lovely tone to the car and keeps the OEM tail pipes. Suits the car perfect and does not drone.
Desirable model year, facelift within the lower tax bracket.
MOT till July 2016
Recent Geo set up, and all Geo bolts are free.
Car has a well documented service history:
18/07/06 at Dixon Honda (13,985miles)
20/10/06 at Whitehall Honda (18,953miles)
16/03/07 at Hepworth Honda (28,347miles)
05/10/07 at Gordon's Honda (35,827miles)
09/09/08 at Gordon's Honda (40,063miles)
17/09/09 at Gordon's Honda (47,024miles)
14/07/11 at Gordon's Honda (55,800miles)
25/04/12 at Blackpool Honda (59,600miles)
23/03/13 at (67,417miles) – Oil & Filter, Air Filter & Valve Clearances
21/12/13 at (76,200miles) – Oil & Filter
04/10/14 at (85,400miles) – Oil & Filter, Air Filter & Gearbox Oil
11/05/15 at Automek (88,831) – Diff Oil & Air Filter
18/05/15 at (circa 90,000) Oil & Filter
Other Work:
Clutch Change at 60,000 miles
Spark Plus Changed at 72,000 miles
Coolant Changed at 75,500miles
Gearbox and Diff Oil changed at 59,650 miles & 88,831 miles
Gearbox Oil changed at 85,400miles
Fully undersealed at 60,000 miles, and topped up recently.
Geo bolts replaced by Blackpool Honda at 60,000 miles These were replaced with Hardrace spherical bearings.
Geo checked and greased October 2013 at Daytona Autos
Geo checked and greased April 2014 at Daytona Autos
Geo checked and greased May 2014 at TDI North
Geo checked and greased June 2014 at Daytona Autos
Geo Checked and greased April 2015 at Automek
Geo Checked and greased January 2016 at Automek
Rear wheel bearings & rear drop links replaced June 2015 at 90000 miles
Front drop links & Anti-Roll Bar D bushes replaced January 2016 at 93,830 miles.
With the car being 11 years old there are some defects on the car:
Alloy wheels could do with a re-furb, these are the original diamond cut wheels. The lacquer is starting to worm, there is no damage to any of the wheels. I was considering having these powdercoated, however I would rather leave them as the OEM diamond finish. Wheels still look great when clean.
Small number of very small stone chips to the front.
Slight crack on edge of front lip, approx. 20mm
The roof has 2 small holes, approx. 20p sized at the base of each window, and a tear which is common and been repaired on the driver's side. Roof mechanism has had Lizard Skins fitted to assist folding. Roof does not leak.
Car is fully HPI clear, with print out.
Pictures:
[/URL
]


[URL=http://s405.photobucket.com/user/RossD89/media/S2000/honda-s2000-16v-gt-S2289333-4_zpsujy7y7tb.jpg.html]
[/URL
]


[URL=http://s405.photobucket.com/user/RossD89/media/S2000/honda-s2000-16v-gt-S2289333-1_zpshujty9yi.jpg.html]
[/URL
]


[URL=http://s405.photobucket.com/user/RossD89/media/S2000/honda-s2000-16v-gt-S2289333-5_zpsash5b8gq.jpg.html]
[/URL
]


[URL=http://s405.photobucket.com/user/RossD89/media/S2000/honda-s2000-16v-gt-S2289333-8_zpsbb594iyt.jpg.html]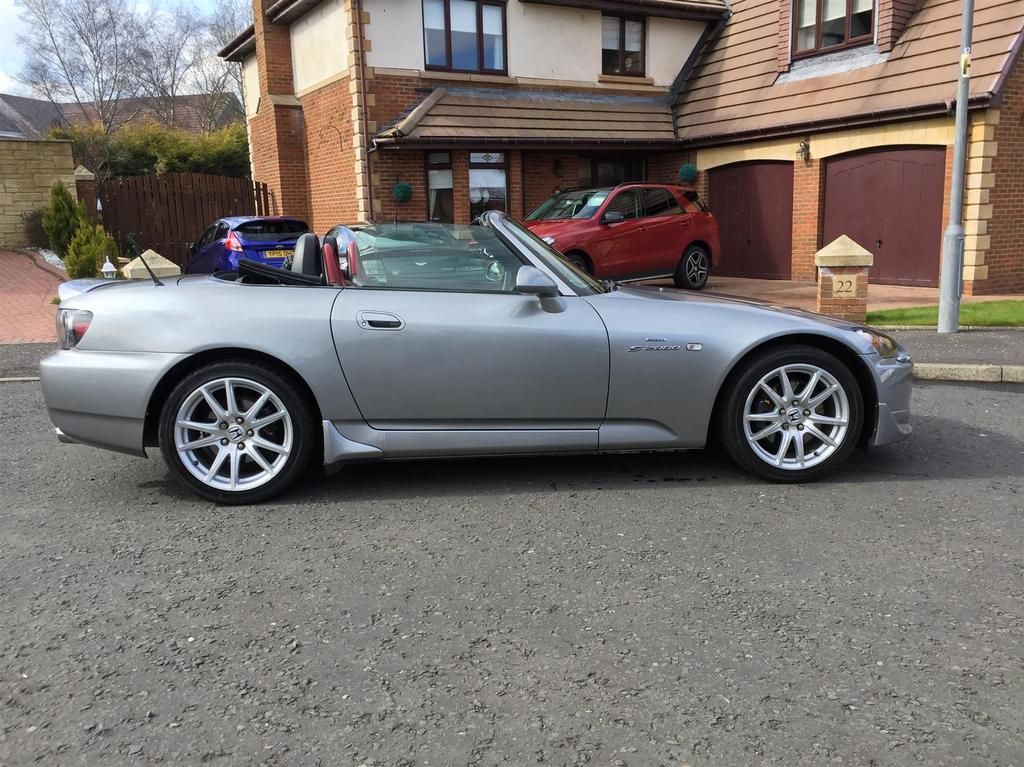 [/URL
]


[URL=http://s405.photobucket.com/user/RossD89/media/S2000/honda-s2000-16v-gt-S2289333-7_zpsuqcr8mfc.jpg.html]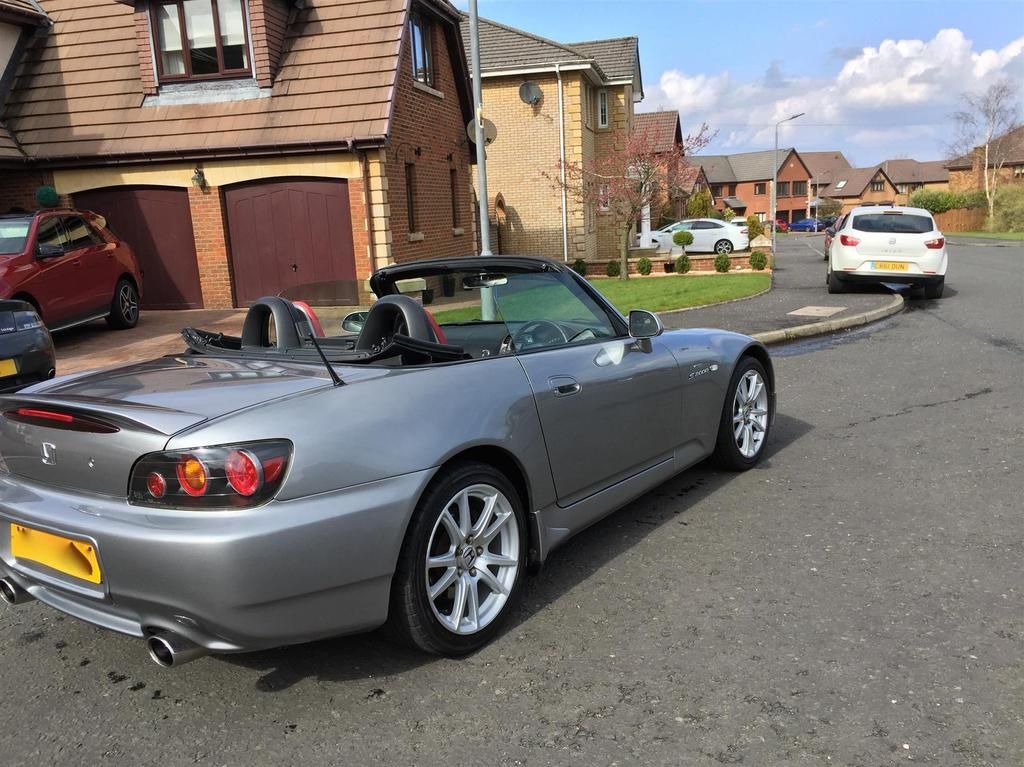 [/URL
]


[URL=http://s405.photobucket.com/user/RossD89/media/S2000/honda-s2000-16v-gt-S2289333-11_zpswmtr6mw0.jpg.html]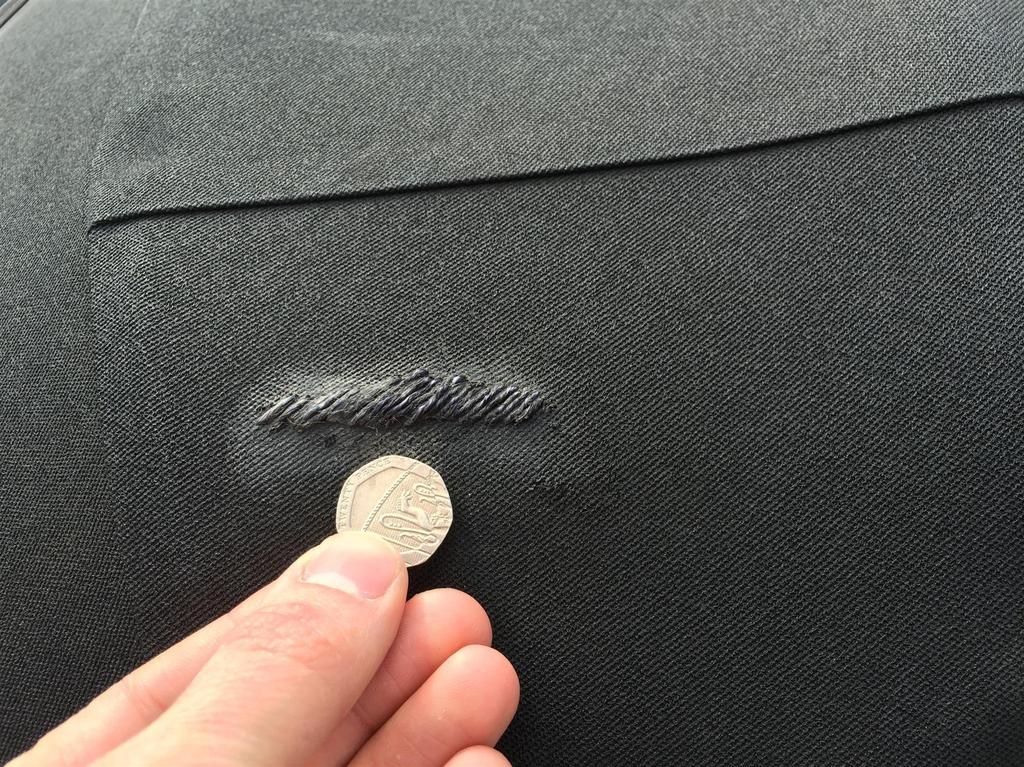 [/URL
]


[URL=http://s405.photobucket.com/user/RossD89/media/S2000/honda-s2000-16v-gt-S2289333-10_zpsu6aph6i0.jpg.html]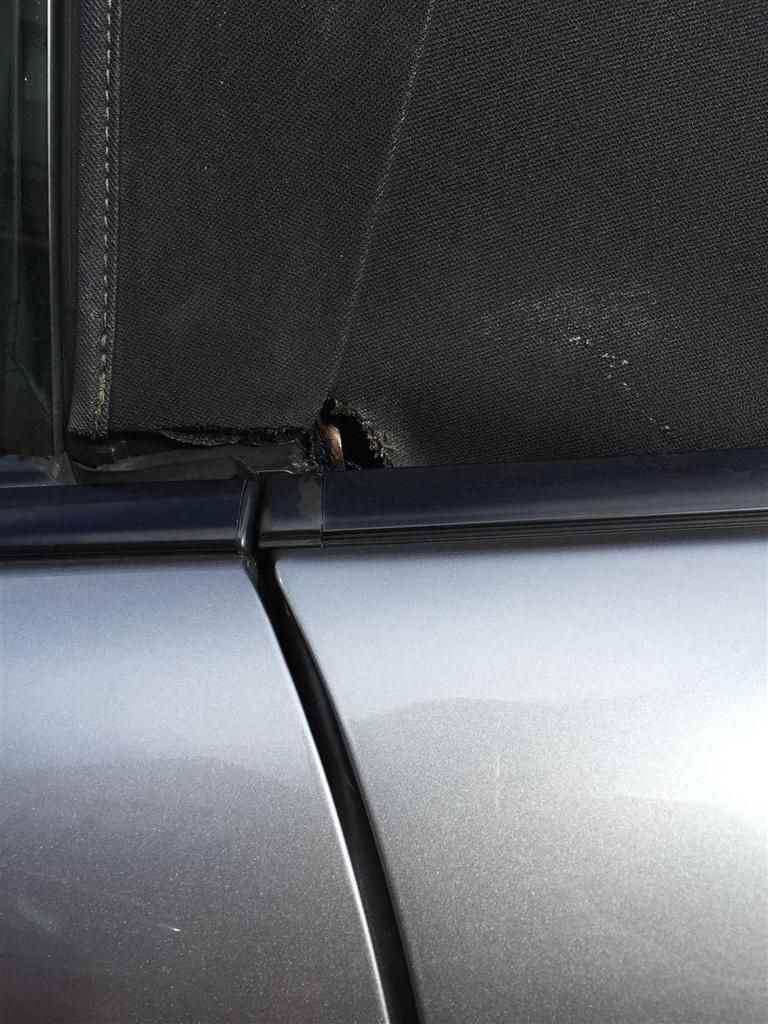 [/URL
]


[URL=http://s405.photobucket.com/user/RossD89/media/S2000/honda-s2000-16v-gt-S2289333-12_zpsvltma7kg.jpg.html]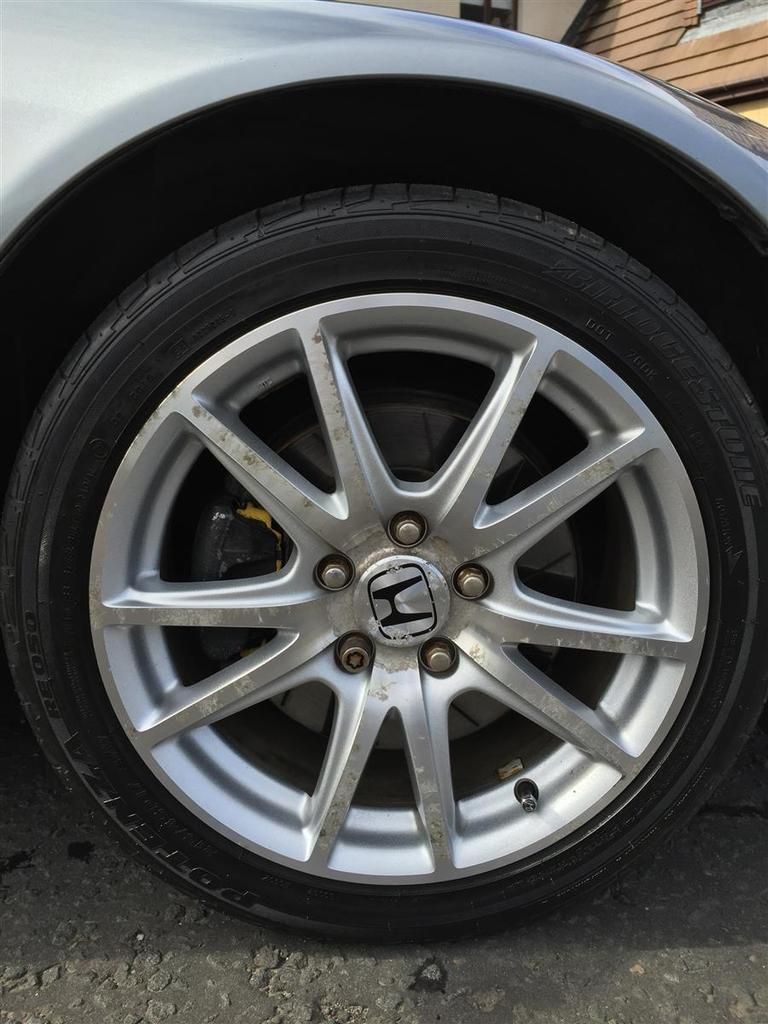 [/URL][/URL][/URL][/URL][/URL][/URL][/URL][/URL]