Joined

Nov 20, 2011
Messages

1,365
Car(s)

EK9/E82
I made this file last year to help my friends KSWAP Their cars as i have spent over £10,000 buying all branded parts when there was alot of parts i could of cheap out on.
Dont be a mug and edit this saying that you did it, This was done in my free time to help out, not to make money.
Example of Items that you can save on below
Kswap shifter
I spent around £1200 buying ktuned billet race shifter, shifter plate, race cables - My friend paid £50 just using crv shifter and cables
So basically get the gist of this guide.
I havnt put prices as prices always seem to change.
@MASTER_RHODES @ROYAL_PLUGNESS @10KPERFORMANCE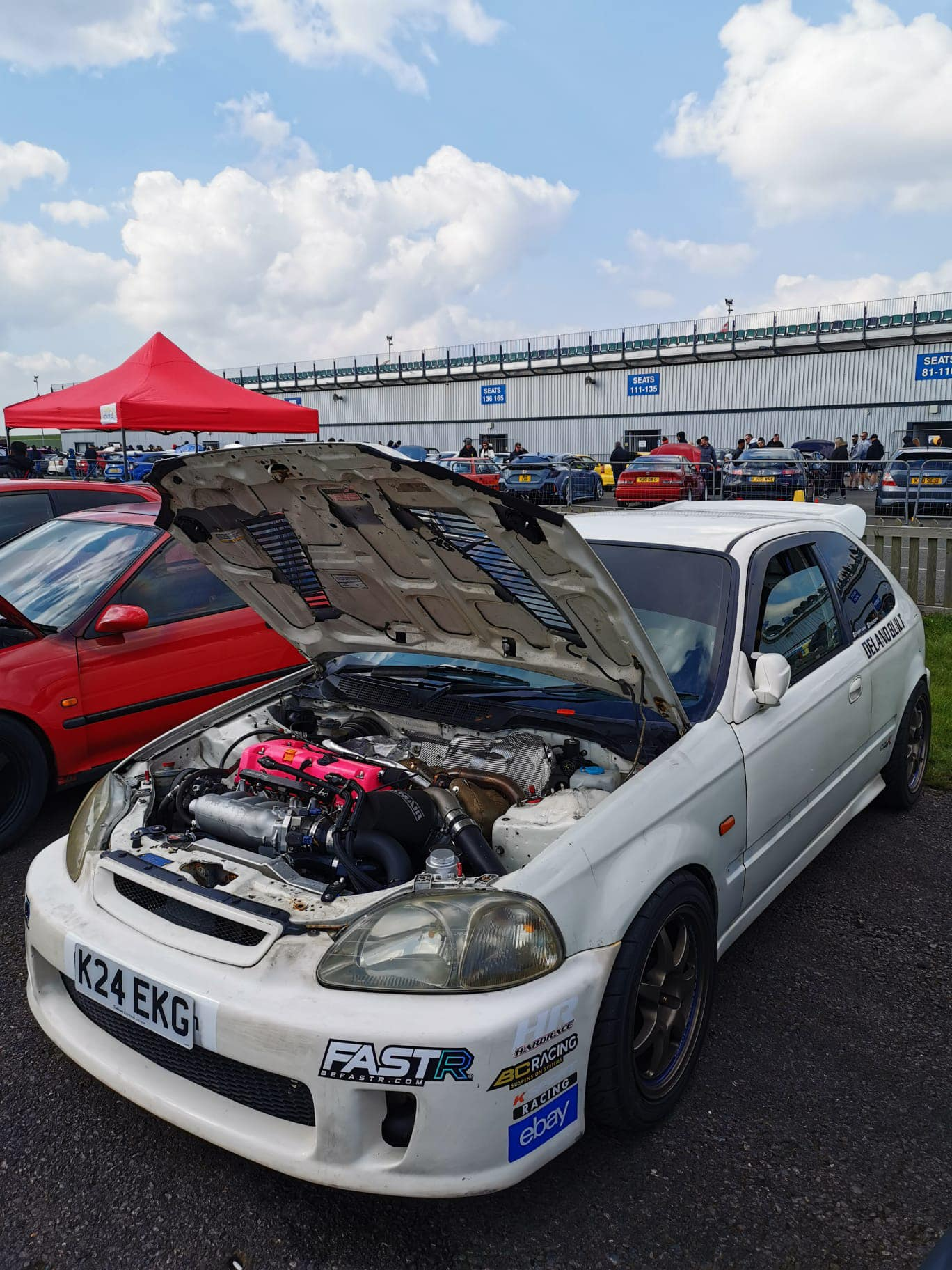 Last edited: